KSI V Logan Watched More On Twitch (Illegally) Than YouTube
---
---
---
Mike Sanders / 4 years ago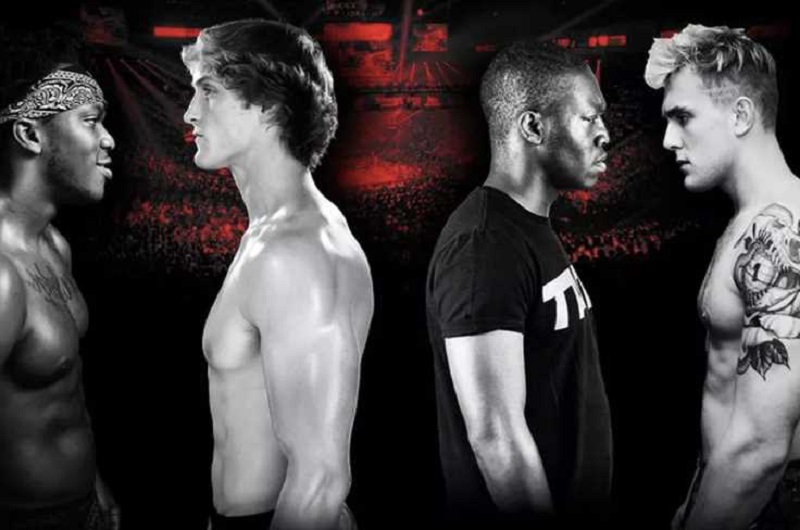 KSI V Logan Was Watched More On Twitch Than YouTube
Last Saturday saw the 'spectacle' that was KSI vs Paul Logan. The some-what anticipated fight had been the subject of hype for several months. Well, it was if you were either a fan of either YouTuber or just wanted to see what all the fuss was about. In terms of the fight, while it was fairly entertaining, it was ultimately quite a forgettable affair.
Following a very predictable result on a level that would rival a Don King Production, KSI retained his title by virtue of a draw. A draw was the most lucrative outcome for both fighters. Why? Because people will want to see a rematch. With YouTube charging £7.50 to watch the fight though, it seems that there might be a bit of a problem.
You see, despite this being a YouTube exclusive, it seems that more people watched it on Twitch.
Twitch Pulls In More Viewers
Now, of course, people watching it on Twitch were all participating in a bit of piracy, but in a report via the Verge, while Twitch has said that it was being responsive to DMCA claims, at the same time, it would be beyond the realms of speculation to say that they were not exactly being massively proactive in shutting this down either.
In truth, I thought £7.50 to watch it was ridiculous. Had it been less than £5 I might have watched it on YouTube just for the spectacle. If this is going to be a success though, it seems clear that while YouTube might provide a nice income for Paul Logan and KSI, it isn't the best forum for PPV events.
What do you think? Did you watch the fight? – Let us know in the comments!