Law Firm Prepares to Take Sony to Court Over PS5 DualSense Drift
---
---
---
Mike Sanders / 2 years ago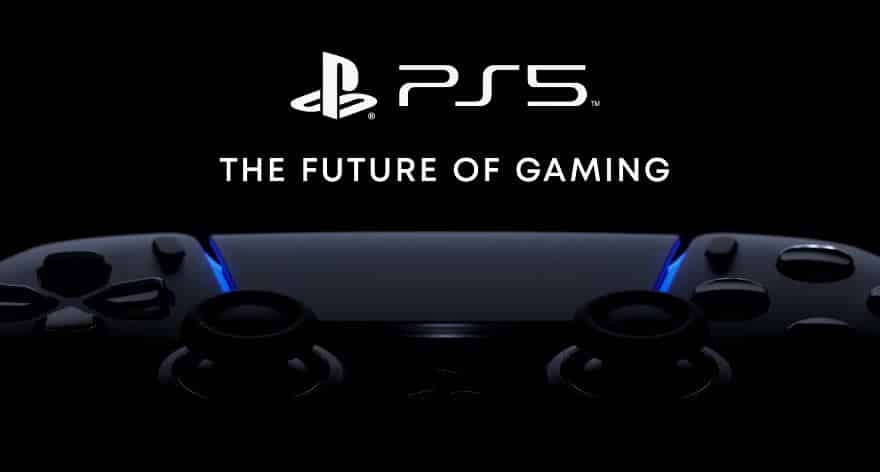 You may recall that last week we reported a growing number of customer complaints regarding the PS5's DualSense controller. Specifically, in something more than a little reminiscent of the recent(ish) troubles with the Nintendo Switch, some owners were experiencing 'drift' problems (where the controller would register analogue movement without any actual inputs being made). Well, with the potential issue more well known now, following a report via GamingBible, it would now appear that one law firm in America is already looking to launch a class action legal case against Sony.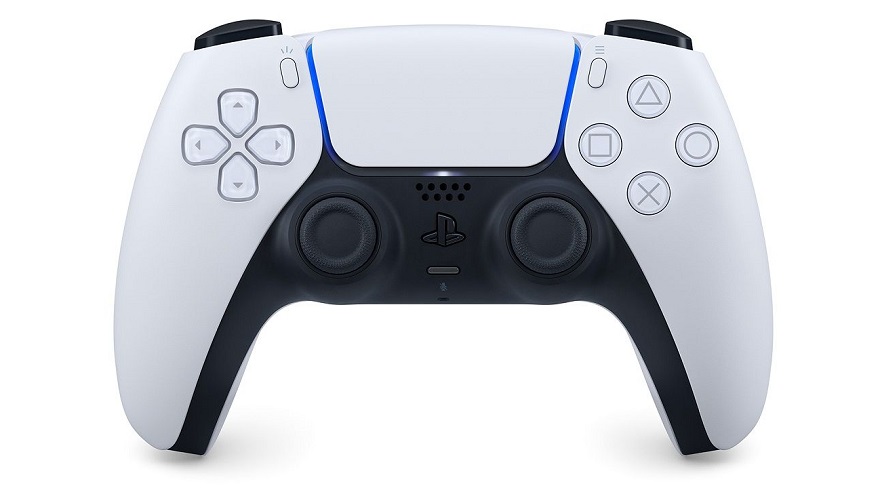 Sony Facing Class-Action Lawsuit Over PS5 Controller Drift
With the legal preparation being announced by law firm Chimicles Schwartz Kriner & Donaldson-Smith, they are currently looking to obtain reports and statements from American PS5 owners. Specifically, those who are currently experiencing controller drift issues. With this in mind, it would appear that they are preparing what is known as a 'class-action' lawsuit (namely, a single case on behalf of many people).
Now, it should be said that while Sony has not categorically confirmed any 'drift' issues exist with their DualSense controllers, they have said that if there is a problem, it should be fully covered by the systems warranty. As such, anyone with such an issue can contact them for a repair and/or replacement. However, it seems that this policy itself is also going to form part of the legal complaint.
Dualsense Drift from r/PS5
Long Waiting Times
While Sony does offer to fix 'broken' controllers, forming the second part of the legal complaint, an issue has been taken not only with exceptionally long waiting times reported by users of Sony's customer support (either by phone or online), but also that customers are required to cover the postage costs both to and from Sony's repair centre. Something clearly viewed as unfair is the controller is indeed proven to have a 'defect' rather than isolated faults.
Now, whether this legal action will ever have any direct success is certainly more than a little unclear at the time of writing. Sony does, I presume, hire some pretty expensive lawyers who might ultimately, be able to squash this fairly quickly. Who knows though, the mere threat of such a class-action case may prompt them to at least be a little more proactive in helping those who are having controller problems.
What do you you think? – Let us know in the comments!