Lexar Workflow DD512 USB 3.0 Solid State Drive Review
---
---
---
Bohs Hansen / 9 years ago
Introduction
---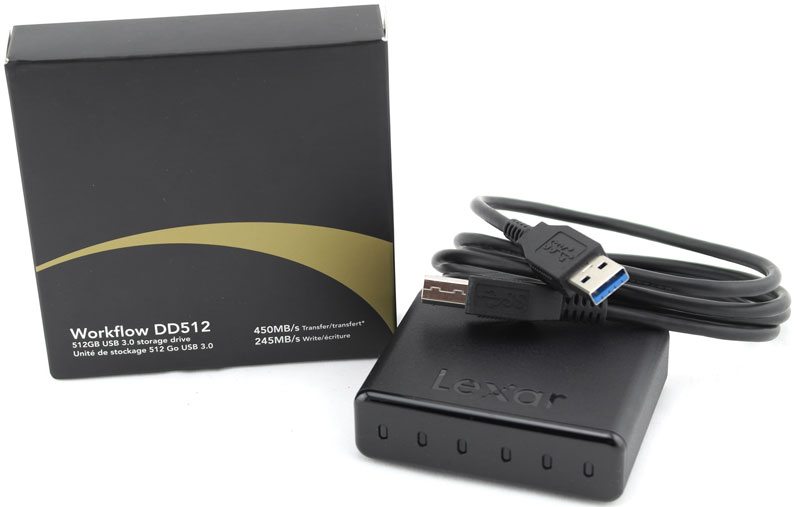 Not all external storage drives are equally suited for every scenario and there are a lot of different drives on the market. Most of these are branded for the ultra durability or portability. There is a third kind of external storage drives, those that need to be practical as well as universal in their everyday usage.
Lexar has created a unique line of mobile storage products dubbed the Professional Workflow series and is based on the USB 3.0 connectors. The series consists of several card readers that support the newest and fastest memory cards, as well as storage drives with either 256GB or 512GB storage capacity. Today I'm taking a look at the Professional Workflow DD512 USB 3.0 storage drive with a capacity of 512GB.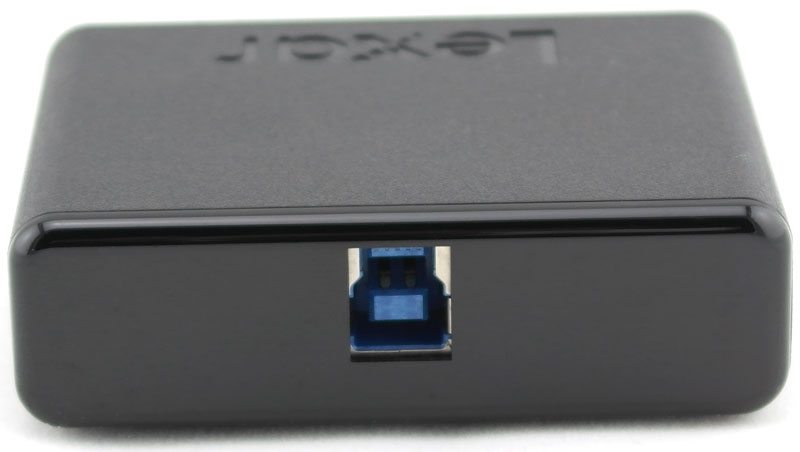 One of the great things about this series of mobile storage options is the sturdy full sized USB 3.0 B-type connector, but also its universal module size. Every model in the series uses the same enclosure and the reason for this are the unique drive hubs that Lexar also created for this series. By using the Professional Workflow hubs, you can take 4 drives or card readers and just plug them into the hub for simultaneous backups and data transfers. Perfect for photographers, action junkies with their GoPro cameras or other people who have a lot of files on mobile storage.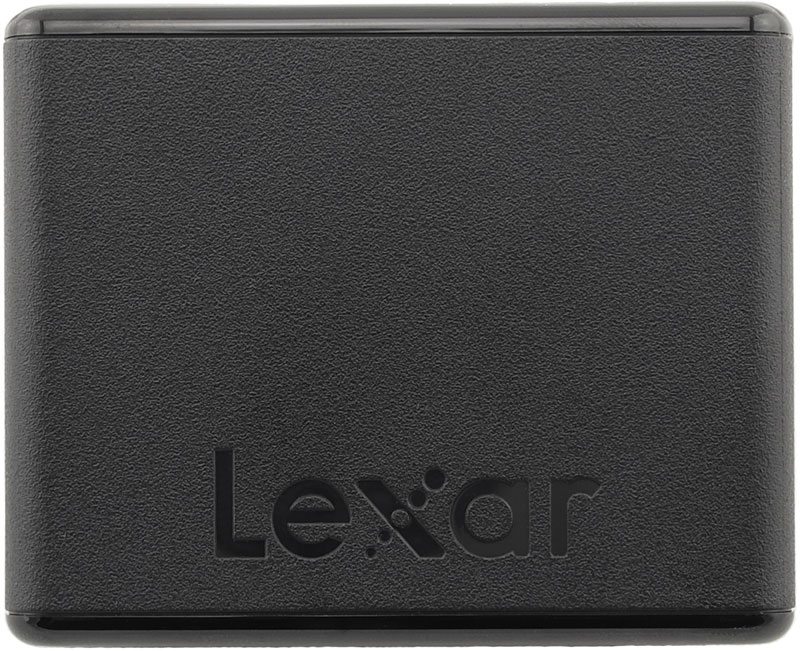 There are two Lexar Professional Workflow Hubs available, a basic USB 3.0 model and a more advanced model that also features Thunderbolt 2 connectivity for up to 4 times the transfer speeds. Just plug the module into the hub and you're ready to copy, store and backup your files. The hubs aren't needed if you don't want to invest in them as each module also features their own USB 3.0 connector. This is the only connector on the drive and it is also used when plugged into the hubs. The hubs future proof you, as you can swap out a module with a newer standard when it becomes available or needed.
https://www.youtube.com/watch?v=hzVrqPxuiFQ
The Lexar Professional Workflow DD512 USB 3.0 storage drive that I'm having a look at today can deliver up to 450 MB/s while reading and up to 250 MB/s while writing and comes with a 2-year warranty. Before these drives are shipped out to us customers, Lexar has had them undergo extensive testing with more than 1,100 digital devices to ensure performance, quality, compatibility and reliability.
The Workflow DD512 storage drive has another unique feature that is located right on the front of the drive. It has six LEDs and five of these are used to show how full the drive is. Each LED represents 20% of the drive's capacity and will in return allow you to see how full your drive is with just a glance and as soon as it's plugged in. The last LED is used to show connection and activity.