Magic Leap AR Headsets Get Shipped To Developers
---
---
---
Mike Sanders / 5 years ago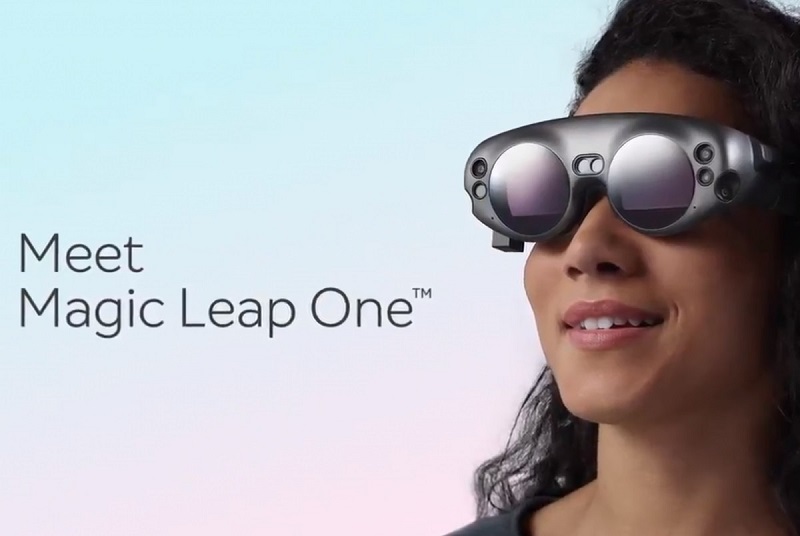 Magic Leap AR begins shipping to developers
Around 3 years ago we first heard of the Magic Leap AR project. The plan to bring in an augmented reality headset which would allow you to see and interact with virtual objects in your actual environment. Over the years though, the news about the project has been remarkably thin.
Shrouded in secrecy, what we do now know is that in a report via CNET, the AR headsets have finally begun shipping to developers.
Augmented Reality
Despite no official confirmation, it seems that the Magic Leap may soon be preparing for an actual launch, or at least reveal.
"We have an early access developers program, and those partners have hardware. All interested developers can sign up for our Creator Portal to learn about Magic Leap and explore our spatial computing solutions ahead of shipping later this year."
What is perhaps remarkable about the Magic Leap is just how well it has been funded over the years. Despite no end product being released, a lot of people are putting a lot of money into this technology. Being owned by Rony Abovitz, the company does have a lot of impressive people working on it. Perhaps most notably is Graeme Devine who is perhaps best known for his work on the classic horror FMV game the 7th Guest as the co-owner of Trilobyte games at the time.
When can we expect to see the Magic Leap?
The short answer is, no one knows. We speculated back in November that a release might be coming, but found very little followed up on it. The concept, we must admit, is very exciting. With this news though, we can at least hope that something more solid is coming sooner rather than later.
What do you think? Excited about the Magic Leap AR headset? – Let us know in the comments!