Marvel Releases the First 'Avengers: Endgame' Trailer
---
---
---
Ron Perillo / 4 years ago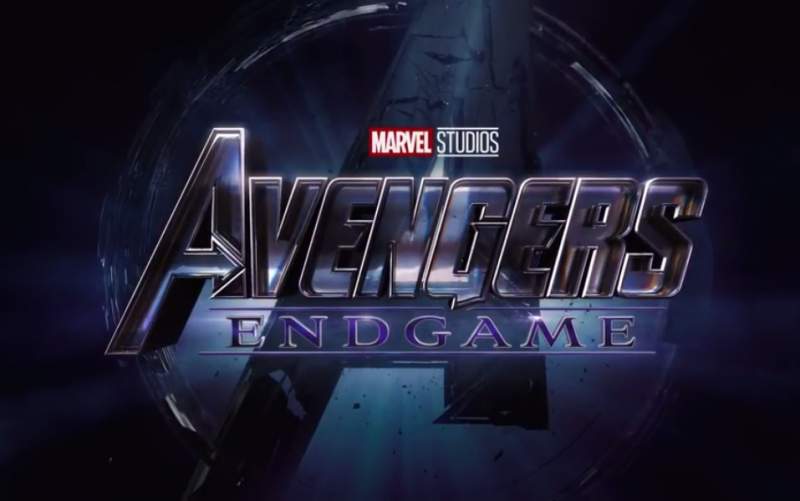 The Beginning of the End
Marvel Studios has finally released the first trailer for Avengers 4. It was supposed to come out on Wednesday. However, out of respect for the death of former US President George Bush Sr, it was pushed back. Rumours were suggesting that they plan to release it on Friday night instead. However, fans were in for a surprise Friday morning (noon in the UK) when Marvel quietly released the trailer.
The fourth installment in the franchise is officially 'The Avengers: Endgame'. It takes place after the events of Avengers: Infinity War and Ant-Man 2. The second movie in particular seems to be crucial since the trailer is hinting of Ant-Man's significance in 'fixing' what Thanos has done. He now takes on a more brutal persona as 'Ronin', dishing out violent justice where he can.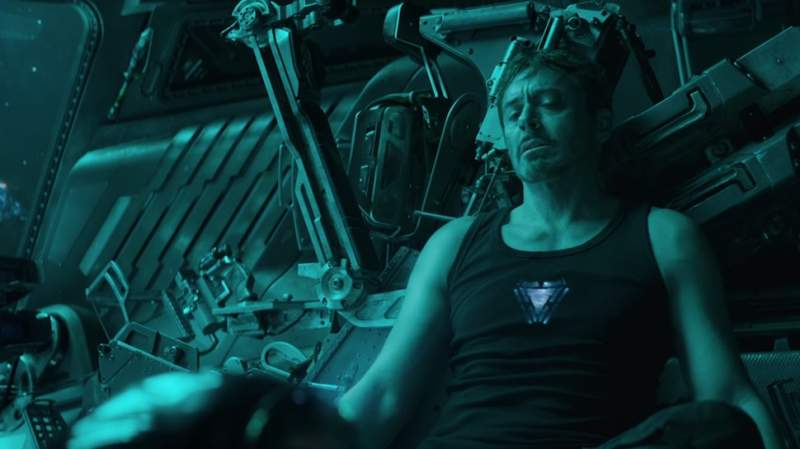 How exactly they will undo the events of Infinity War is still unclear. Even Tony Stark aka Iron Man is still adrift in space at the beginning of the trailer. Even the surviving members of the group have very little reason to be glad they are alive. Clint Barton aka Hawkeye in particular seems to be taking it hard. His entire family we saw in Avengers 2 are most likely casualties of Thanos' act.
This is of course only the first piece of the puzzle. We still don't know how Captain Marvel will factor in to the events. Her movie will premiere on March, and the story takes place in the early 90's.
Where Can I Watch the Avengers: Endgame Trailer?
You can watch it on Marvel Studios' various YouTube channels, or you can watch it embedded below:
Marvel Studios UK Mirror:
When is Avengers: Endgame Coming Out?
The Avengers: Endgame is premiering worldwide starting April 26, 2019. This is actually a month earlier than the original planned May premiere.