Marvel Studios Debuts Second Official 'Captain Marvel' Trailer
---
---
---
Ron Perillo / 4 years ago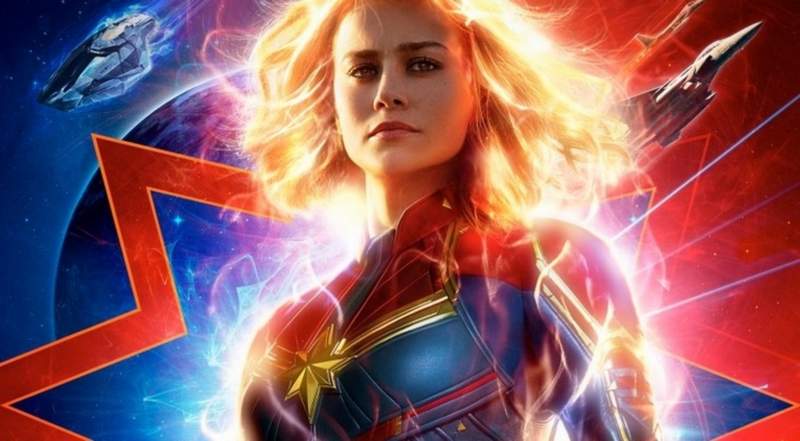 Bigger, Stronger, Faster and Female Marvel Hero
Marvel Studios has released the second full length trailer for Captain Marvel. The latest entry in the Marvel Cinematic Universe made an impact upon the first full length trailer landing three months ago. That trailer has now been viewed over 46 million times on YouTube. Plus, millions more views through several mirrors of course.
This time, the second trailer has been teased and announced for a while instead of a big surprise release like the first one. In fact, it debuted on ESPN's Monday Night Football on December 3 during the halftime of the Redskins/Eagles NFL game.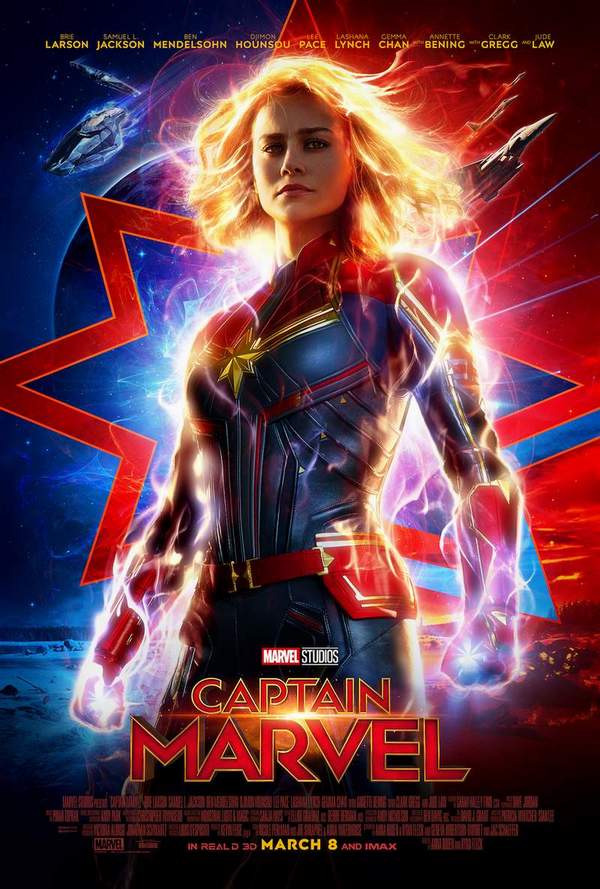 The plot, characters and villains appearing on the movie were teased on the first trailer. While those knowledgeable about Marvel comics would easily identify these new characters, those who are only familiar with Marvel through their cinematic universe are not. So this new trailer expands on some of those further.
As we saw on the first trailer, the main invading alien force are going to be the Skrulls. These are shape-shifting aliens that are at war with another alien race called the Kree. Viewers of Guardians of the Galaxy will be familiar with that race since the antagonist in that movie, Ronan the Accuser is one.
In fact, actor Lee Pace will also be reprising his role, years before he starts working for Thanos. The MCU Captain Marvel also part of a Kree special-ops team 'Starforce'. This group even includes Djimon Hounsou's Korath who was in Guardians of the Galaxy as well. Captain Marvel herself will be played by Academy Award winner for Best Actress Bree Larson.
You can watch the second official trailer below:
When is Captain Marvel Coming Out?
Captain Marvel is premiering in theaters starting March 8, 2019 in UK, Canada and US. Fans would have to wait a few more weeks after that to see Avengers 4 as well. The next trailer for which is being released by Marvel on Wednesday, December 5, 2018.
You can also watch the first official trailer below: