McDonald's Backpeddle Over Unauthorised PS5 Controller
---
---
---
Mike Sanders / 1 year ago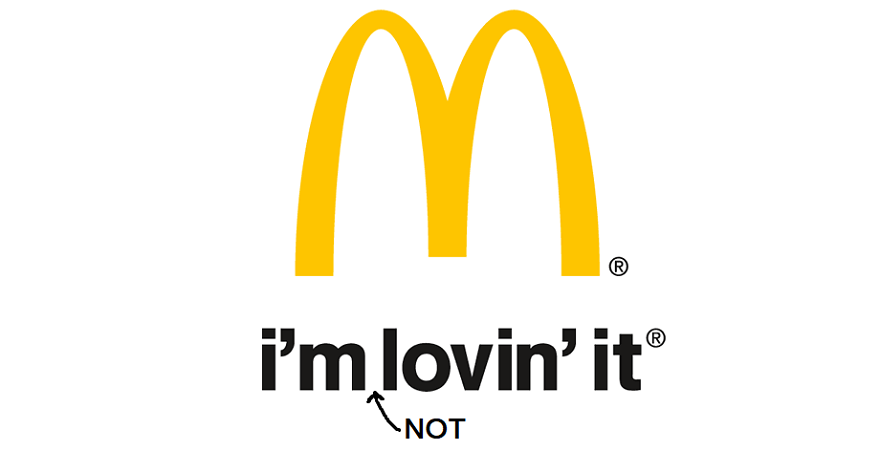 You may recall a somewhat amusing news story that broke earlier this week in that Mcdonald's had announced the launch of an upcoming competition (restricted to Australian residents only) where people could win a fries and burger-themed PS5 controller. – While opinion on the controller was somewhat divided on an aesthetic level, it was still a pretty neat bit of marketing nonetheless.
In what could've been a hugely popular giveaway though, it has now basically turned into nothing but semi-embarrassment for the fast-food giant as following a report via TechSpot, Mcdonald's has not only had to cancel the competition, but now they're attempting to deny that this PS5 controller was ever going to be part of one in the first place.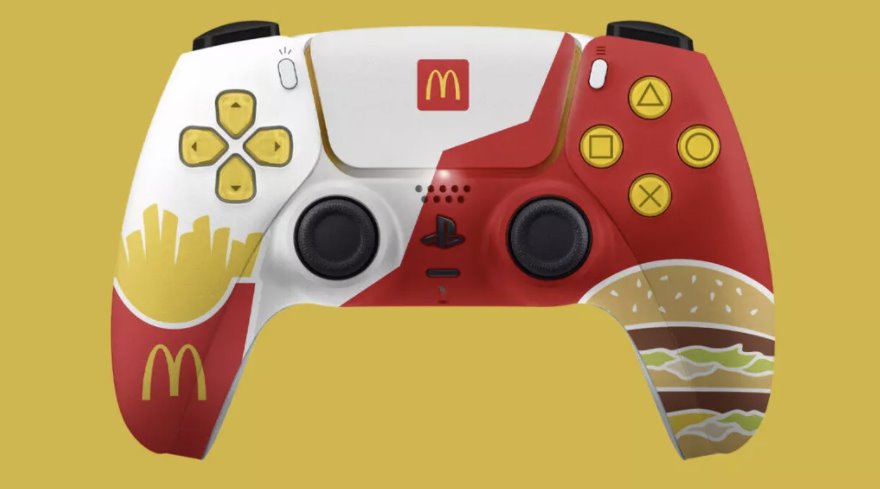 McDonalds Backpeddles on PS5 Controller Giveaway
It seems that when it came to this competition, McDonald's clearly had all of its marketing planned for what was potentially going to be a very popular giveaway. It turns out, however, that someone somewhere at the company made one major blunder. Namely, that they didn't ask Sony for permission to modify (well, specifically license) what is effectively their property.
If that wasn't bad enough though, the way McDonald's managed this problem went very quickly from the sublime to the ridiculous. Firstly, they said that the competition had to be cancelled as they didn't have the correct permission from Sony. Fair enough, right? Well, then in a subsequent post, they contradicted themselves by saying that this PS5 controller was never part of any giveaway at all. – Now, McDonald's Australia is attempting to claim that the controller was just a concept image that was never intended to go into the public domain at all.
You seriously couldn't make this stuff up!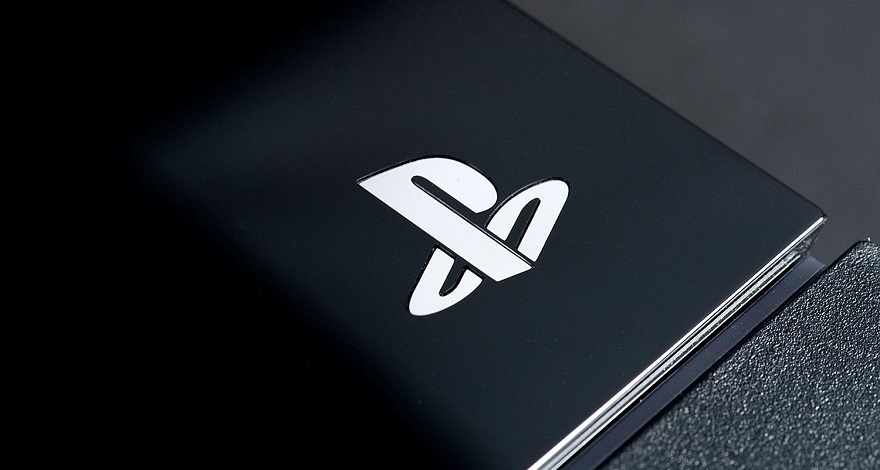 Bad News if You Wanted This!
Sony has already proven that they are exceptionally protective over their PS5 console and take a very dim view of anyone looking to infringe on their intellectual properties. As such, and reading between the lines here, McDonald's is likely attempting to very quickly rewrite history here in order to likely stop any legal action coming from Sony. While we fully expect the matter of this controller to quietly fade into obscurity now (in other words, McDonald's will probably never mention this again), the only pity is that while some people absolutely hated this controller, I daresay that there were more than a few people who would've loved to have got their hands on this.
Given that this was 99.9% definitely a cancelled competition though, one would presume that these PS5 controllers do actually exist. It does, therefore, beg the question as to what McDonald's is going to do with them. And in that regard, the sad answer to that is that they're likely going to destroy them as to remove the evidence of this clearly botched bit of marketing.
What do you think? – Let us know in the comments!