Metro Exodus Trailer Shows Off the Gorgeous Outdoors
---
---
---
Ron Perillo / 5 years ago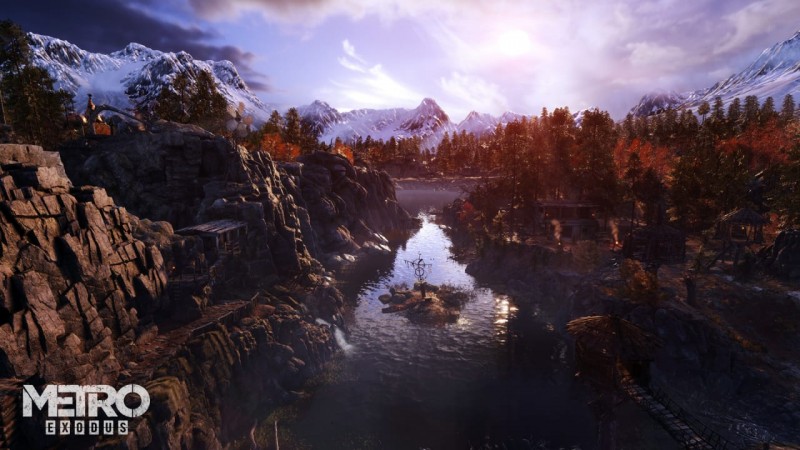 Out of the Metro, and Into the Wild
NVIDIA is not the only company stealing the show at Gamescom 2018. Deep Silver and 4A Games were also there to show off the latest trailer for the third part of the Metro trilogy, Metro Exodus. Unlike the previous games which were set underground, this part of the post-apocalyptic epic takes players out to the countryside.
While monsters are still roaming the landscape, there are now gorgeous vistas and nature to enjoy as well. Especially in between killing mutated animals trying to eat you. Enjoy daylight when you can, because all the beauty disappears at night. And that is when all the monsters come out. It is probably a good idea to stay awake at night, and sleep during the day. Unfortunately, you would have to miss on the beautiful scenery just to stay alive.
Watch the trailer for yourself in glorious 4K below, and get hyped with anticipation:
When is Metro Exodus Coming Out?
The release date has now been pushed back to February 2019, from the original Fall 2018 release date. This is most likely a good thing since it will let 4A games refine it. Especially now that the game is getting NVIDIA RTX technology support.