Microsoft Flight Simulator to Get DLSS Support Later This Year!
---
---
---
Mike Sanders / 1 year ago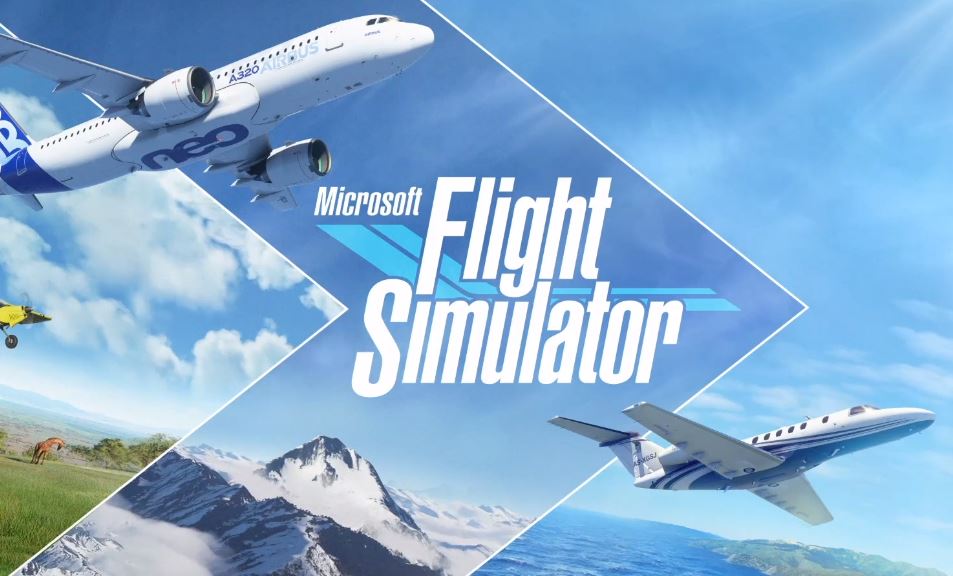 Despite being near 18-months old, I still firmly believe that Microsoft Flight Simulator is one of the most visually stunning games ever released for PC. One of the biggest problems it has faced, however, is that with beautiful graphics come a rather terse set of system requirements. Put simply, on its highest settings, this can make even obscenely potent PCs look like a bit of a potato. – One thing that would certainly help this, however, is the introduction of DLSS support, and while that hasn't been released yet, following their latest Q&A session, Microsoft has confirmed that it will be introduced, all going well, before the end of this year!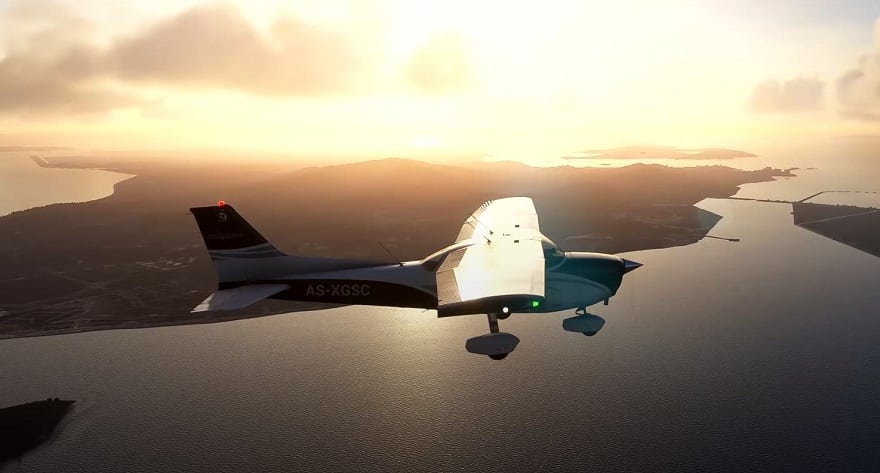 Microsoft Flight Simulator – DLSS is Coming!
As part of the Q&A blog (which you can check out here) Asobo Studio, the team being Microsoft Flight Simulator, has confirmed that DirectX 12-based DLSS support will officially be brought to the title before the end of the year. – Offering potentially huge performance gains (as it reduces the initial resolution workload then utilises AI to upscale it to the display) this will not only offer many of its consumers the opportunity to tweak their settings up even further but also potentially allow these currently lacking the graphical grunt to get a fully smooth playable experience.
Being integrated as part of DirectX 12 as well, this should also see support available for both compatible AMD and Nvidia graphics card users (DLSS is Nvidia technology, but more colloquially also covers AMD's FidelityFX).
When Will It Be Released?
At the time of writing, all that has been indicated is that DLSS support will be added before the end of this year. So, that could be within the next 3 months, but that could also potentially mean it arrives just before Christmas. And even then, that's assuming that updates on the title all go according to plan. – Given how resource-hungry Microsoft Flight Simulator is, however, it's hard to understate just what a huge difference DLSS could make!
What do you think? – Let us know in the comments!