Microsoft Targets PC Gaming in New Windows Store Strategy
---
---
---
Mike Sanders / 1 year ago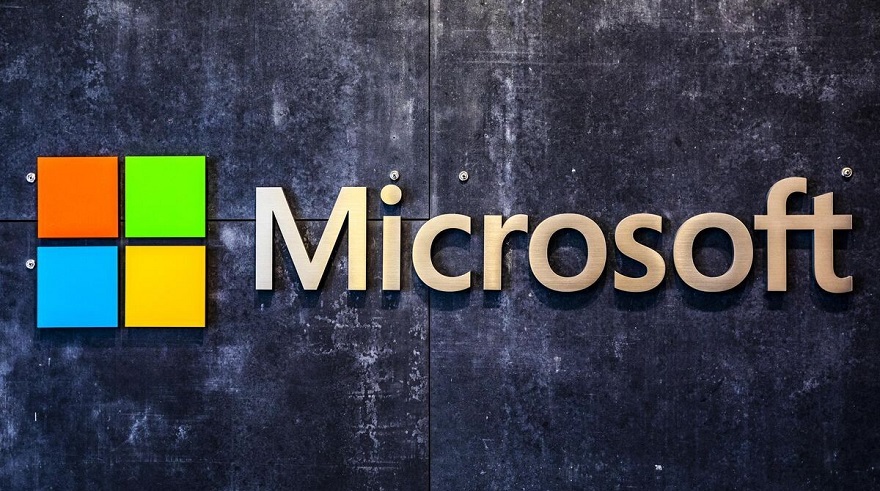 I think many would agree that the Windows Store is currently one of the most loathsome platforms available in which to purchase apps or games. Although your opinion may differ, I personally find it unintuitive, sluggish, prone to errors (particularly when involving large downloads), and, overall, just not a very pleasant place to explore. – Fortunately, some relief was in sight when Microsoft recently confirmed that the Windows Store was going to receive a much-needed and long-overdue overhaul. Following a report via The Verge, however, it would also appear that as part of this new make-over, Microsoft will also take an exceptionally aggressive strategy change to attempt to bring more PC games to the platform.
Microsoft Plans New Aggressive PC Gaming Drive!
Although PC games are currently available to purchase on the Windows Store, I think many would agree that it's generally speaking one of the most expensive platforms around. There isn't a wide variety of titles to choose from on it. But, of course, one of the biggest factors in this is that Steam and the Epic Games, generally, present themselves as far more attractive alternatives to developers/publishers.
However, to attempt to address that balance, Microsoft has confirmed that any PC games sold on their Windows Store will now only be subject to a 12% commission rate. A figure down from the previous 30%. This move now makes the platform offer a significantly lower commission rate than Steam and pretty much puts it on par with the EGS.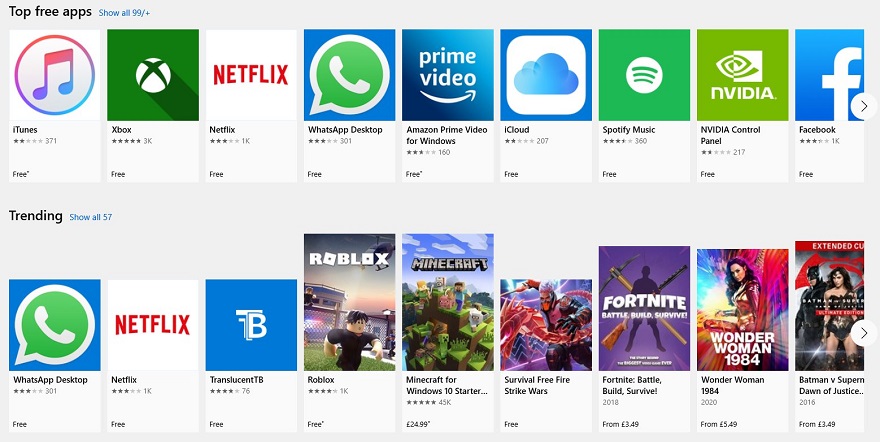 What Do We Think?
This is undoubtedly a very aggressive move by Microsoft and one that will almost certainly result in more games being available on their Store. However, before you get too excited, we should note that this drop in commission has only been applied to their Windows Store. In other words, this benefit should only impact PC gamers/users, so don't expect anything to get cheaper on your Xbox (although you can't blame Microsoft entirely for this as the way sales operate between PC and console are, generally speaking, very different).
With this just representing the tip of the iceberg for overall improvements expected to the Windows Store, however, who knows, by this time next year, my opinion on it might very well be notably different (although I still doubt it – Prove me wrong, Microsoft!).
What do you think? – Let us know in the comments!