MSI Vortex G65 6QF Gaming PC Review
---
---
---
John Williamson / 7 years ago
Introduction
---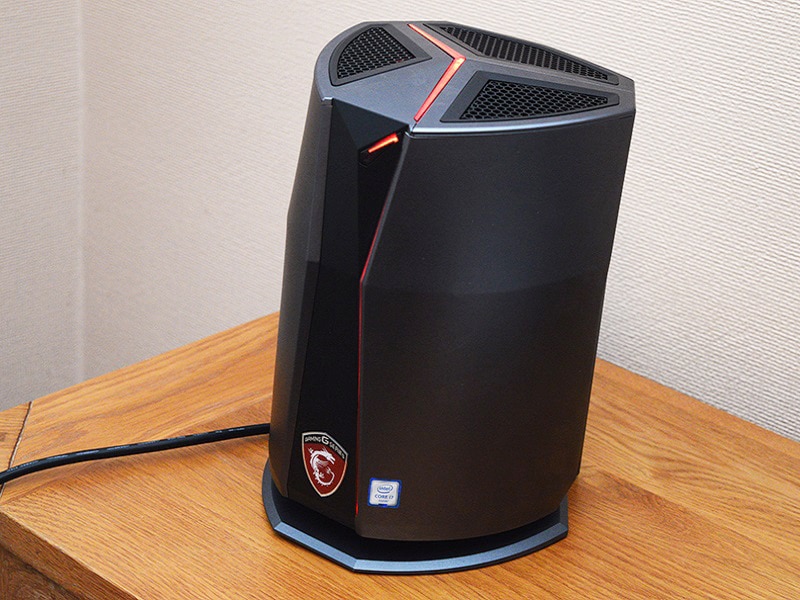 Despite the huge number of system integrators on the market, very few creations really capture people's attention and instigate discussion about new form factors which could become more prevalent in the near future. The advent of overclocking ITX motherboards and stackable HBM memory means it's possible to acquire astonishing performance numbers in a compact design. Of course, it's still the case that increased volume allows for beefier cooling solutions and more airflow to heighten thermal dissipation. Saying that, some commentators argue that gaming PCs will become much smaller and full towers might be resigned to water cooling enthusiasts who enjoy creating a spectacular custom loop. Already, there's been a noticeable shift towards mid-tower cases and premium builds based on highly regarded designs like the Phanteks Enthoo Evolv ITX have made a noticeable impact.
Not so long ago, MSI unveiled a fascinating new concept entitled, the Vortex which features an innovative form factor and superb build quality. This particular product was initially showcased during CES 2016 and I instantly became enamoured with its cylindrical shape. Furthermore, the unit contains customizable RGB illumination which adds a vibrant look. Currently, you can choose between two models; the more expensive option we're looking at today incorporates an Intel Core i7-6700K running at a frequency of 4.0GHz, 16GB DDR4 2133MHz memory, dual Samsung SM951 NVMe drives via an RAID0 configuration and GTX 980 SLI. Please note, the graphics section revolves around dual MXM modules and won't be able to match the performance of two discrete GTX 980 which you would find on a traditional desktop. Nevertheless, it's going to offer better performance than the GTX 980M in SLI. Clearly, the naming scheme is confusing because the chip has been classified as a desktop variant but it's provided in a small module. I have to say it's still a remarkable achievement given the 450-watt power supply to house two chips with excellent gaming credentials.
The question remains, is this just a neat concept or something special which users with large pockets can enjoy? Rather unfairly, the machine has been compared to the Apple Mac Pro and disparaging terms such as 'trashcan' are deployed on a regular basis. Unfortunately, photographs struggle to convey how beautifully made the system is which means it's exceedingly easy to overlook its aesthetic qualities. Costing around £3009.30/$3999.99, the Vortex G65 6QF has a herculean task to meet people's expectations and justify the spellbinding price point.
Specifications
Name: MSI Vortex G65 6QF
Processor: Intel i7-6700K @4.0GHz
Processor Cooler: MSI Storm Cooling
System Memory: 16GB Dual Channel (2x8GB) DDR4 2133MHz
Main Boot Drive: Two Samsung 128GB SM951 NVMe RAID0
Additional Storage Drive(s): 1TB 7200RPM HDD
Graphics card: Two GTX 980 8GB MXM Modules in SLI
Power Supply: 450 Watt 80+ Gold
Peripherals: N/A
Monitor: N/A
Optical Drive: N/A 
Wireless: Killer Wireless-AC 1535
OS: Windows 10 Home
Dimensions: 191.7 mm x 278 mm x 202.5 mm
Weight: 4Kg
Warranty: 2 Years (Parts, Labour, Pickup and Return)
Price: £3009.30
Packing and Accessories
The system is packaged in a compact box which can easily be carried to LAN events or a friend's house due to the use of light materials. Additionally, the dark background and imposing image of the product captures your attention.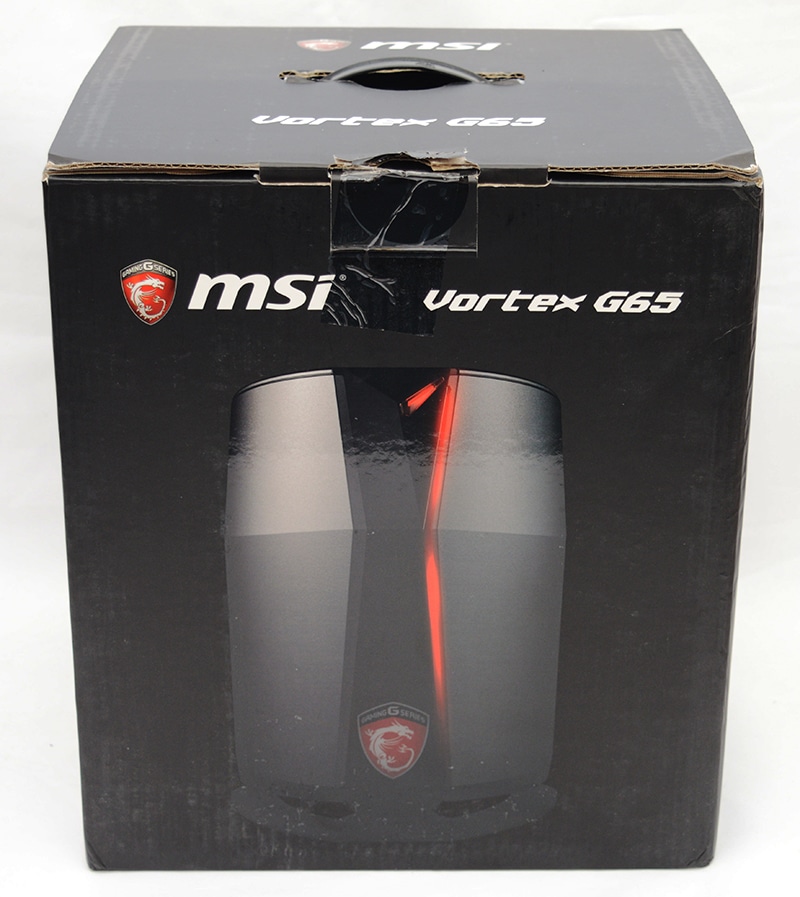 On the side, there's a huge array of information regarding the machine's Super RAID 4 capabilities, Thunderbolt 3 connectivity and other key selling points. As always with MSI, this information is presented in a slick manner with striking images. I'm also quite fond of the tagline which is rather catchy and explains the device's target market.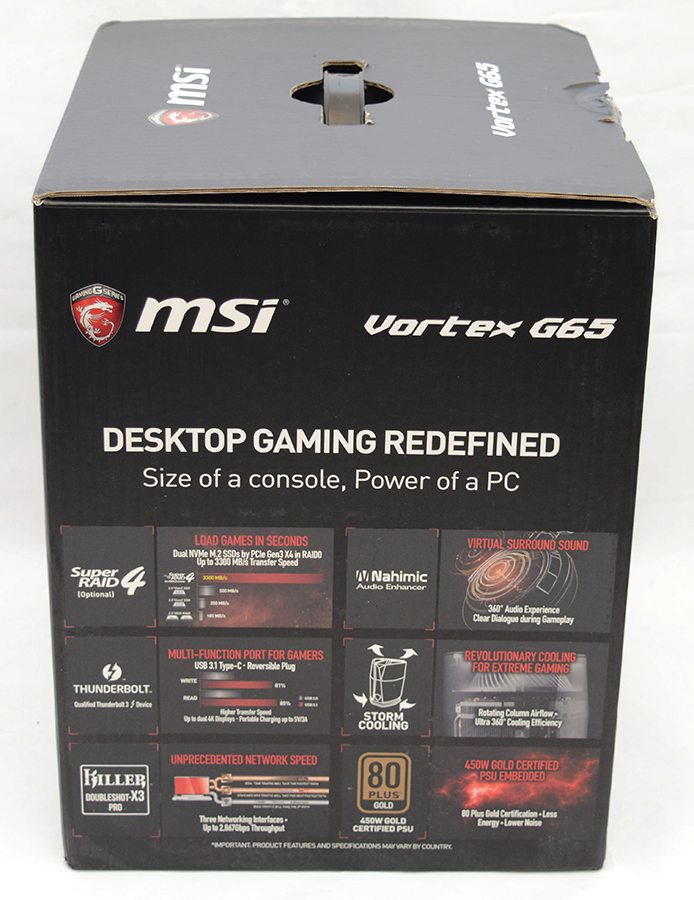 The unit is cushioned during transit by two soft foam supports which are extremely thick and should prevent any damage from taking place. This evokes a luxury feel and showcases MSI's commitment in trying to protect one of their most special creations.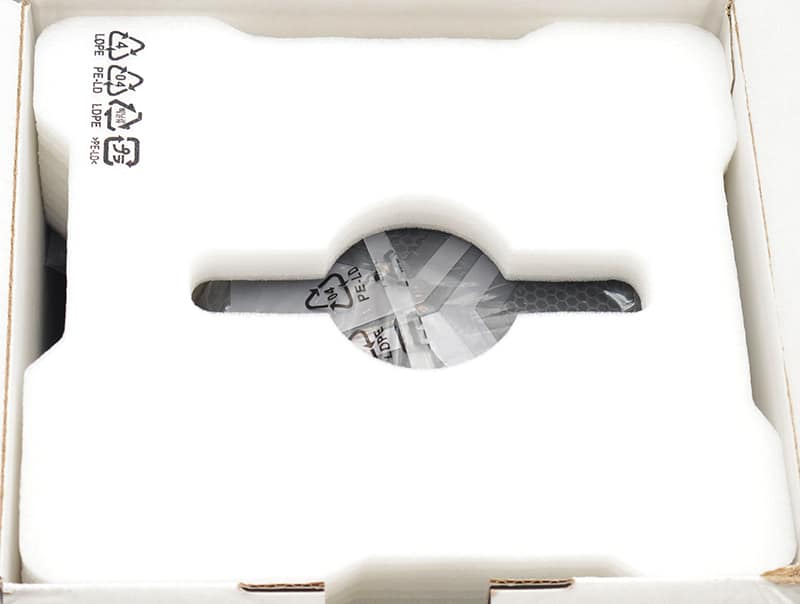 In terms of accessories, the system comes with various warranty leaflets, a user's guide, driver disk, and AC power cord.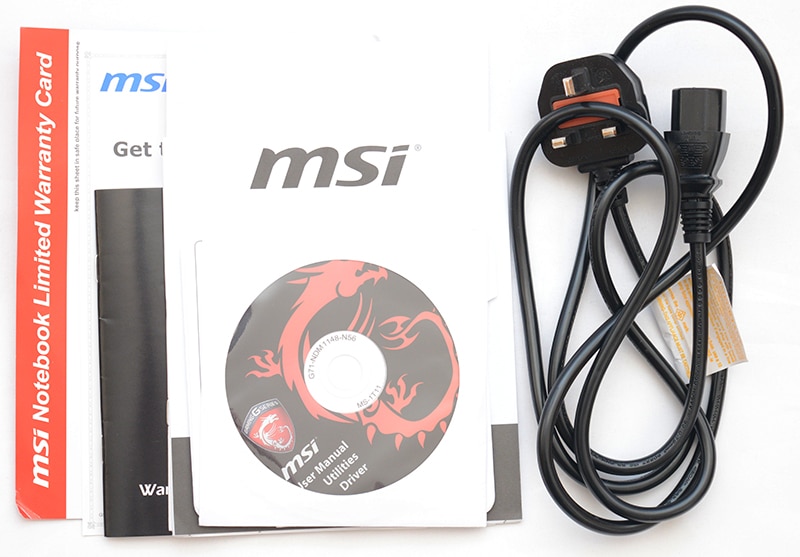 CPU-Z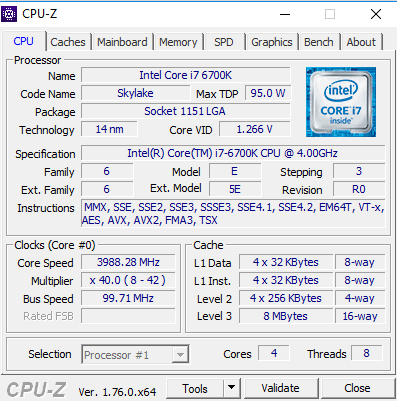 GPU-Z