NASA Reveal 9 Companies Contacted For Moon Landing Bids
---
---
---
Mike Sanders / 4 years ago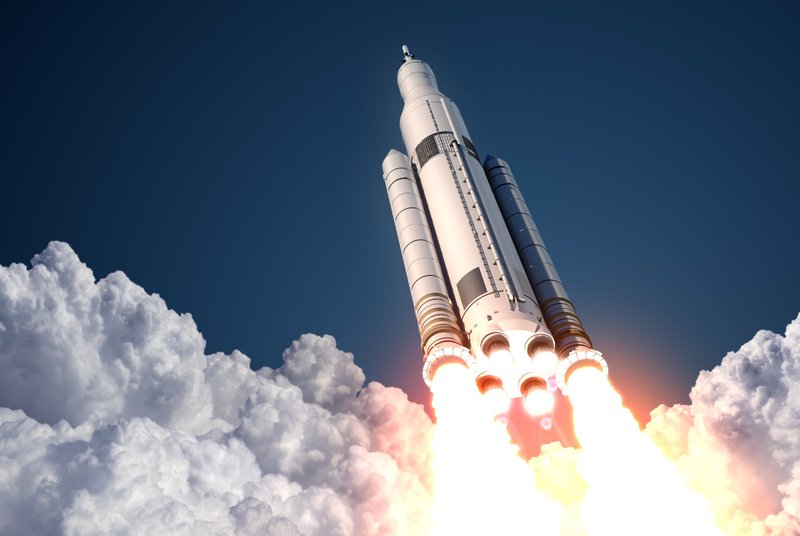 NASA Reveal 9 Companies Contacted For Moon Landing Bids
If you've been paying attention to the NASA news, you'll have noticed that the last week has been pretty busy for the company. We saw, earlier this week, their InSight probe land on the surface of Mars and just yesterday, reports were made from a senior administrator that some big 'Moon' news was on the way. Namely, that the US would be returning to it 'sooner than we might think'.
Well, in a report via MSN, it seems that we finally understand what he meant. NASA has formally revealed that it has contacted 9 companies who are now able to launch bids to create the rocket/lander for the next Moon mission.
Who Has Been Contacted?
Well surprisingly, Elon Musk's SpaceX isn't on the list, but the companies contacted include;
Lockheed Martin
Astrobotic Technology, Inc.
Deep Space Systems
Draper
Firefly Aerospace, Inc.
Intuitive Machines LLC
Masten Space Systems, Inc.
Moon Express
Orbit Beyond.
Of these companies, you probably only recognise Lockheed Martin. They are, however, likely to be the preferred candidate as they were a company behind the recent successful landing of the InSight probe.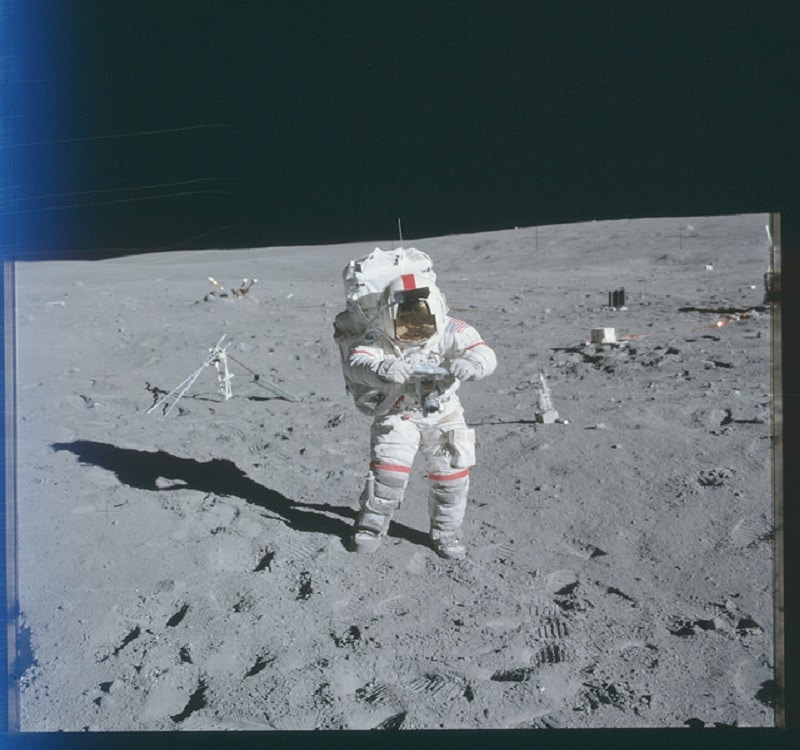 How Are The Contracts Won?
Well, in a nutshell, NASA will look to accept the bid from the company who provides the best pitch at the lowest cost. It's a sad factor, but if you can achieve this for $100m less than a competitor then it only becomes a term of if the design and development of your pitch if feasible.
We'll wait and see. It does, however, look like for the first time in 45 years, NASA is seriously looking at Moon travel again!
What do you think? – Let us know in the comments!