NetFlix Announces 'The Witcher' TV Series Showrunner
---
---
---
Ron Perillo / 3 years ago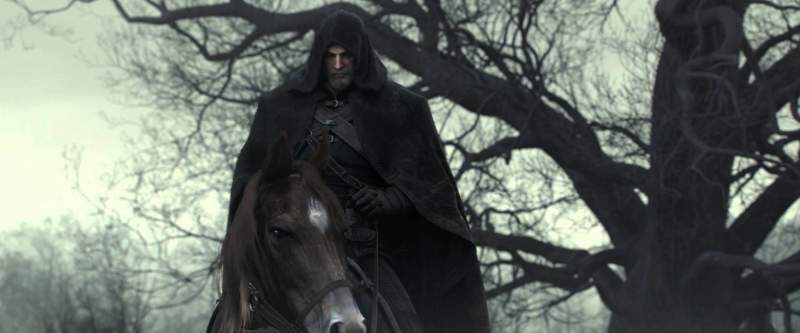 Netflix has finally found a showrunner for their upcoming TV series adaptation of the popular 'The Witcher' video game. Lauren Schmidt Hissrich who is a writer and producer for Netflix' Daredevil and The Defenders will head up the project.
The famous Polish fantasy franchise originally began as best-selling novels prior to becoming video games. Despite the game's success however, the author Andrzej Sapkowski openly dislikes this adaptation. This is likely because he does not make money from its continued success. Instead, he opted for a larger initial payment at the beginning in exchange for full rights.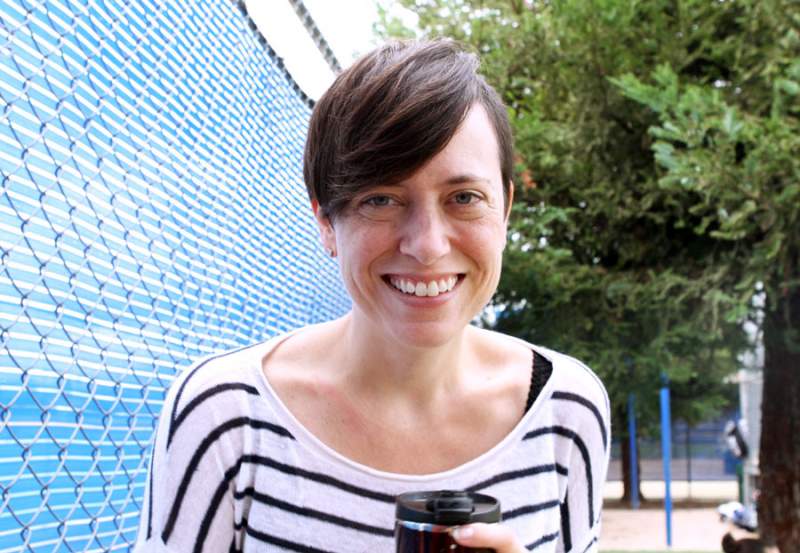 Netflix has Andrzej Sapkowski's Approval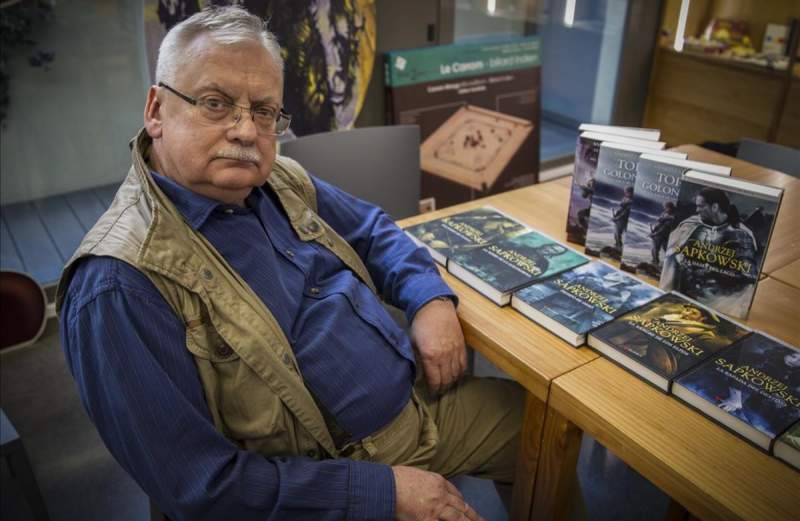 Sapkowski is happier with this new NetFlix adaptation since he will be present as creative consultant. This gives him some creative control over the translation of the story.
"I'm thrilled that Netflix will be doing an adaptation of my stories, staying true to the source material and the themes that I have spent over thirty years writing." says Sapkowski.  "I'm excited about our efforts together, as well as the team assembled to shepherd these characters to life."
Live Action or Animated?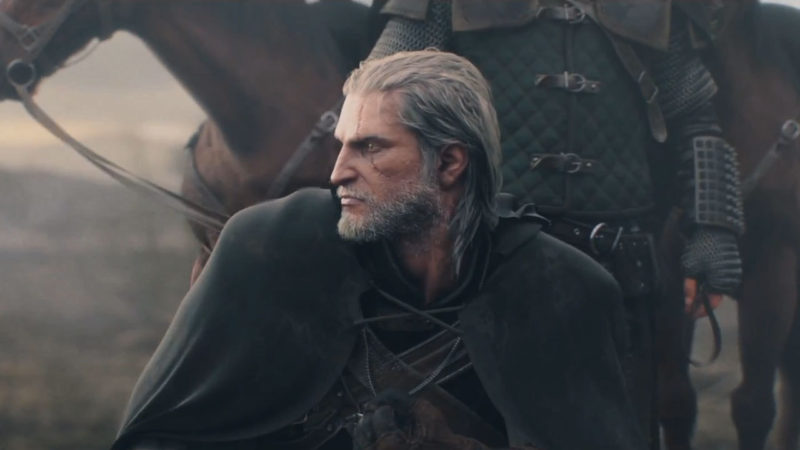 Whether it is an animated adaptation or live action is unclear. When the initial announcement went out 7 months ago, the company responsible for The Witcher CG cinematics Platige Image announced their involvement. This suggests a similar CG-style animation. However, Lauren Schmidt Hissrich has only worked on live action series adaptations.
TV Showrunners are basically like movie directors in that they are the generals in the battlefield. They have to rally the troops to get things on schedule and they are responsible for the tone of the story. Showrunners are responsible for bringing on directors, writers and other talent who could contribute to the project. Live action show runners and animation show runners tend to be from two different pools of talent since the other requires specialization. This suggests that this adaptation is going to be a live action series. Plus, Express.co.uk claims that it is going to be a live action adaptation.
Heavy CG use is expected however, since The Witcher series often deals with magic and supernatural creatures. Which is where Platige Image comes in.
There are no details yet, nor is there a target date for release. However, a proper live action adaptation is something fans are really excited about. Now that they have a showrunner, casting will soon follow. So it would be interesting to see which actor they pick to play Geralt in the series.