Bad News for Netflix Subscribers as Prices Set to Increase Again!
---
---
---
Mike Sanders / 4 years ago
How much is Netflix worth to you?
For those of us who live a more transient lifestyle, Netflix can be invaluable for watching (or catching up with) our favorite shows. Be on our on phone, PC, tablet etc. having access to the streaming site is very handy.
After destroying Blockbuster video, their only real competitor these days are TV services. While these do offer features similar to Netflix (such as Sky) none of them can do so at a competitive price. Even NowTV, which is Sky's direct attempt at a 'Netflix' style product is nowhere near as successful.
We recently reported how the streaming giant had just recorded 104,000,000 subscribers worldwide. If you consider that each of those pays a subscription fee, you can clearly see Netflix is doing quite well at the moment.
Well, fans and subscribers of Netflix will unfortunately not enjoy the next piece of news. The streaming provider is upping its fees.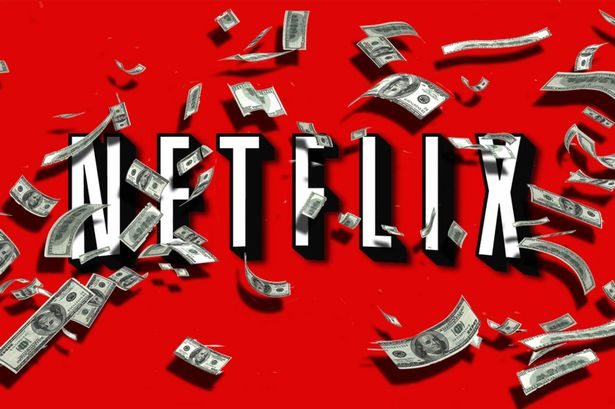 This isn't the first time either.
The proposed price increase for the US and UK will be the first for nearly 2 years reports the BBC. European subscribers get a little more hit and miss. It basically depends on luck of the draw to which country you are in.
So, what are the price changes?
Well in the UK, a standard subscription is £7.49, this will rise to £7.99 – The premium service which offers simultaneous usage is raising from £8.99 to £9.99.
The US will see similar rises with a $1 increase on the basic and a $2 on the premium.
The UK does have a standard 'basic' rate of £4.99 for access to the service in low definition. The price of this will not be changing.
Netflix has stated that the price increase is largely due to competitors challenging the market. The fact that Netflix does also provide its own exclusive programming, which is usually excellent, is also well worth noting.
It is a little unclear and will generally be applied based on how you pay your subscription. The roll-out will, however, begin on October 18th.
What do you think? Is Netflix still great value for money or are they getting too greedy for their own good? Let us know in the comments!