Netflix Risks Losing Over 25% of Subscribers With 'Out of Household' Charges!
---
---
---
Mike Sanders / 9 months ago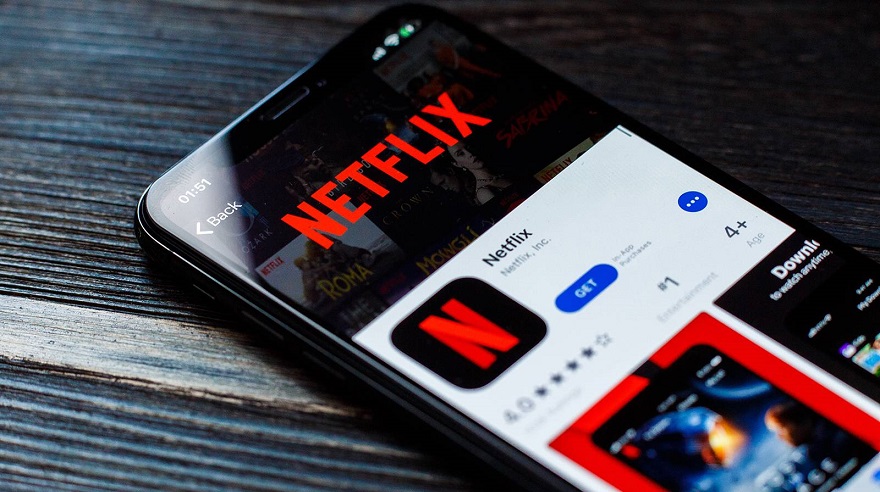 Every since the start of the year, and arguably even earlier than that, the writing has been on the wall that the near 10-years of continued growth and increasing profits for Netflix were likely coming to an end. – And it's not as if the platform, as a whole, is bad. Things have just started to come to a head due to a combination of factors.
Subscription prices have, slowly but surely, been rising. The overall quality of shows on the platform has, in some views, been on a downward slope over the last 2-5 years. And, I think more than anything, Netflix themselves are perhaps finally starting to feel the pinch of buying and producing masses of shows that, quite frankly, weren't worth the time to watch, effort to make, or the money they cost! (Marco Polo is a great example of this).
Put simply, although there are no official announcements, it's pretty blatant that Netflix is currently in the middle of some cost-cutting measures, and one such proposal is the introduction of a new fee that could see users have to pay extra to access the service out of their own household. – Following a report via FierceVideo, however, a recent survey has found that if Netflix went ahead with such a policy, it could potentially see them lose as much as 13% (and possibly even more) of their current dwindling subscriber count!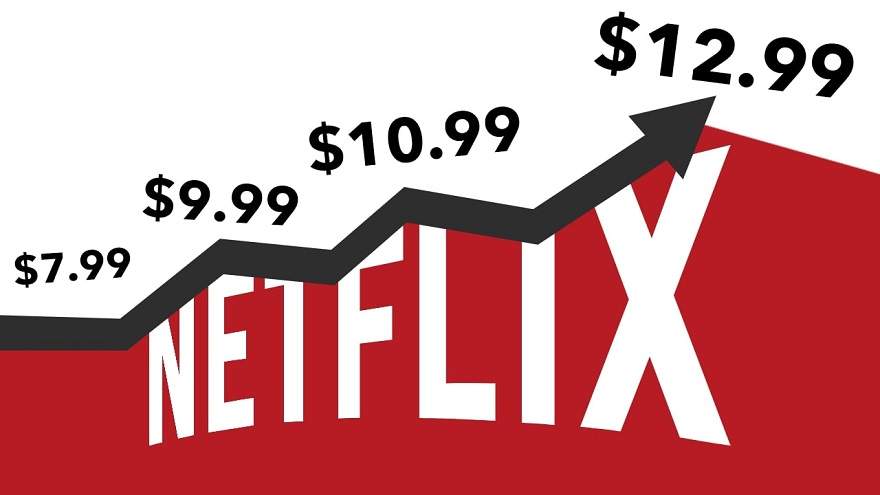 Netflix 'Out of Household' Charge Could Cost Them Thousands of Subscribers!
Now, for those of you unaware, officially speaking, Netflix is currently looking to crack down on people who account share. Put simply, with 5 people sharing one account, Netflix does not view this as 1 subscription gained. They view it as 4 lost!
Back on point though, how do they want to try and solve this problem? Well, one such proposal has been the introduction of an 'out of household' fee. – Put simply, if you attempt to access Netflix from a region/location outside of your normal remits (presumably based upon your IP), an additional subscription charge may have to be applied to the account.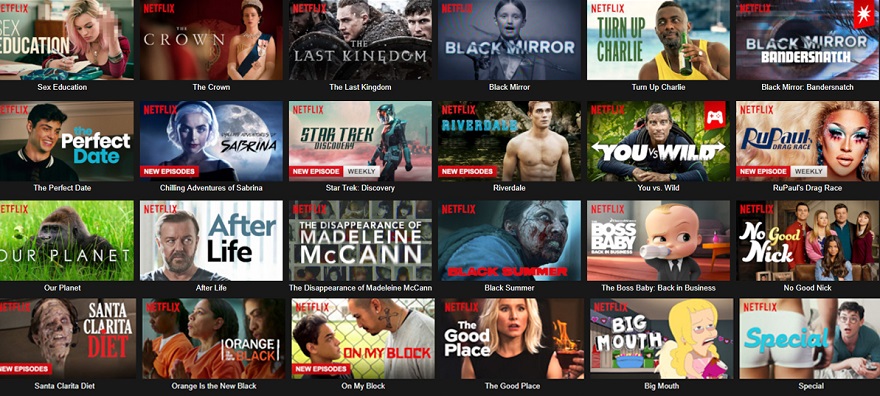 The Survey Said…
With this in mind, therefore, subscribers were asked that if such a fee was applied (of hypothetically $3 extra per month) would this make them want to cancel their account? Well, in answer to this, 13% said yes, and 12% said that they would strongly consider it (in fairness, a lot of the other people questioned simply said that it likely wouldn't apply to them at all)!
In a nutshell though, if Netflix decides to go ahead with this move, it could potentially see them lose as much as 25% of its entire current userbase. A userbase that, incidentally, is already reeling from losing over 600,000 subscribers since the start of this year! – So, from their current 222 million users, over 50 million people may cancel their account if Netflix goes ahead with this 'out of household' charge.
I just can't help but think that Netflix might be making a huge mistake going after account sharers here. I mean, why don't they just concentrate on not commissioning a whole bunch of garbage shows. And, you know, stop throwing money at every mad project that lands on their desk?…
What do you think? – Let us know in the comments!