Netflix' The Witcher is "A Very Adult Show" says Showrunner. UPDATE: Trailer Added!
---
---
---
Ron Perillo / 2 years ago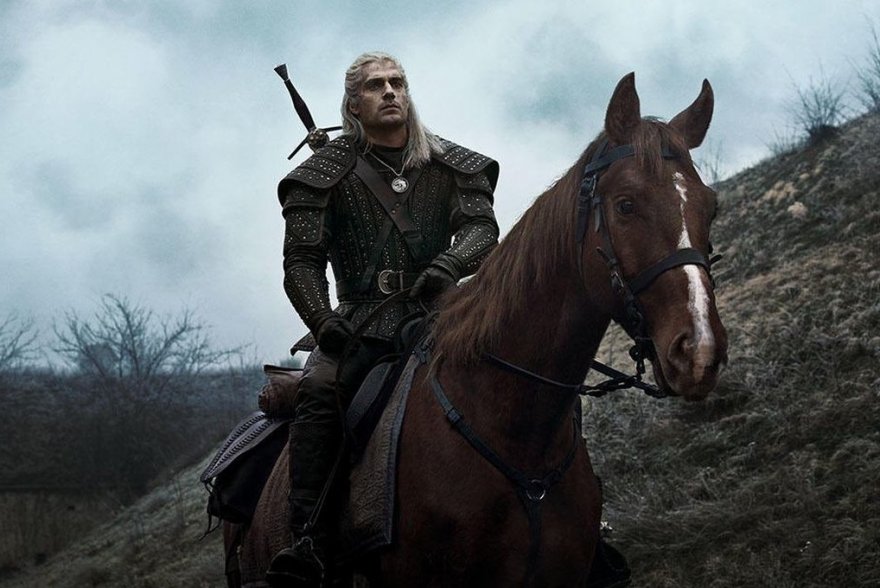 Netflix' TV adaptation of Andrej Sapkowski's fantasy series The Witcher will be out some time in Fall 2019. The series' showrunner Lauren Hissrich so far has given little teases and tidbits to tide fans over. With San Diego Comic Con currently underway, fans are also expecting some form of trailer.
Where is the Trailer?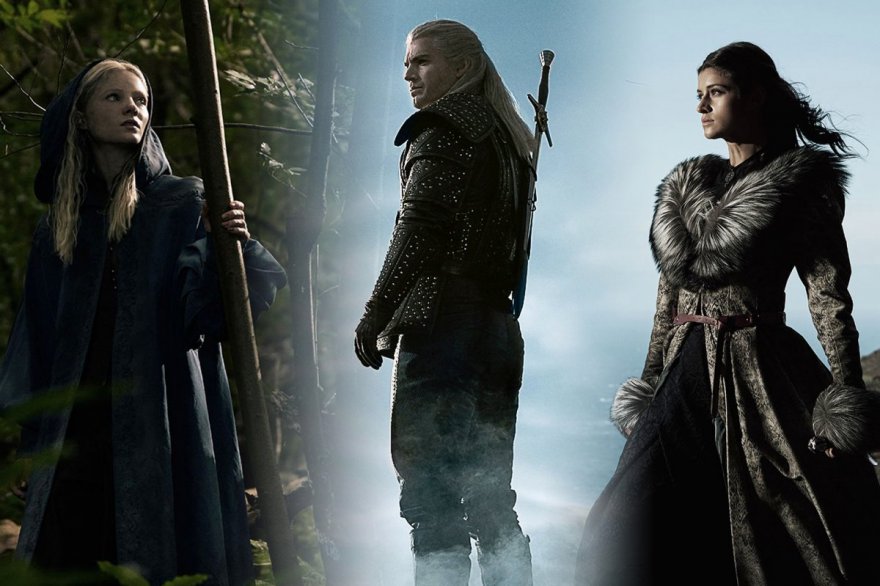 However, for now Hissrich is only giving details in the form of a long form interview via Entertainment Weekly instead. Most likely because there isn't a trailer ready yet. Although filming has wrapped up for some time now, they would still have to sort through and edit the footage. So that will take some time.
The good news is that her interview reveals plenty of details that is sure to please fans of the series. Which at this point is divided into the book fans and the video game fans. So trying to walk that middle ground to please both camps would be very challenging for any creative head. That is probably why the Netflix adaptation has insisted from day one that they will be very much book-focused. Especially since plenty of elements from the game do not translate well to the small screen.
UPDATE: 6:00PM Netflix has now unveiled the teaser trailer! It is actually a full trailer and you see all the characters. It appears that they are also exploring the major character backstories as well. It looks great!
Is The Show Going to be PG-13 or R-Rated?
For those worried that the TV series is going to sanitize the sex and violence to appeal to a wider audience, Hissrich confirms that this is far from true.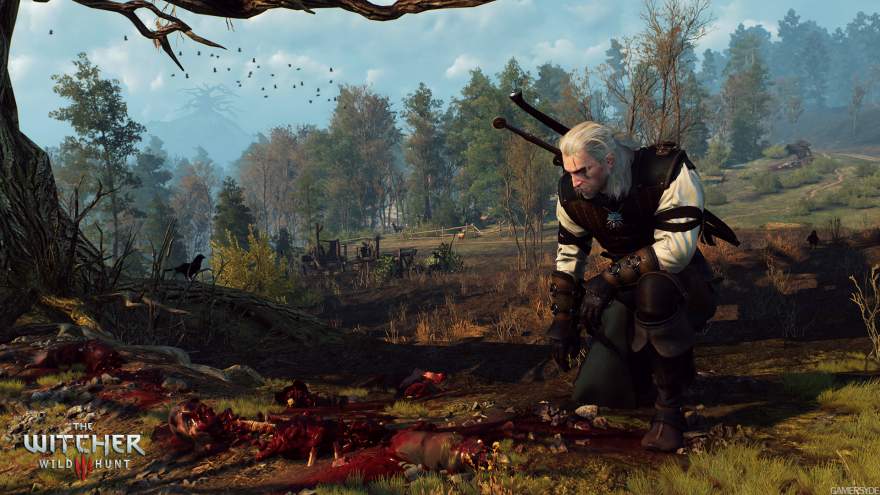 "That's a pretty inaccurate assumption!" says Hissrich. "I've been rewatching dailies and my kids aren't allowed to look at the screen anymore." This was after apparently one of her kids snuck around and saw footage which scared him.
"Its a very adult show," adds Hissrich. She says that it is important to her "that any violence or sex drives the story and is not there just for shock value."
She reveals a lot more details in the interview which you can read here. She talks about casting controversies, the show villain (or lack thereof), and more.
When Will The Witcher Premiere on Netflix?
The Witcher has no definitive release date yet. Although, Netflix has it on the calendar for sometime in the Fall 2019. Most likely closer to Halloween time since the show does deal with monsters and horror elements.