Netflix's The Witcher Series To Start Next Year!
---
---
---
Mike Sanders / 3 years ago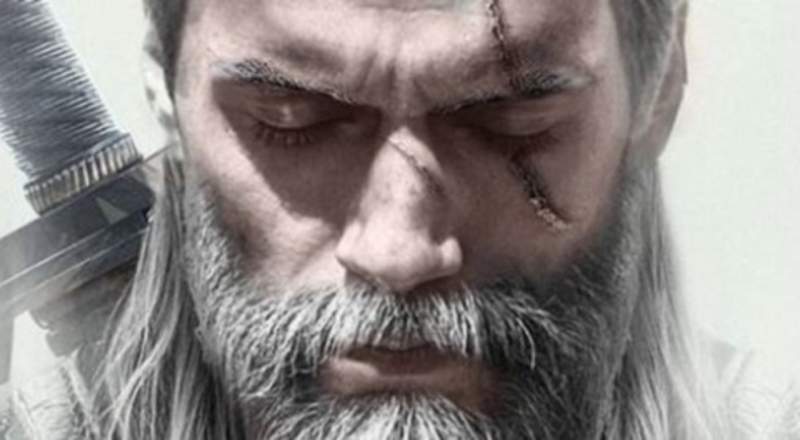 Netflix's The Witcher Series To Start Next Year!
We've known for a little while now that Netflix had plans to create a TV series based on 'The Witcher' game. Since that though, the news kinda died off a little. Well, things are in full swing now! A few days ago we learnt that popular actor (and gamer) Henry Cavill was confirmed for the role of Geralt.
In a report via PCGamesN though, it also seems that the series is going to hit our screens a lot sooner than anyone was anticipating!
When Is It Coming?
Initially, pretty much everyone was anticipating that the series wouldn't begin until 2020. They had, after all, only just decided on their casting of Geralt. There is, of course, the business of scriptwriting, filming, editing, post-production etc. to all get in place. Oh, and the hype that this release is surely bound to get!
In the report though, Netflix seems reasonably confident that the series will air at some stage in 2019. Just think, by this time next year you could be seeing Geralt battling a Griffon. More likely his naked bottom!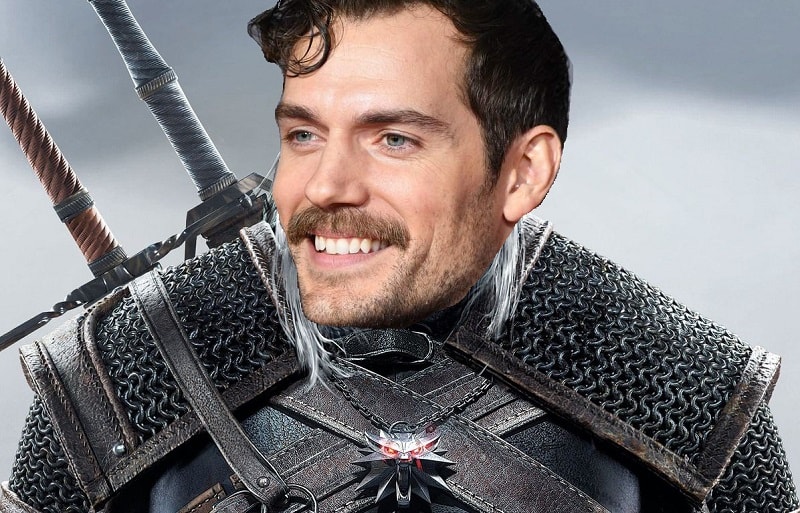 This Could Be Great!
I have a lot of high hopes for the Witcher TV series. Firstly, I think the casting with Henry Cavill is perfect. Not only does he kinda look right for the role, but he is an avid gamer who has played it. Secondly, the Witcher universe is more than big enough to allow for some pretty amazing plots without treading on the toes of the game nor diverging from it too heavily.
Personally, I can't wait!
What do you think? – Let us know in the comments!