New 2018 i9 MacBook Pro Suffers from Severe Throttling Issue
---
---
---
Ron Perillo / 4 years ago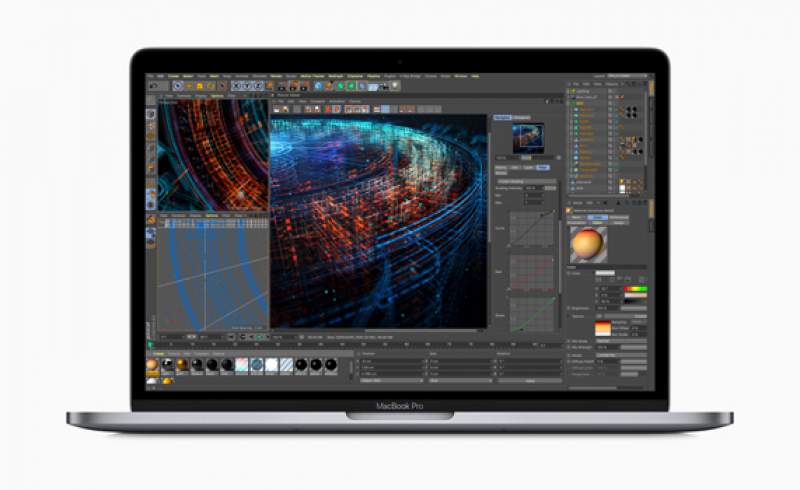 Not Quite Better As Initially Thought
Apple has recently refreshed their 2018 MacBook Pro notebook lineup, boasting faster performance and new features. Most notable in particular is the fact that the 15-inch model is now available with an 8th Gen Core i9 model. Supposedly providing up to 70% better performance than the previous high-end MacBook Pro. However, the most recent review from notebook reviewer Dave Lee shows that this laptop is not really better in terms of performance. Specifically, initial testing shows that the Core i9 CPU simply runs too hot for the laptop. So much so that the performance is throttling.
In fact, it is so bad that according to Lee, it cannot even sustain the stock 2.9GHz speeds. Running instead around 2.2GHz. That is a whopping 700MHz slower than advertised. What makes it even worse is the fact that this i9 is a fully unlocked, overclockable chip. Which is obviously not going to be of any use on the MacBook Pro due to the thermal design.
How Were The Benchmarks Performed?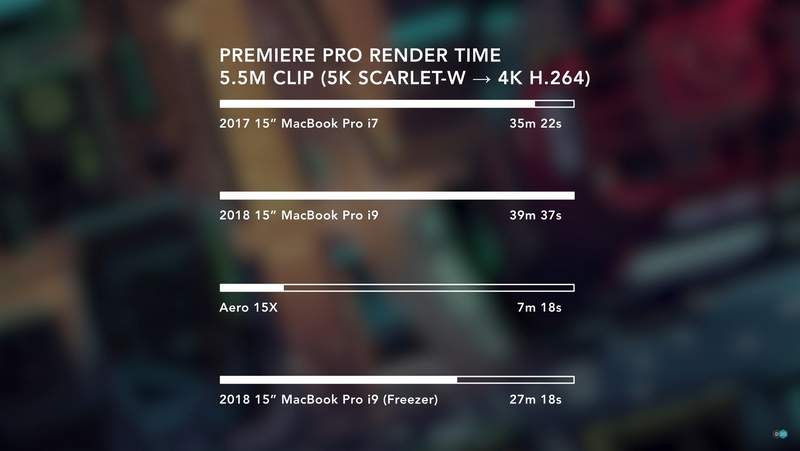 Lee's tests uses Premiere Pro render times and test on last year's MacBook Pro with a 7th Gen Core i7 manages to render a 5K clip within 35 minutes and 22 seconds. In comparison, this supposedly 70% faster 8th Gen Core i9 model took 39 minutes and 37 seconds to render the same clip. To make the news even worse for Apple, he also tested the same clip using Gigabyte's Aero 15X (i7-8750H with GTX 1070 and Windows OS) and it crushed the test in just 7 minutes and 18 seconds.
Dave then tried to run the same benchmark while the Core i9 MacBook Pro is inside his freezer to negate thermal throttling. The result is 27 minute and 18 seconds, which is in line of what is expected of that hardware.
Watch his review for yourself below: