New Busan Korea Control Map Goes Live on Overwatch
---
---
---
Ron Perillo / 5 years ago

New Overwatch Map Now Playable on Public Servers
Blizzard introduced a new Busan, Korea based control map on their Overwatch public test servers three weeks ago. Now users on the public server will finally be able to play it starting to day. As long as they install the latest patch of course. Each map in Overwatch ties to the lore and characters, and Busan is specifically the hometown of the popular character D.Va.
The new control map is very expansive, especially compared to other control maps like Lijang Tower and Nepal. There are lots of nooks and crannies to explore. It it even has an arcade with character interactive machines in the spawn area. This certainly makes waiting for the game to start much more entertaining than before.
What Other Changes are in the New Update?
Aside from the new map, Blizzard also includes new nerfs and changes with the latest patch. The four primary ones affect the characters Brigitte, Reinhardt, Roadhog and Widowmaker.
Brigitte's Shield Bash has been nerfed slightly. It is no longer possible to stop another Brigitte's Shield Bash with your own without knocking down yourself.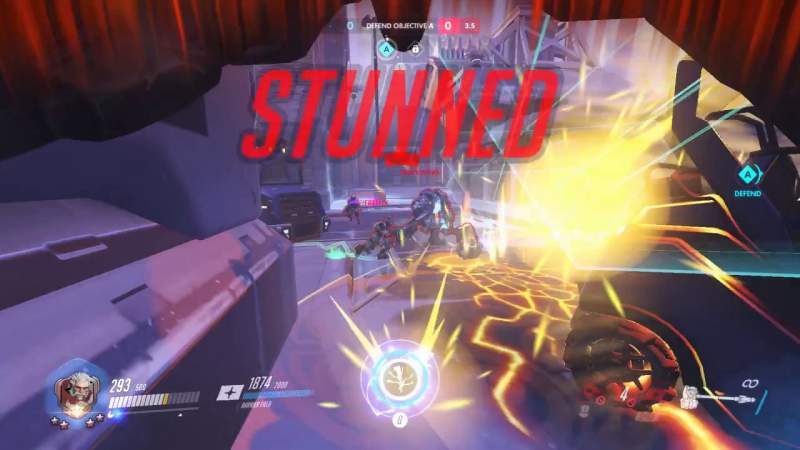 Reinhardt gets both a buff and nerf of sorts. His Earthshatter ultimate is now much more consistent in hitting partially exposed opponents. So that means if a character is hiding behind the payload, on a ramp or hiding half-way on a wall, they will still get hit. What Blizzard took away though is the persistent Earthshatter wave effect half a second after it has blasted through. So that means enemies can start counter attacking Reinhardt earlier after his ultimate if they successfully blocked it.
Roadhog is the only one that has a true nerf with the latest patch in the form of damage fall off for his alternate fire. This weapon used to be very effective in draining barrier HP, even if you don't manage to pop them at the right distance. Now it does significantly less the farther away Roadhog is to the barrier.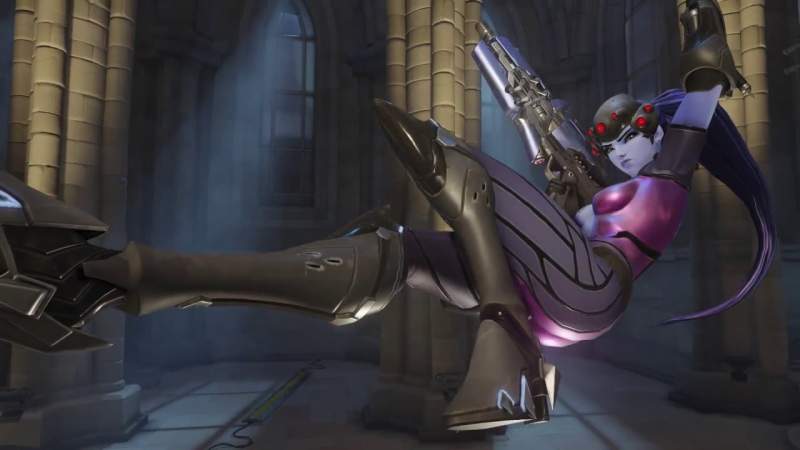 Lastly, Widowmaker's grappling hook gets yet another change, but this time it is more of an adjustment than a nerf. She can now maintain directional momentum on areas that do not have ledges. Which means it is much easier to pull off mid-air snipes without having to take time picking the right environment or structure to latch on to.