New Fan Made Silent Hill P.T. Tribute Is Free To Download
---
---
---
Mike Sanders / 3 years ago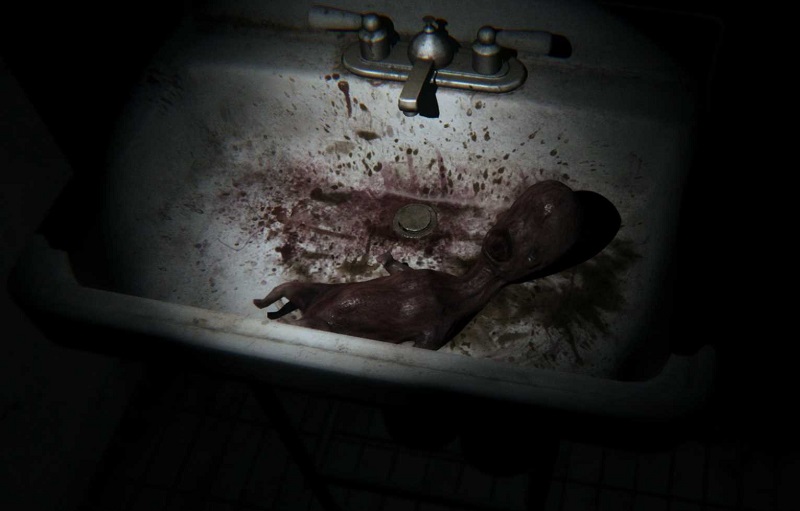 New Fan Made Silent Hill PT Tribute Is Available To Download
You may recall that earlier this year a fan-made demo of a Silent Hill PT demo was released. Sadly, in that instance, Konami issued the dreaded C&D notification and it was promptly removed accordingly. It seems, however, that this action hasn't stopped people wanting to pay homage to the Silent Hills release that never was.
A brand new fan-game, based on the P.T. demo has just been released and better still, it's available for free!
Playable Teaser
Originally, Silent Hill P.T. was more of a technical demo which led to the reveal of a new Silent Hill game. Sadly, due to the falling out between Konami and Hideo Kojima, that never happened. The original (and official) demo has, however, a huge following. You will, for example, find many PS4 systems for sale on eBay with the specific point that the system contains the (now deleted) P.T. demo.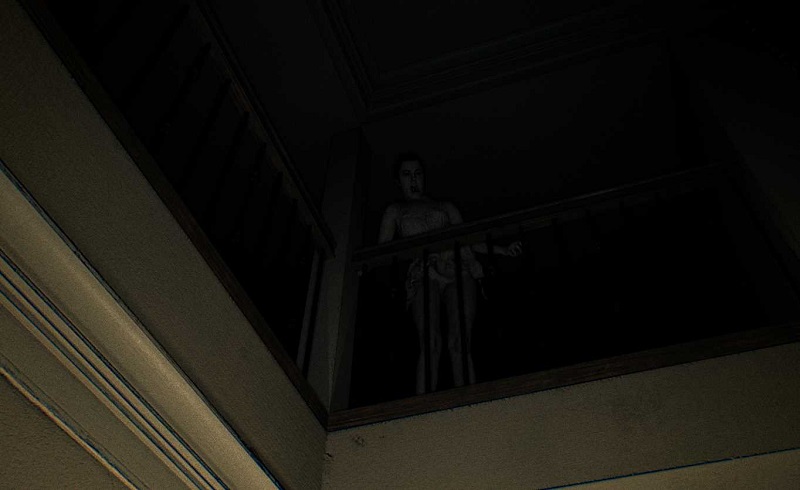 Where Can I Try It Out?
The new 'Playable Teaser' game, released by Artur Łączkowski, is available to download now from his website. Compared to the release we saw earlier this year, I think this is a more polished product. Not that I'm criticising anyone here.
If you want to try it out, we suggest you act quickly as the legal paperwork may be on the way as we speak. It does, however, highlight a double-edged sword when we write these articles. We want people to be aware of the game so that they can play it before it is (potentially) removed. At the same time though, the more the news gets out the quicker the IP holders find out.
It's a tricky one, but all we'll say is, again, if you want to try this on your PC, grab it now while you can!
What do you think? – Let us know in the comments!