New Trailer for Jump Force Features Characters from Bleach
---
---
---
Ron Perillo / 5 years ago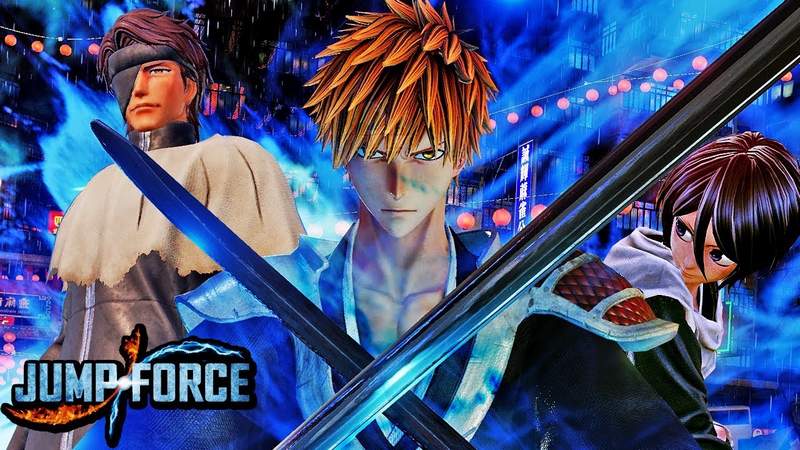 Featuring Characters from Bleach
Bandai Namco announced Jump Force two months ago. The brawler game manages to combine many Shonen Jump favourites into a single game. This includes Goku from Dragon Ball Z, Monkey D. Luffy from One Piece and more. Now they have released a second trailer showing more. Several characters from Bleach are shown with their gameplay moves. This includes Ichigo, Rukia and Aizen. So players have plenty of sword-wielding fighters to choose from.
Of course, the other characters which were shown previously are there as well. This includes Frieza from Dragon Ball, Naruto Uzumaki from Naruto, as well as Ryuk and Light Yagami from Death Note. Since the launch date is still along ways away, we might see more of the regulars from those series to appear. Just Dragon Ball and Naruto alone have dozens of potential characters.
The game is still in development so this are not going to be the final look of the game. However, it does show what fans can expect from the in-game mechanics. Moreover, it shows a lot more characters this time beyond those seen in the reveal trailer.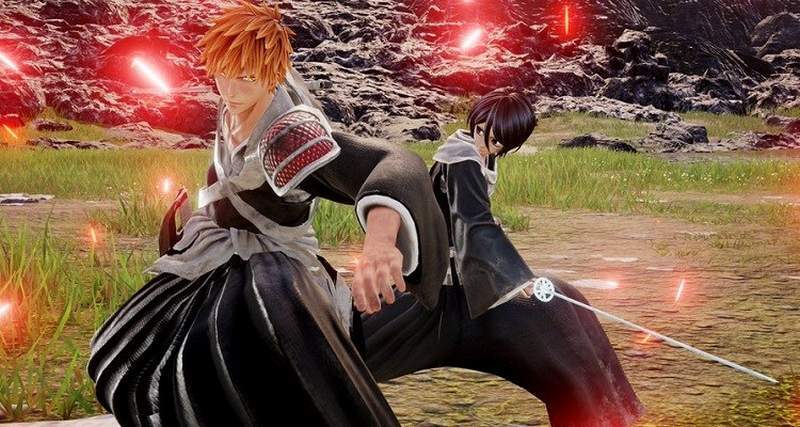 When is Jump Force Coming Out?
There is no definitive release date yet other than 2019. Although the game was announced at Microsoft's press event, Bandai Namco's Jump Force is coming out on the PC and Sony's PlayStation 4 as well.