The Next Xbox Elite 2 Controller Will Be Fully Modular
---
---
---
Ron Perillo / 4 years ago

Swappable and Customizable Xbox Controller
A US patent application (US10124249) by Microsoft for the next Xbox controller has been discovered by Geeklatest. While this controller retains the familiar Xbox One controller shape, it features a new fully modular and swappable design. Users will be able to remove the analog and D-pad and replace it with another module or vice versa. Doubling down on the customizability available with the original Elite controller.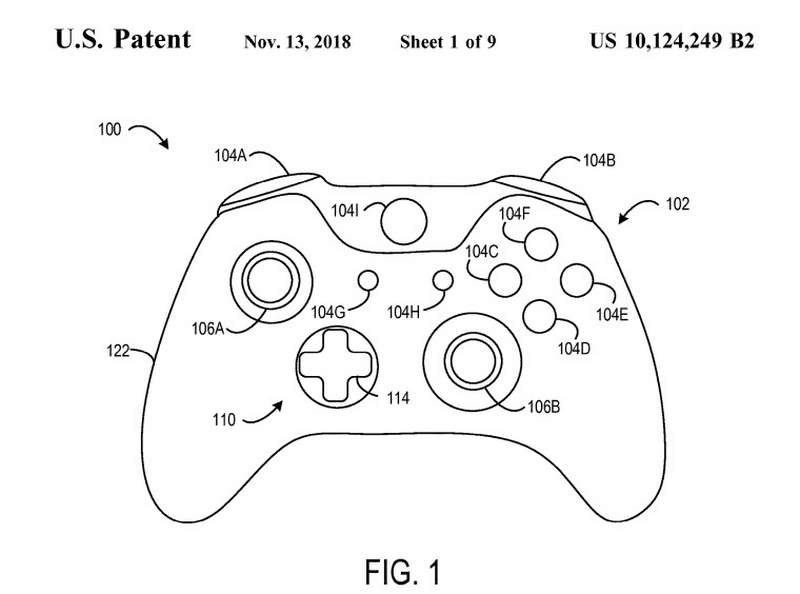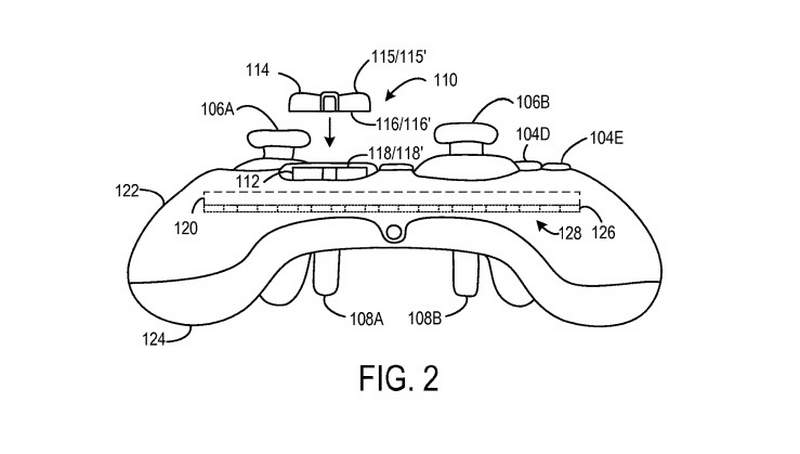 Note that this is similar to the recently launched Astro C40 TR controller for the PlayStation 4.  The C40 TR costs $200 USD, which is pricier even in comparison to the current Xbox Elite. So that suggests this new modular feature will be for the rumoured Elite 2 controller.
Microsoft's upcoming controller technology includes an electronic input sensor and a redesigned mounting platform. Leaks early this year show what these new modular mounting platforms can look like.
When is This New Controller Coming Out?
Rumours of the Elite 2 controller have been circling around for a while. In fact, some thought that it was going to debut at E3 2018. However, it appears that the company has been waiting for the US patent office' blessing. Hence the launch delay. It has been more than three years since the first Xbox Elite controller launched after all.
In addition to the modular and customizable accessory aspect of it, this Elite 2 controller supposedly uses a USB-C connector as well. This is a departure from the micro-USB connector which Xbox One uses. However, the device supposedly also comes with a MagSafe-type connector for the USB-C. So it will charge automatically when put away.