Ni No Kuni Developer Teases New MMORPG Game
---
---
---
Mike Sanders / 5 years ago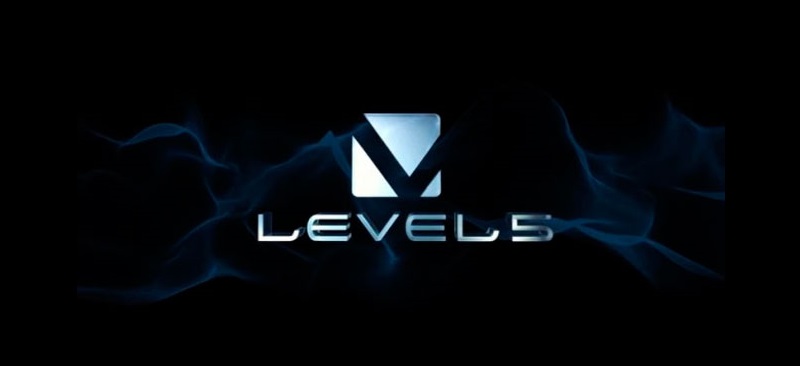 Level-5 Teases MMORPG Game hot on the release of Ni No Kuni 2
If you're going to make your debut on the PC platform, then Level-5 hit it out of the park with Ni No Kuni 2. With it being one of our most anticipated releases for some time, the game is a wonderful example of what can be achieved when PC gaming is put on display. Despite this though, Level-5 is not resting on their laurels.
In an announcement, Level-5 has already teased a new game is in the works and its looking set to be an MMORPG.
A new game? Already?
Well, before you get too excited, it's very early days yet. That being said, in a report via PCGames, Level-5 want to make it clear that they are not going to just sit back and rake in the accolades Ni No Kuni 2 is getting.
"I'm not sure if we can call it an MMORPG or not, but we plan to make a big title on the same scale as one. If [we're] able to get support from talented people able to do things we can't, then I think we'll be able to make it. By the way, the game we're preparing won't be fantasy but rather 'modern day'."
The idea of an MMORPG set in a modern real world is definitely interesting and I would suspect that after testing the water with the PC market, Level-5 are keen to see more of the action. It is certainly an interesting direction for the studio to take in their next release.
What would we like to see?
In a sentence, more like Ni No Kuni 2. I know I'm gushing here, but the game really is fantastic and if you can somehow manage to tear yourself away from Final Fantasy XV Windows Edition (which is also excellent) then this is well worth a look. While I will not give a full-blown review here, it has improved on everything the original had and looks absolutely stunning.
What do you think? Have you played Ni No Kuni 2? Does it have you excited for their next PC release? – Let us know in the comments!