Nintendo Also Seeks to Shutdown Browser-Based Emulators
---
---
---
Ron Perillo / 4 years ago

Nintendo Wages War Against Piracy
Not content with sending a message to ROM sites with legal action, Nintendo is also moving to shut down browser-based emulators. In a separate effort, the company also removed a repository from GitHub offering access to Game Boy Advance games. Nintendo is also considering legal action against the owner of the infringing GitHub repository. Similar to how they went after LoveROMS and LoveRETRO websites.
"The files located at the repository link https://jsemu3.github.io/gba/ contain unauthorized copies of Nintendo's video game software in violation of the law and GitHub's Terms of Service," Nintendo writes.
Since these are older games, they can be run within a browser using JavaScript. There are also many emulator gamers playing this way as it is accessible even at work or in school. There are no software necessary for installation and it runs on almost any system. The repository contained JavaScript versions of Dragon Ball Z, Super Mario Advance, Legend of Zelda and Pokemon Mystery Dungeon.
What Will Happen to Nintendo Emulation Websites?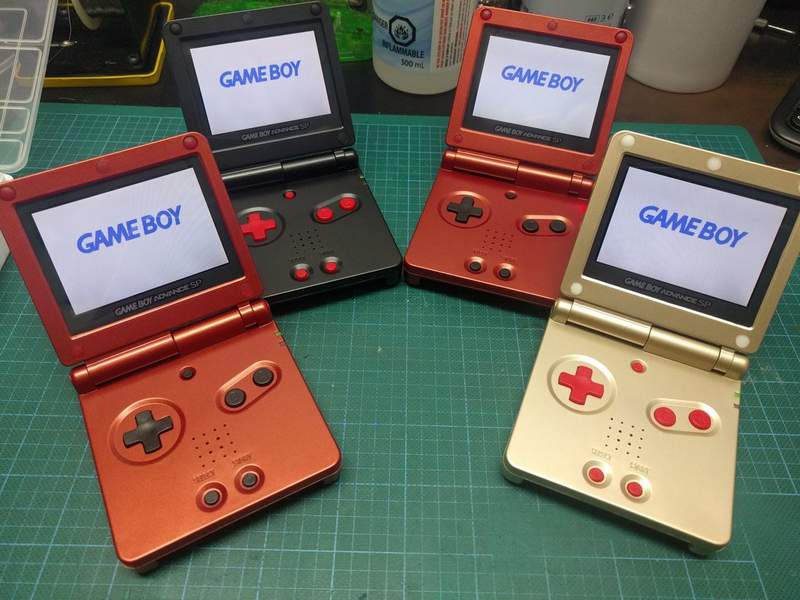 So far, Nintendo has only filed a lawsuit officially against the ROM hosts. But the proximity between launching these two separate take downs suggests they are more serious this time. Although filing lawsuits against multiple people can be expensive, so it is unclear if they have enough motivation to go after all ROM websites.
For the most part, what usually happens is that a DMCA notice plus the threat of a lawsuit is enough. It also helps that they have set a precedent by suing LoveROMS and LoveRETRO.
Although it is unlikely for the entire Nintendo emulation scene to shut down, it will most likely just go deeper underground.