noblechairs ICON Black/Platinum White Gaming Chair Review
---
---
---
Peter Donnell / 6 years ago
A Closer Look
---
The gaming chair comes in a pretty huge box, so it's advisable to have a second person help you lift it. Not only is it big, it's also pretty heavy at 30KG, although the size makes it more difficult to manage than anything else. Of course, that weight isn't wasted, as there is a lot of hardware in the box. First up, this neat little bundle of accessories. From the top left, the gas lift cover, levers, and the screws. While on the right, you'll find five durable and surprisingly heavy wheels and the side covers.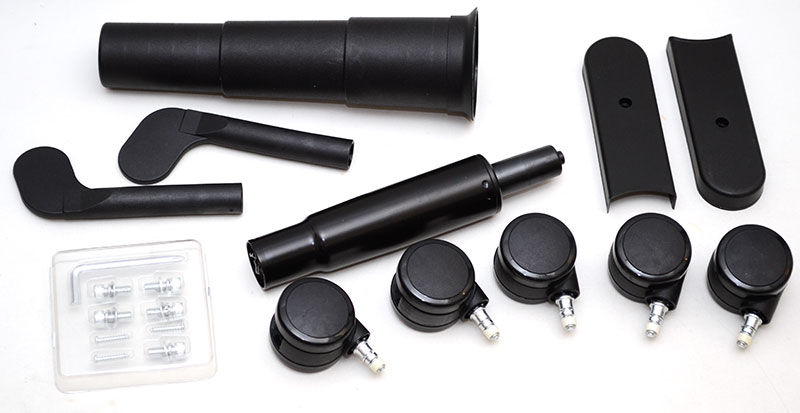 Some of the coolest things in the box, are these lovely cushions. The one on the left is free-standing and provides lumbar support, while the other has an elastic strap to mount it as a head/neck cushion.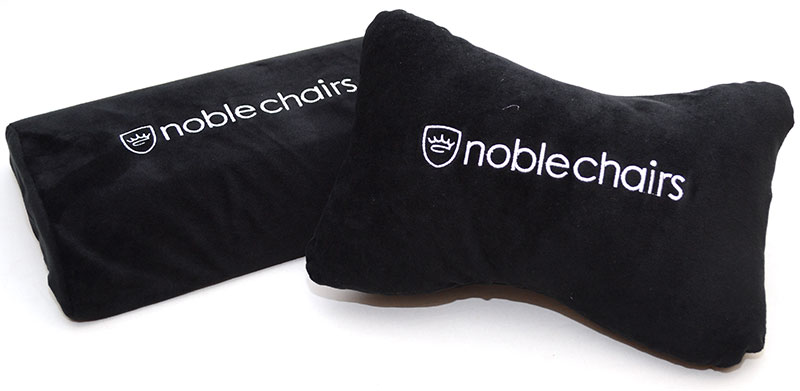 Durable Stand
The mark of a quality chair, at least to me, is the base. Many of the cheaper gaming chairs use plastic here, but not noblechairs. This is a single piece of cast metal and it's pretty heavy and incredibly strong.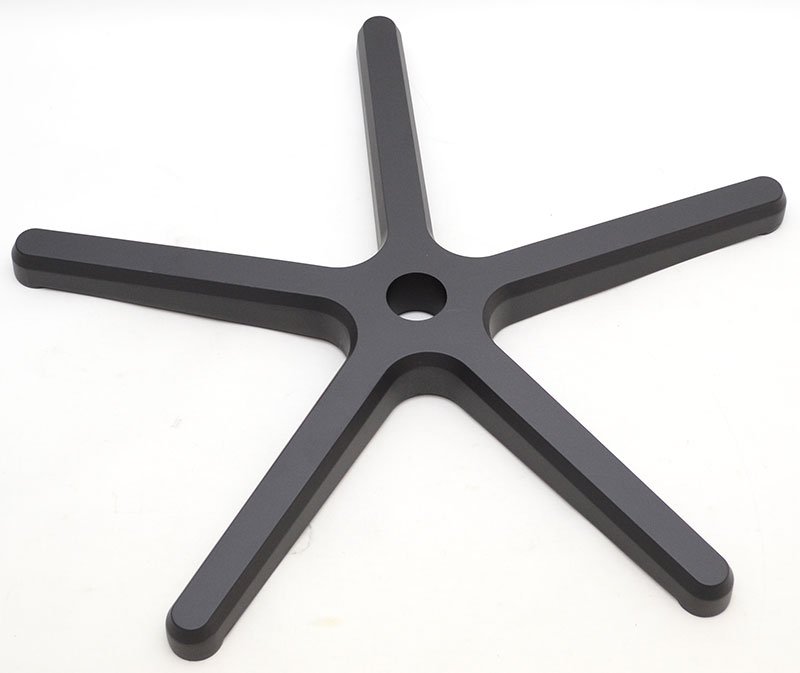 Despite its smaller size, the rocker mount is one of the heavier components too. It features a reinforced mounting frame, force adjustment rocker control, two control arms for the tilt and lock levers, as well as a hole to mount the gas lift.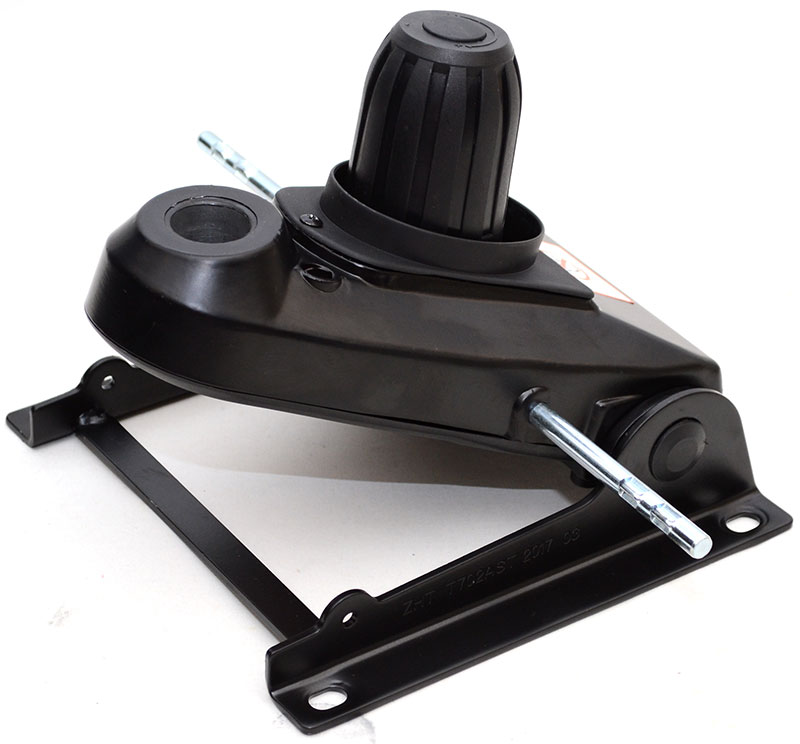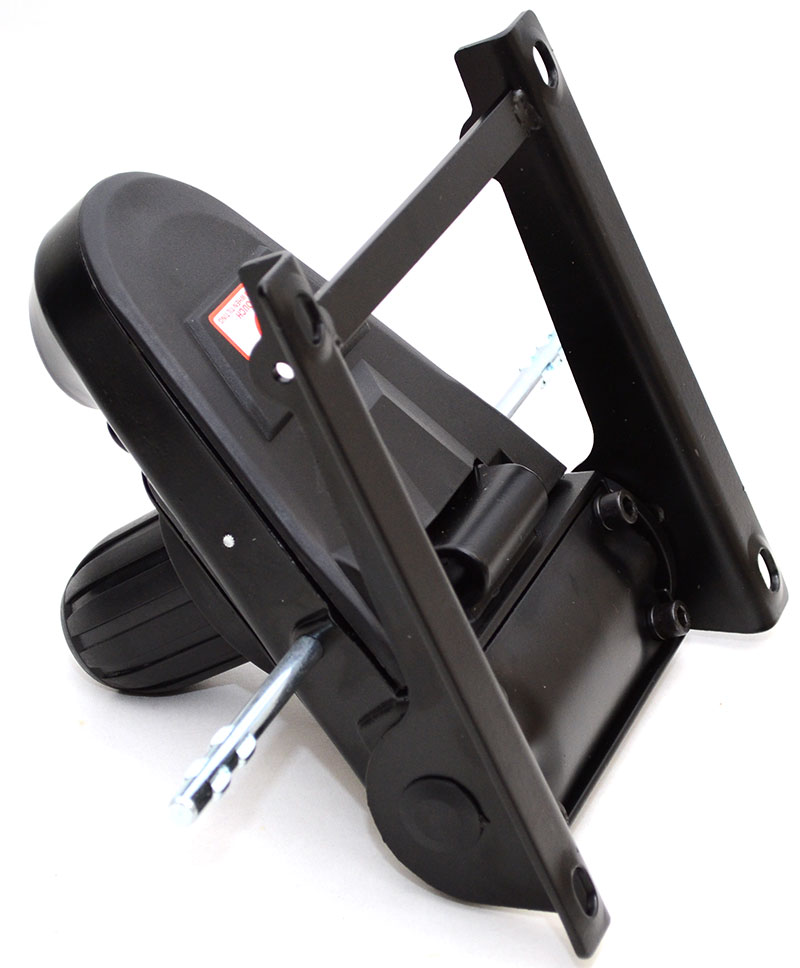 Base Cushion
The main seat is absolutely massive and noticeably wider, deeper and thicker than those found on more affordable products. It's also vastly different to the EPIC chair, which has much larger side wings. This is great, as it should feel a little less restrictive, especially to those with wider hips.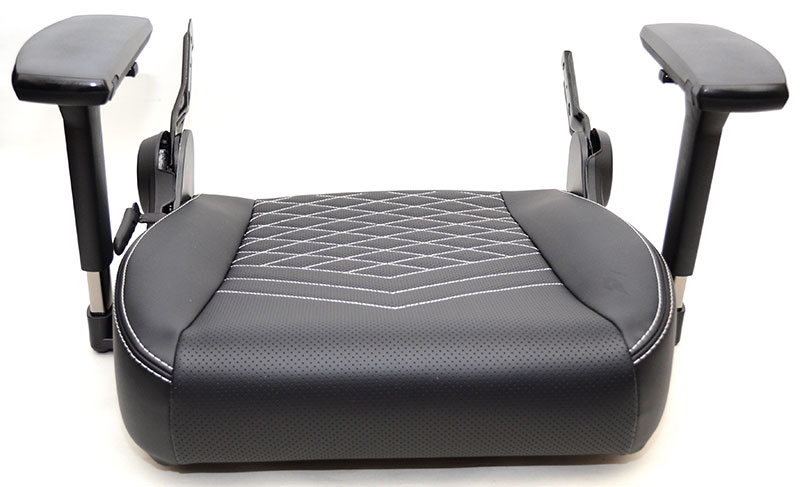 While the chair does have some durable foam padding, the chair is sprung and strapped to the base. This means it's not going to fade like the cheaper foam over wood gaming chairs. Here you can also see three bolts on each arm, with some long screw holes that allow you to move them in or out by an extra inch.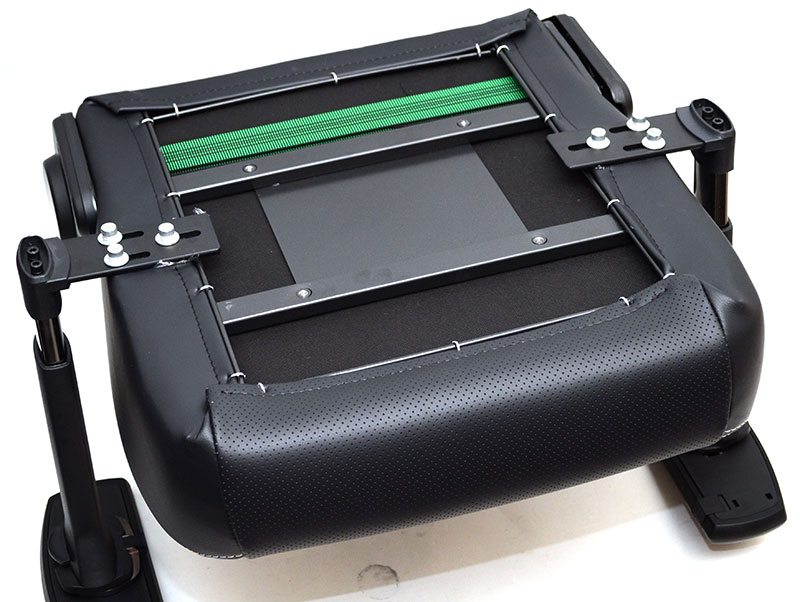 The backrest is nice and large and has that same puffy and padded design as the base cushion. It certainly looks comfortable. The headrest shape reminds me of those found in a Porche 911.