Nokia 3310 Re-Launched with 3G Capability
---
---
---
Mike Sanders / 5 years ago
A retro phone with 3G capability
When the Nokia 3310 was re-launched in May this year, fans of the retro phone were delighted. In mobile phone terms, the Nokia 3310 was one of the most popular models. Not only was it's design practically bulletproof, but it also had a ridiculously long battery capability.
With the initial launch being such a success, HMD, the company which manufactured the retro classic are adding the internet to the phone with 3G capability.
Many would ask, why bother? If you want a phone capable of accessing the internet there are better options. In brief, it all boils down to user preference. Will the mobile phone market has come along in leaps and bounds over the last 20 years, some people really do not care for new phones. I certainly don't. The mobile phone I use is often compared to that a drug dealer would own simply due to its cheapness and limitations. Which is somewhat ironic compared to my reasonably high-end PC design.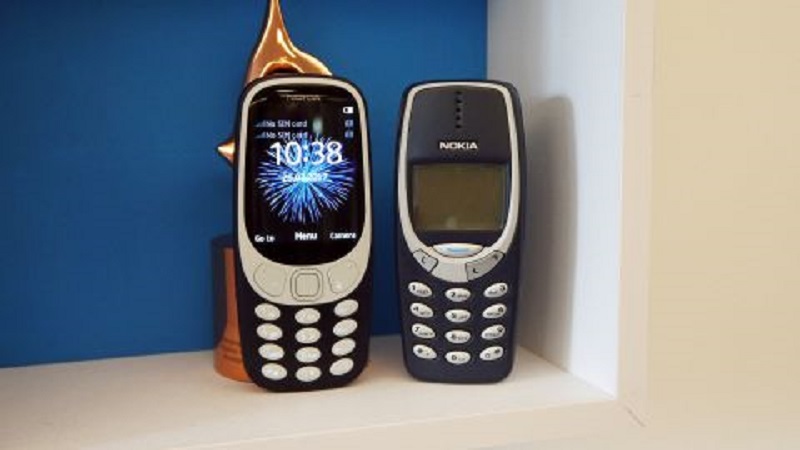 What can we expect from the newer model Nokia 3310?
In a report via the Telegraph, the new model isn't just the inclusion of 3G internet. Although, put simply that is the main focus of it.
The addition of 3G will affect the battery live, which was one of the main key features of the Nokia 3310. That being said, even with the 3G addition, the phone is still capable of nearly 7 hours talk time and a highly impressive 2 week battery time on idle. An iPhone 7 can barely last a day without a charge.
It should be noted that the updated version will not include wi-fi. While a hindrance to some, wi-fi technology is a big battery drain.
Despite the average price of the Nokia 3310 being £50, we did recently report how a model was being sold for over £1,400. The Nokia 3310 Putin Edition. No, that's not a joke title.
The 3G capable model is set to be launched in October. Although a price for this updated model hasn't been announced, I'd be surprised if it was more than £79.
Will you consider this retro phone or is it just a bit too old old-fashioned for you? You will not, after all, ever be able to play Pokemon Go on a 3310. Maybe that's not such a bad thing though. Snake was pretty awesome.