Nokia and Apple End Patent Claim Battle
---
---
---
Mike Sanders / 4 years ago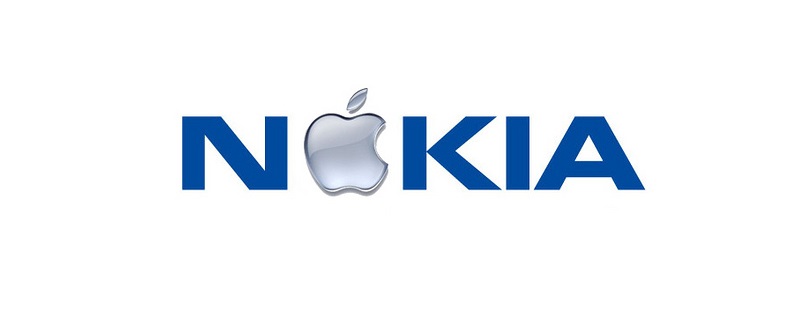 After of a lot of legal wrangling and threats, Nokia and Apple have finally settled their patent legal actions.  A 'business agree' has officially been reached to settle Nokia's claim that Apple had infringed on their patents.
What was the patent claim regarding?
Nokia had taken legal action against Apple for a total of 32 patent infringements.
The main of these were reported as;
Display technology.
User Interface.
Software.
Antenna.
Chipsets
Video Coding
Given such a substantial amount of reported patent claim infringements, the agreement would suggest that this is a settlement Apple have offered. This would imply that Apple has admitted some culpability in this regard.
What is the agreement which has been reached?
The patent claim has been settled with the following agreement. Nokia will provide "certain network infrastructure product and services to Apple," with Apple able to sell certain Nokia health products within their stores. In addition "regular summits between top Nokia and Apple executives will ensure that the relationship works effectively and to the benefit of both parties and their customers."
In brief, it would seem that rather than going down the long road of legal wrangling Nokia has taken a deal. A deal in which could see the company profit significantly given Apple's market domination.
Surely this is just an agreement?
Well, yes, it could well be a mutual understanding, however, Apple generally speaking have not done well in courts when it's come to patent claim issues. In recent years we have reported how Apple lost patent legal battles against both HTC and Samsung. Coming to an agreement, rather than fighting it, might make a lot more sense for Apple these days.
The irony is that when the initial agreement for the technology was signed in 2011, Nokia had a far greater market share than Apple in the phone industry. Oh, how times have changed since.
While this isn't likely to impact on consumers, it does indicate that Apple is more inclined to settle patent battles rather than fight them. That might also say a lot about how Apple feel they stand legally in such matters.