Nvidia 1180 Graphics Card PCB Images Leak Online
---
---
---
Mike Sanders / 5 years ago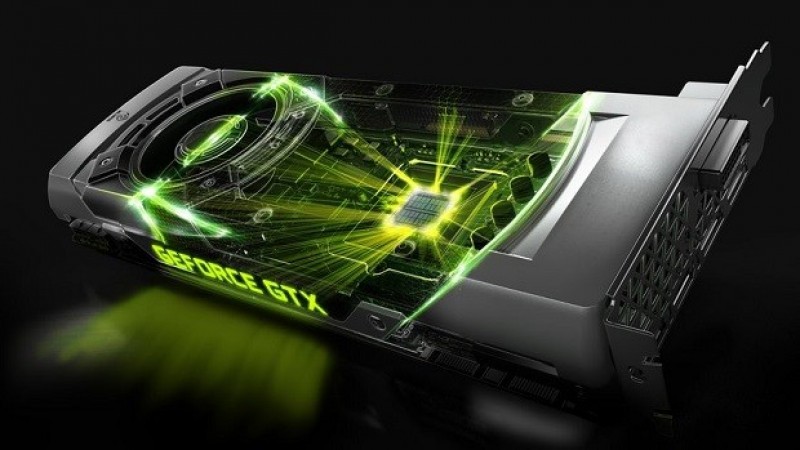 Nvidia 1180 Graphics Card PCB Images Leak Online
With us expecting Nvidia to account the next 11XX series of graphics cards any time now, the internet has been awash with a lot of speculation and reports surrounding exactly what it will be. In fairness, you have to take a lot of this with a pinch of salt. Nvidia is currently keeping a tight ship on the news. Largely due then wanting a formal announcement/release. This, incidentally, is expected to be made at Gamescom 2018 this month. We should note that even that is a source of some speculation despite Nvidia promising some 'big surprises' at the event.
In a report via VideoCardz though, two images, reporting to be the PCB from the new Nvidia 1180 have leaked online. We should note as clarification that some are still calling this the Nvidia 2080. We have seen more evidence to suggest that it will be called the 1180 and as such, for the moment at least, we will stick with that!
What Is A PCB?
PCB stands for Printed Circuit Board and put simply it is the 'motherboard' of the graphics card. As such, a PCB can tell you quite a lot about what a design will (or at least can) be. Based on what can be seen here, it is speculated that the Nvidia 1180 will have either 8GB or perhaps even 16GB of GDDR6 VRAM memory. While the former is possible (if not probable), the latter would reflect quite a significant increase based on current cards available.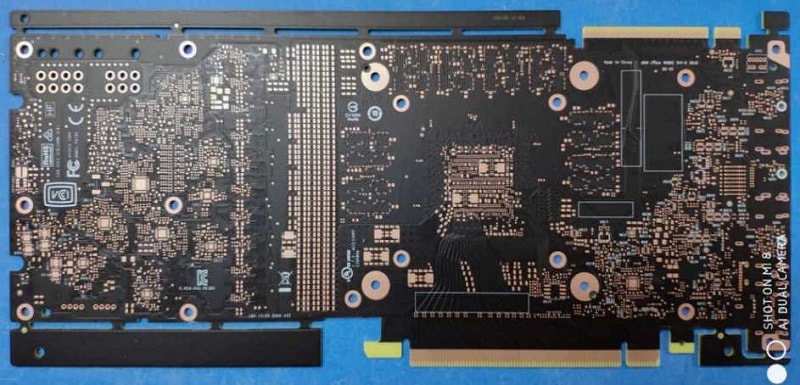 Nvidia Branding
As this carries the Nvidia certification branding, this would appear to be the reference board for manufacturers. As such, it's fairly strong indication (despite what individual companies may do) of what to expect from the final designs. The size of the GPU pins appears to suggest that this card is going to use the GV104 processor. In addition, the SLI fingers which can be seen may indicate that this card will be NVLink capable.
Is This Legit?
Usually, we take a lot of these 'leaks' with a pinch of salt. Something about this one though seems right. Given that we are so imminently close to a release date, sooner or later images are going to appear. If this is a hoax, it's a rather elaborate one, to say the least. That doesn't mean to say that we think this is 100% legit, but we would err towards it being more likely than not.
What do you think? Is this a legit PCB image? – Let us know in the comments!