Nvidia 3050 To Release Much Sooner Than Expected?
---
---
---
Mike Sanders / 9 months ago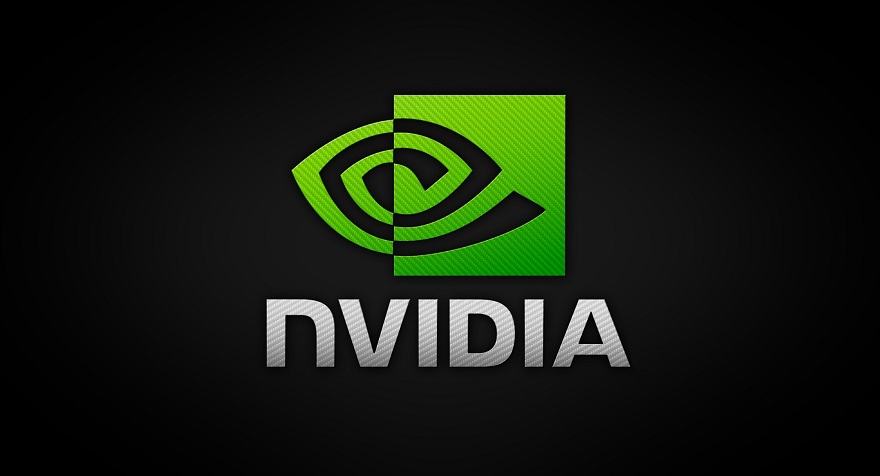 Last week, a leak source suggested that the Nvidia GeForce RTX 3050 would be released at some point in Q2 next year. Potentially coming with 8GB of VRAM, it certainly seemed to represent a very tasty proposition for those looking for a little 'bang for buck' in their GPU. – Following a new report via Videocardz, however, a fresh source is now claiming that the GeForce RTX 3050 is going to hit shelves significantly sooner than previously thought.
How soon? How about next month?
12.3update:GeForce RTX 3050 (8GB) 2022.1.27 on-shelf

— hongxing2020 (@hongxing2020) December 3, 2021
Nvidia GeForce RTX 3050
Now, given how hugely the two sources vary, it would probably be wise to take both of them with a (fairly hefty) grain of salt. In many respects though, the January release date does make (at least to us) significantly more sense. – With CES 2022 just on the horizon, this graphics card may form a significant part of Nvidia's key product launches set to be made at the event.
Not only that, with Intel expected to announce the launch of their Arc Alchemist dedicated desktop graphics cards (including an apparent 'entry-level' solution), Nvidia may, rather wisely, think it sensible to bring the 3050 to the market much sooner than they'd originally planned just to prevent Intel from having the hugely successful launch that, let's be honest, pretty much everyone else wants. Well… We daresay AMD isn't going to want that to happen either.
Presuming this new source is correct, however, the Nvidia GeForce RTX 3050 will be available to buy on January 27th!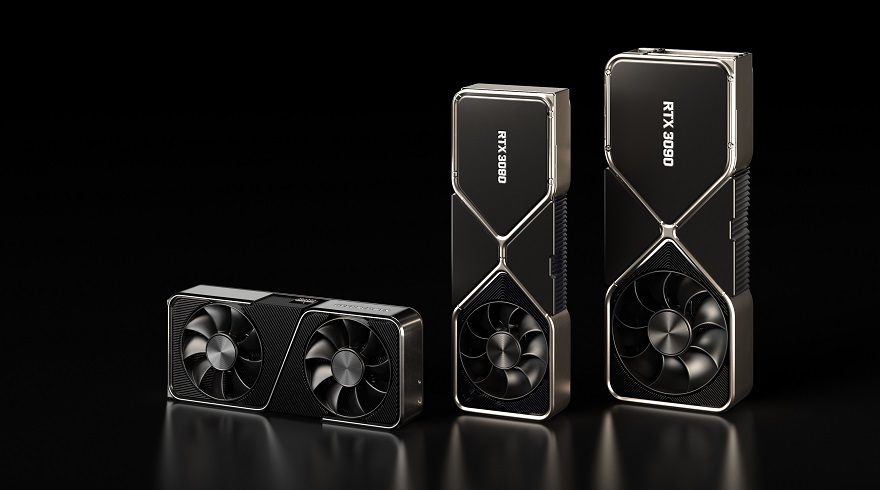 The Nvidia 3050, But NOT the Ti
Looking at this from a fresh perspective, it's entirely possible that the original leak citing the Q2 launch for the 3050 was possibly accurate. It just didn't quite get the variant right. Just consider this, a January release date for the 3050 .and something around May/June for the 3050 Ti, It makes a hell of a lot of sense to us!
Given that none of this is confirmed yet though, as above, expect to potentially hear something very different over the coming weeks. With CES 2022 literally 1 month away, however, would I rule out the launch of the 3050? Absolutely not!
What do you think? – Let us know in the comments!