Nvidia 3060 8GB & 3060 Ti GDDR6X Revisions Expected End of October?
---
---
---
Mike Sanders / 6 months ago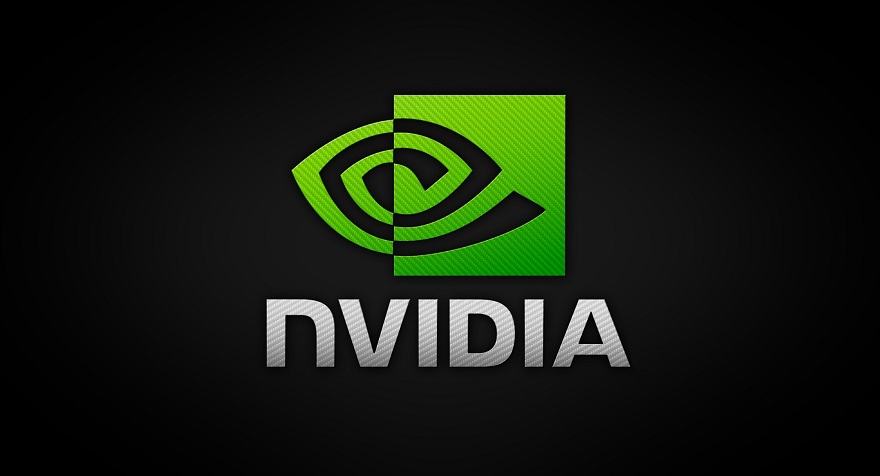 Earlier this month, information appeared online suggesting something rather surprising. Namely, despite the fact that the 40XX series is only a month or so away from making its debut, Nvidia was planning a very late-in-the-day revision to its 3060, 3060 Ti, and 3070 Ti graphics cards. – And let me put it bluntly, while it was known that Nvidia was planning a staggered release for its 40XX GPUs with models such as the 4080 not expected to arrive until around the end of this year, nobody thought that this would somewhat necessitate them giving their existing GPUs one last revised hurrah!
Presuming that revisions were on the way though, it did seem likely that a release would likely happen sooner rather than later and following a report via Videocardz, it seems that the newly revised 3060 and 3060 Ti will be arriving before the end of October! – The status of the 3070 Ti, however, has gotten a little more cloudy if not dubious.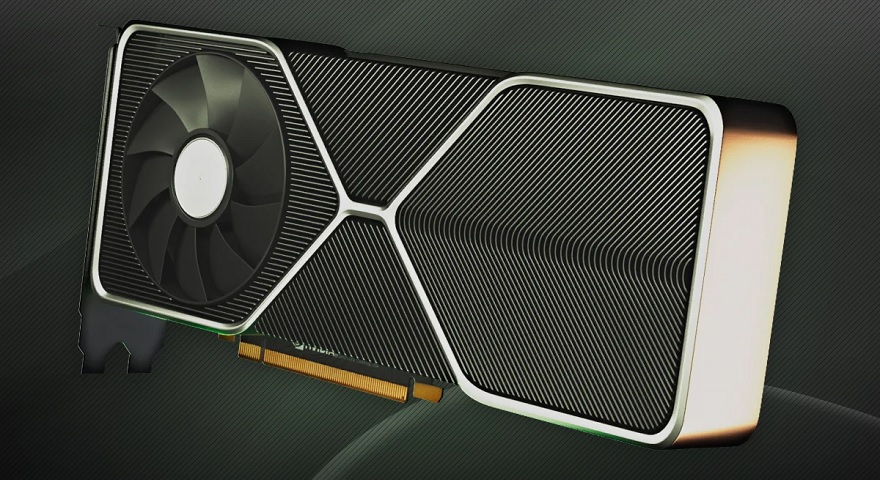 Nvidia 3060 & 3060 Ti Revisions to Arrive at End of October?
So, what exactly are these revisions? Well, starting with perhaps the most interesting, it seems that the Nvidia 3060 Ti is having its VRAM upgraded from GDDR6 to GDDR6X. While the other overall specifications are mostly expected to stay the same, this increase in VRAM quality will undoubtedly provide a nice little uplift in its Gbps memory transfer speed, and, by proxy, make the GPU faster than its original (already once revised to LHR) design.
The 3060, however, is a bit more interesting. Namely, because it isn't getting upgraded but rather downgraded to 8GB of VRAM on a 128-bit memory bus. Why would Nvidia want to make this GPU worse though? Well, with its MSRP currently at $299, this is a move that would undoubtedly help pave the way for them to drop it to a substantially more tempting $249.99 and possibly even lower than that. And for that price, and particularly for OEM partners with pre-built gaming systems, it would represent an incredibly tempting proposition even despite the fact that comparatively speaking, it'll likely perform worse than its prior design.
In regards to the newly revised 3070 Ti, while this was reportedly set to be upgraded to a higher-tier chipset (potentially unlocking more CUDA cores), this latest information is suggesting that Nvidia may be cooling down a little on that idea. And, in fairness, this isn't really the revision people wanted anyway. What most were really interested in was the revised upgrade to 12GB of VRAM mentioned at the start of this year, but at this point, it seems that neither that nor this newly proposed one is going to happen.
What do you think though? Would these new 3060/3060 Ti revisions tempt you into a purchase? The former at a notably lower price point and the latter offering slightly more performance? – Let us know in the comments!