Nvidia 4080 Rumoured to Have a TGP of 420W with '99%' Certainty!
---
---
---
Mike Sanders / 2 months ago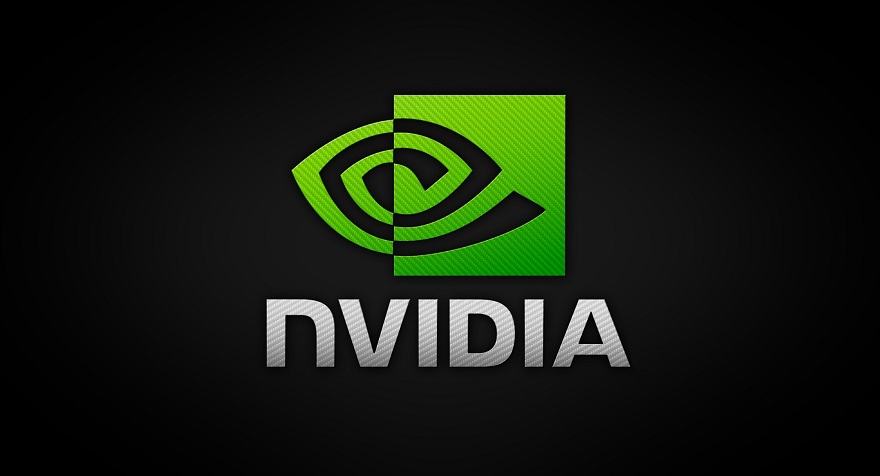 It feels like something of a total contrast leading up to the launch of the next generation of AMD and Nvidia graphics cards that the prominent subject of conversation has not been about how much VRAM they're going to come with. – It has, instead, almost exclusively revolved around how much power they may potentially consume.
And in this regard, the information to date hasn't been too positive. Put simply, the vast majority of rumours and leaks, etc. have strongly indicated that the power consumption of the AMD 7000 and Nvidia 4000 series is, compared to the 'current' generations, going to go up. And quite notably too!
While it is still a hugely speculative factor as to what we will eventually see, however, following a new leak from reliable source '@kopite7kimi' it seems that fresh information has appeared regarding the upcoming Nvidia GeForce RTX 4080, and with a TGP of 420W, this could be worrying news!
Possible RTX 4080, PG139-SKU360, has a 420W TGP, still uses AD103.

— kopite7kimi (@kopite7kimi) June 6, 2022
Nvidia GeForce RTX 4080
This is the first time that information has specifically leaked for the 4080 with most sources, to date, largely citing a circa 600W+ possibility for the 4090. – With '@kopite7kimi citing a 420W 4080 TGP with "99%" certainty, however, this is one of the strongest indications yet that next-gen GPUs are going to require significantly more power.
And just to put this into context, the current Nvidia 3080 has a TGP of 350W. So, if this information is accurate, its next-gen equivalent will see this figure go up by 70W. No, not a huge amount, but enough to give us a pretty firm indication that this can be expected across the board with the 4090 likely representing the biggest jump!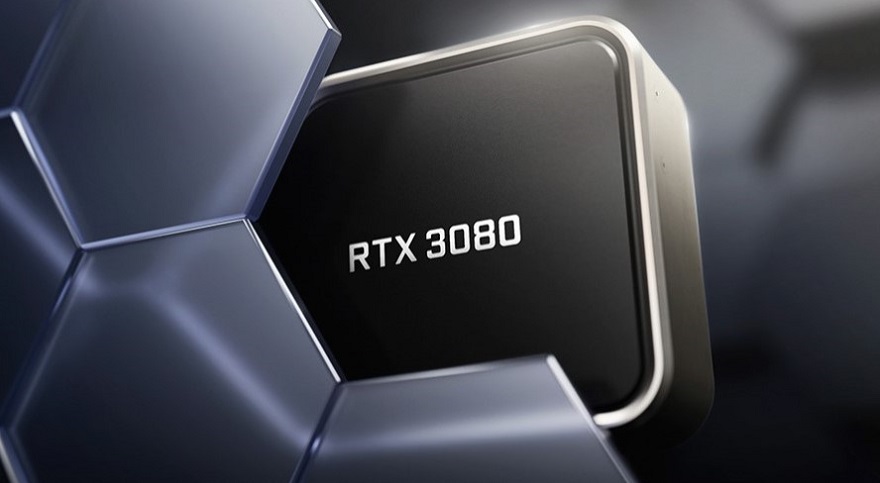 GPU Upgrade = PSU Upgrade?…
Why is all this important though? Well, ultimately, it's going to come down to power supplies. With a TGP of 420W, people looking to buy a 4080 with something like a 650W or even 750W PSU might find themselves cutting things mightily thin when it comes to components. – No, TGP is not representative of the amount of power the graphics card draws. It's a bit more complicated than that, but in simple terms, it's the hypothetical maximum.
Overall though, this is, once again, a pretty firm indication that for next-gen graphics cards, and especially so high-end models, many perfectly adequate PSUs today might not be potent enough to cut the mustard tomorrow!
What do you think though? – Let us know in the comments!