Nvidia 40XX Leak Suggests Much Lower Than Previously Feared Power Consumption!
---
---
---
Mike Sanders / 1 year ago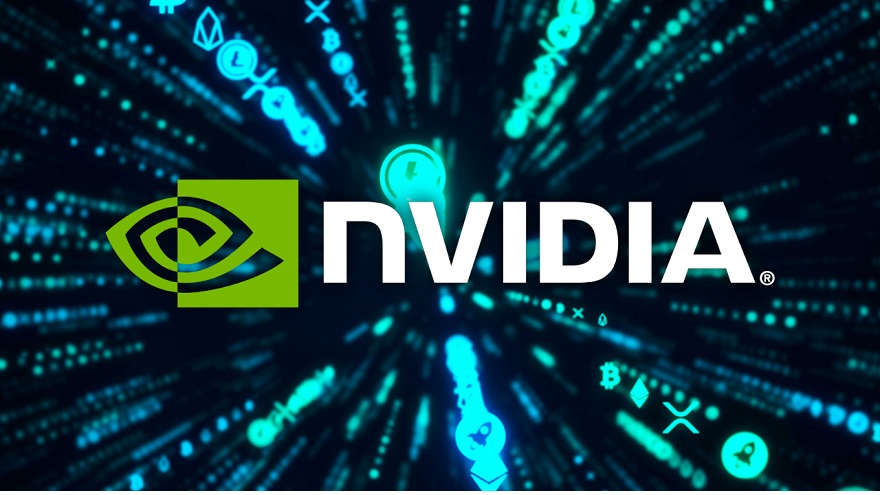 Unlike the lead-up to the release of the 30XX graphics cards back in 2020, the key focus of attention for the upcoming Nvidia 40XX series has not been about how much VRAM they might be coming with. It has, instead, almost exclusively been focused on power consumption with many sources claiming TGPs may possibly be in excess of 400W for high-end models and even as much as 600W-800W for top-level models (such as the 4090/4090 Ti).
Following a fresh leak from '@kopite7kimi', however, new specifications have been leaked for the Nvidia 4070 and 4080 graphics cards and the good news is that this has now seen a huge reduction in the amount of power they might potentially gobble!
We can expect RTX 4080 with 320W and RTX 4070 with 285W.

— kopite7kimi (@kopite7kimi) August 9, 2022
Nvidia 4070/4080 Revised Specifications – Much Lower Power Consumption?
Now, according to the source, it doesn't appear that the prior information regarding the TGP of Nvidia 40XX graphics cards (4080 = 420W for example) was incorrect. It seems, instead, that Nvidia has revised the specifications, or more likely refined the design, to allow for notably lower power consumption which, if true, is clearly excellent news given how terrifying some of the figures being quoted were. And particularly so in regards to rising energy prices.
In fairness though, there will be some who will argue that this was more reflective of the final figure in the first place and all prior info on the subject was just hyperbole. – Any way you look at this though, it's not bad news. So let's all be happy!
What do you think? – Let us know in the comments!