Nvidia CEO Says Supply Is Still No Where Near Demand
---
---
---
Mike Sanders / 3 years ago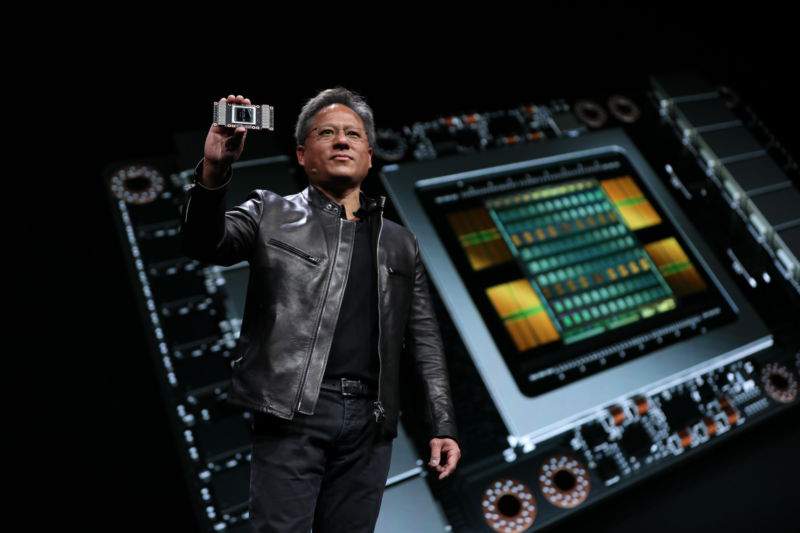 Nvidia CEO Says Demand Is Still Far Greater Than the Supply
In the last year, the explosion of bitcoin mining has put a massive strain on the supply of graphics cards. The demand has seen prices skyrocket and for gamers, this is clearly not good news. Based on that demand though, I'm afraid that things are not looking any better as in a report via DSOgaming Nvidia CEO Jensen Huang has reported that the supply is still way off the level needed to meet the demand.
GPU Prices
In the last year alone, we have seen GPU prices increase by anything from 25% all the way up to 50% in some instances. Getting that upgrade for your PC has, in recent memory, never been more difficult or costly.
"We're sold out of many of our high-end SKUs, and so it's a real challenge keeping [graphic cards] in the marketplace for games … we have to build a whole lot more. We've got to come closer to the demand of the market. And right now we're not anywhere near close to that and so we're just going to have to keep running."
Although the company did recently urge retailers and suppliers to prioritize gamers, such calls have had little effect. This led to the company warning that consumers should only expect prices to continue to rise. Despite this, however, Nvidia do hope that a drop in cryptocurrency demand will see an eventual drop in GPU prices.
It's not a good time to upgrade
With such news, it's difficult to suggest when a good time to upgrade might be. It clearly, however, isn't now. Although this is becoming a bit of a status-quo statement at present, we would still advise those looking to continue to wait. With current prices, it's hard to make the argument that you would be getting value for money.
What do you think? What do you think is the best GPU to buy at the moment? – Let us know in the comments!