Nvidia Predicts a Drop in Demand for Cryptocurrency
---
---
---
Cernescu Andrei / 5 years ago

Will GPU prices finally go down?
When Bitcoin saw a huge bump in value, more and more people started getting on the crypto train, and it's certainly been a wild ride. While some people got rich, others invested fortunes in mining rigs in the hope that they would enjoy the same success, but the truth is that Bitcoin's value has started to drop, which means that some might not actually get a big return on their investments. That's not to say that crypto-mining is dead by any means, but Nvidia seems to think that it's all going downhill from here. We told you before that Nvidia urged manufacturers to prioritize gamers over miners. They even suggested implementing a limit of maximum purchases per person in order to keep things in check.
Nvidia prepares for a lower cryptocurrency demand.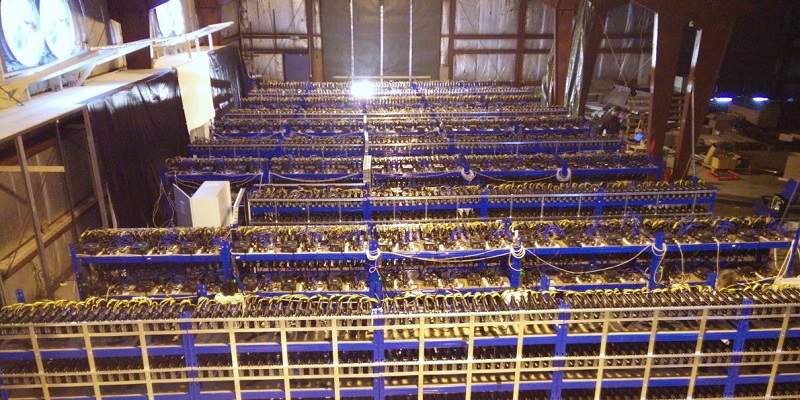 Nvidia knows that gamers will always remain its main customer base. Be that as it may, graphics cards have been flying off the shelves lately, which resulted in impressive profits. This goes for AMD as well, which saw a significant increase in sales. If demand drops suddenly, Nvidia will face large inventories of unsold products, particularly those based on Pascal. Moreover, miners might move to Purpose-built ASICs in 2018, which tend to be more effective for medium to large-scale mining when compared to GPUs. As a result, Nvidia now prepares for multi-billion-dollar inventory write-offs.
As a consumer, I definitely wouldn't mind going back to the way things were. Pushing alternative mining solutions could definitely help bring GPU prices back to normal, wouldn't you agree?