Nvidia Confirms Driver Update Removed 3060 Hash Limiter!
---
---
---
Mike Sanders / 1 year ago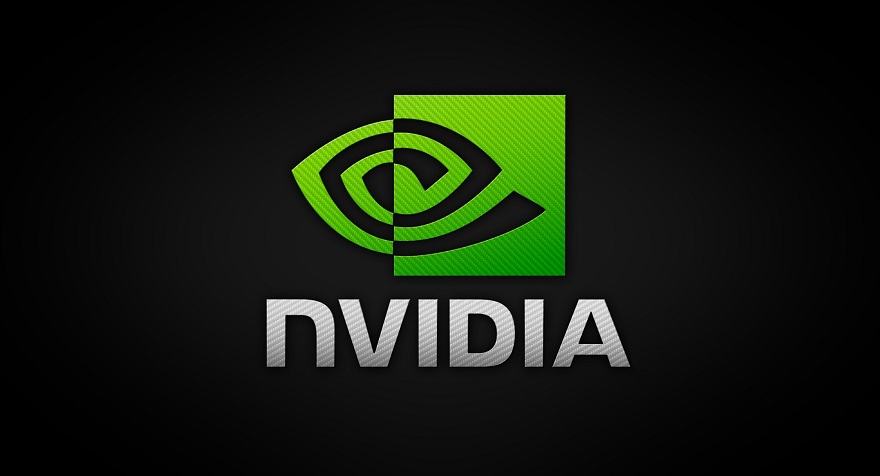 You may recall reading in our news yesterday that several reports had emerged practically 100% confirming that the latest Nvidia GPU beta driver update has seemingly completely removed the crypto-killing technology supposedly deeply embedded with the 3060. A rather embarrassing discovery as literally only a couple of weeks ago, Nvidia was pretty adamant that this technology couldn't be bypassed by drivers alone!
Well, following a report via Videocardz, Team Green has now officially confirmed that the driver update did indeed unlock the full mining potential of the 3060. While, incidentally, completely ignoring the fact that they themselves said that this wasn't possible!
Nvidia Confirms Beta Driver Unlocked the 3060's Full Mining Potential!
While Nvidia has said (in something that isn't overly surprising) that the beta driver has since been removed from their website, they have categorically confirmed that an error within the code did allow the 3060's hash-limited to be completely bypassed:
"A developer driver inadvertently included code used for internal development which removes the hash rate limiter on RTX 3060 in some configurations. The driver has been removed."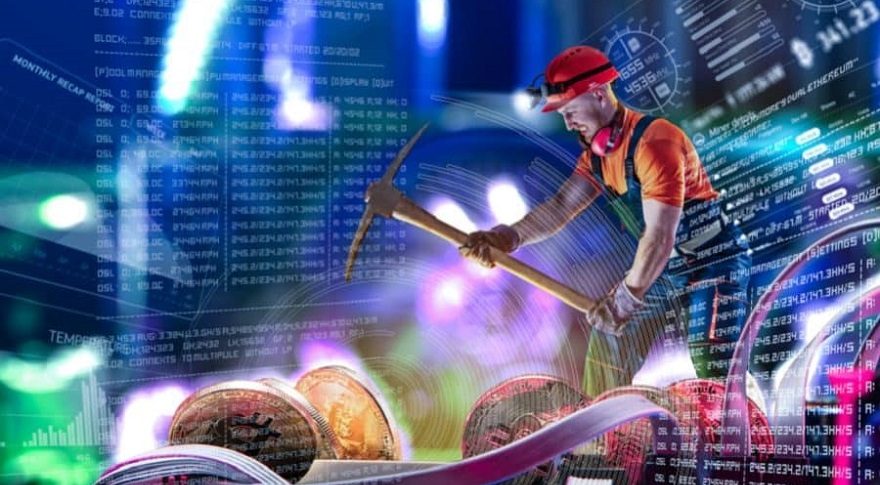 Well… That's Embarrassing!
So, overall, this news is clearly more than a little embarrassing for chiefly two predominant reasons. Firstly, that Nvidia's supposed unbreakable 'multi-layered' hash-limiting technology was indeed capable of being bypassed merely through the drivers. Worst of all though, it was Nvidia themselves who provided the entire cryptocurrency market with the key of how to do it!
Admittedly, yes, the beta driver in question might be removed from their website now. Come on though… A quick Google search will quickly point those looking for it very rapidly in the right direction we're sure!
Put simply, Nvidia has really screwed up here! Not just on a technical level, but, quite frankly, they've just made themselves look really dumb!
What do you think? – Let us know in the comments!