Nvidia Easter Egg Decoded to Reveal Prizes on Offer!
---
---
---
Mike Sanders / 1 year ago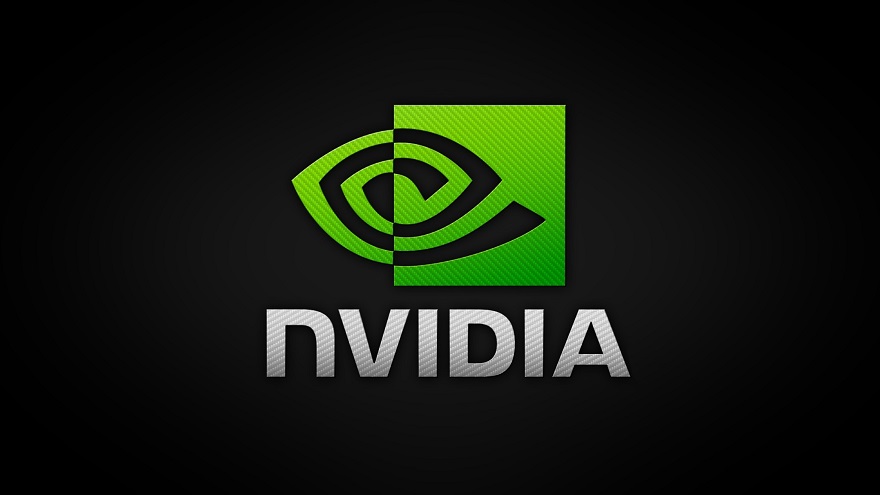 Earlier this week it was revealed that Nvidia's GTC 2021 showcase would, not for the first time, be hosted directly from Jensen Huang's kitchen. However, with the announcement, there was certainly more than a few teasers suggesting that the eagle-eyed watcher could be rewarded with more than a few interesting Easter Eggs.
Well, following a report via TechSpot, it would appear that one such hidden message has just been discovered and, better still, it seems that Nvidia is giving away prizes to those who will be able to decode something hidden within their main video presentation!
To give you a little more suspense, the message was hidden in the video below, so if you don't know what it was, maybe have a little watch and see if you can at least spot where it was hiding!
Nvidia GTC 2021 – Prizes on Offer
So, for those of you who did spot it, the message was hidden within the blinking lights on the chandelier. What was it though? Well, through the use of morse code it was found that the message read "hidden treasure hidden treasure." – What did this mean though? Well, it didn't take people long to find that this was a hint to a hidden webpage on the main Nvidia site that categorically confirmed that their GTC 2021 video would contain several Easter Eggs that, if you could find them, would make you eligible to enter a competition with a 3090 graphics card up for grabs!
"On Monday, April 12 (8:30 a.m. Pacific) [4:30pm GMT], the NVIDIA GTC keynote will go live and we thought we'd have a little bit of fun by adding a few "Easter eggs." These are clues & hidden treasures for those with eagle eyes to discover.

Watch closely, and if you see anything out of the ordinary let us know! There may be rewards waiting…

To participate: Tweet the hidden treasures you find (and the timestamp where you found them in the keynote) to @NVIDIAGTC and use the hashtag #GTCTreasure.

We'll be watching for your answers and will award a few coveted items (like a GeForce RTX 3090!) to a selection of winners who find at least one of our top hidden treasures.

Look again at the visual that brought some of you here in the first place. You may find more hidden treasure…

Good luck, and most importantly, have fun."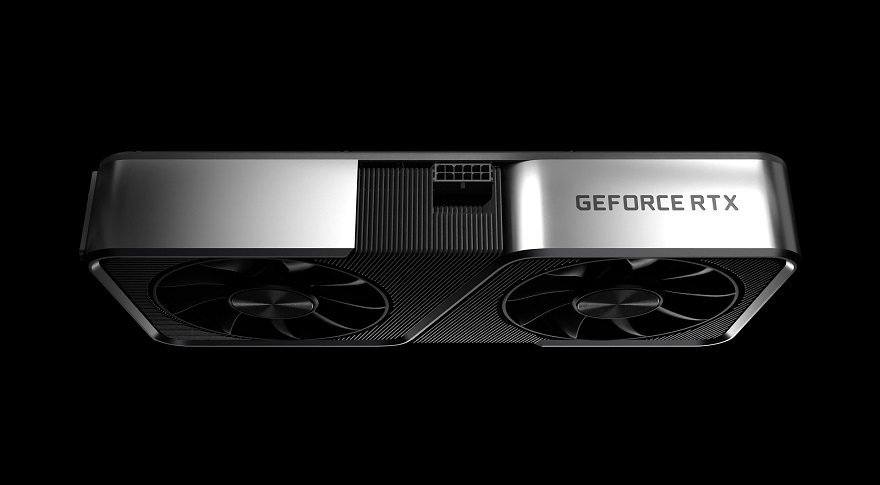 Prizes!
As we understand it, the competition is only open to residents within America, the UK, or Europe with the prize awarded being dependant on the region. For example, while an American winner would receive an RTX A6000, UK and Europe winners will instead receive a GeForce RTX 3090 graphics card.
With the Nvidia GTC 2021 showcase set to start on April 12th (8:30 AM PT/16:30 GMT) to check it out and, who knows, maybe win something, for more information on where you can watch it you can click on the link here!
What do you think? – Let us know in the comments!