NVIDIA Fixes +10% CPU Usage Bug With 531.29 Game Ready Drivers
---
---
---
Jakob Aylesbury / 1 week ago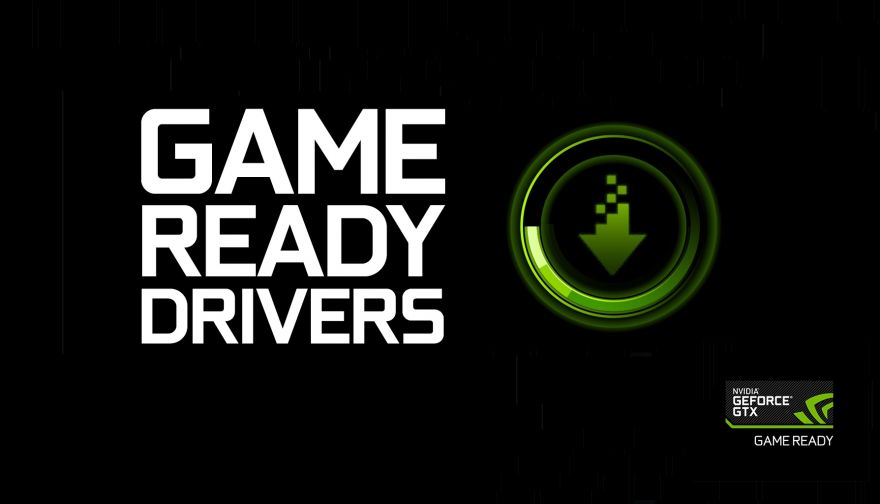 NVIDIA has released their latest 531.29 Game Ready Drivers bringing Bug fixes and a fix for the +10% CPU usage bug that was spotted in the previous driver update.
NVIDIA Fixes 10% CPU Usage Bug
In the previous NVIDIA Driver version 531.18, it was found that users had spotted a 10% spike in CPU usage coming from NVIDIA container when they quit out of games which was a fairly serious issue as nobody wants something hogging their resources unnecessarily. NVIDIA has done testing and with this new driver version 531.29, they have fixed this bug.
I would say to update this driver if you are encountering this issue but there is the chance of another problem appearing with this update so give it a good week to settle in, besides if you were experiencing it I imagine you would've downgraded to a previous driver version by now anyway.
Full Release Highlights
Fixed Bugs:
Higher CPU usage from NVIDIA Container might be observed after exiting a game [4007208]
Stability issues may be observed on certain laptops with GeForce GTX 10/MX250/350 series GPUs [4008527]
Adobe application stability issues using 531.18 [4009055][4008751]
This update is primarily just a fix for the 10% CPU usage bug and simply stacks on top of the features of the previous driver update which you can read more about here.