Nvidia Reportedly Ends Both 2060 AND 16XX Production!
---
---
---
Mike Sanders / 6 months ago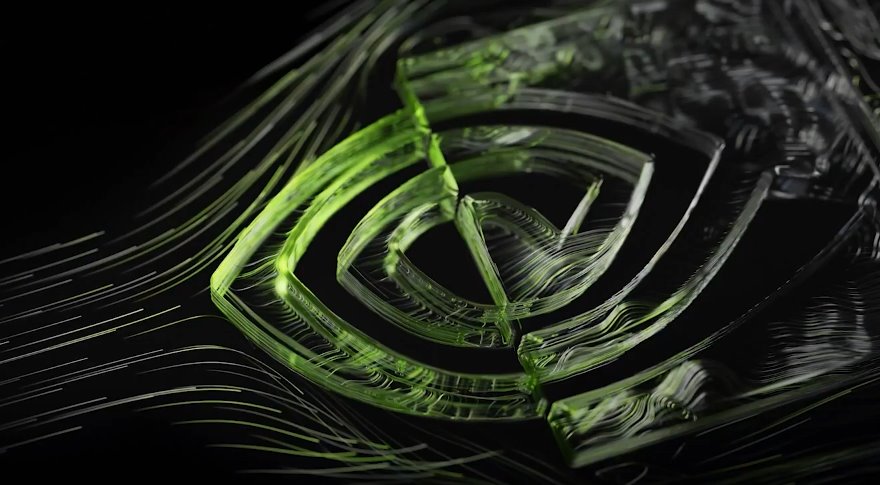 Earlier this month information appeared online suggesting that Nvidia had (somewhat quietly) ended production of the GeForce RTX 2060 graphics card. While there has yet to be any formal confirmation regarding this, in many respects, the decision both did and didn't make sense.
From the 'didn't' aspect, the 2060 has been one of Nvidia's best-selling graphics cards since, well, the 1060. And with it still continuing to do well, not least of all in presenting itself as an actually affordable RTX option, ending production of this GPU was effectively drawing a line under what has undoubtedly been one of their most popular and possibly even one of their most profitable designs.
In regards to it making sense though, the 2060 is very nearly 4 years old now and has already technically been supplanted by the 3060. With 40XX entry-level models expected to drop around the middle of 2023, therefore, bringing this to an end did make sense. Particularly so from the point of view that Nvidia still reportedly has masses of 30XX stock they have still yet to move on.
Following a report via WCCFTech, however, it seems that this discontinuation drive has also claimed another victim. Well, several to be exact as information has leaked online suggesting that not only has the Nvidia 2060 ended production, but the entire 16XX series as well!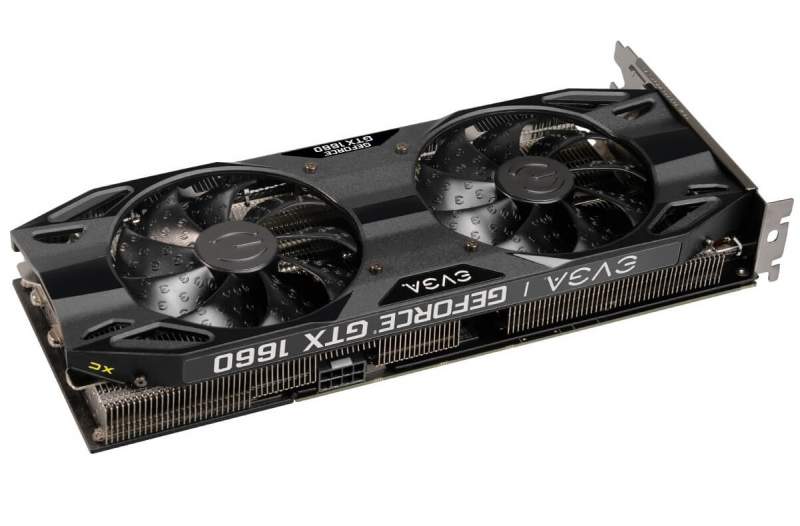 Nvidia Ends Both 2060 and 16XX Production
The GTX 16XX series made its debut not long after the release of the Nvidia 2060 and was predominantly successful as they represented relatively quality affordable GPUs without the added expense that Team Green tacked onto their new RTX designs (Nvidia overcharging us for tech?!?). – The 16XX series eventually proved so popular that it eventually had (and still technically does) three models available, the GTX 1660, GTX 1660 SUPER, and the GTX 1660 Ti.
Following this report, however, sources close to Nvidia have said that not only has production of the 2060 come to an end (or, at the very least, is being very much wound down), but this is also set to include the discontinuation of all three 16XX GPUs.
And again, the 16XX series was incredibly popular with consumers and arguably more so than the 2060. Yes, while the 2060 might hold 2nd place in the Steam Hardware Survey (behind the 1060 which has held the top spot for over 6 years), all three 16XX models feature in the top 11!
All good things must come to an end though I guess. Given how incredibly expensive the RTX 40XX series is looking though, maybe Nvidia should consider a newly updated version of the 1660 so, you know, we actually have a new Nvidia graphics card we can afford!
What do you think? – Let us know in the comments!