Nvidia Reveals GTC 2021 Keynote was (Nearly) ENTIRELY CGI/AI
---
---
---
Mike Sanders / 4 months ago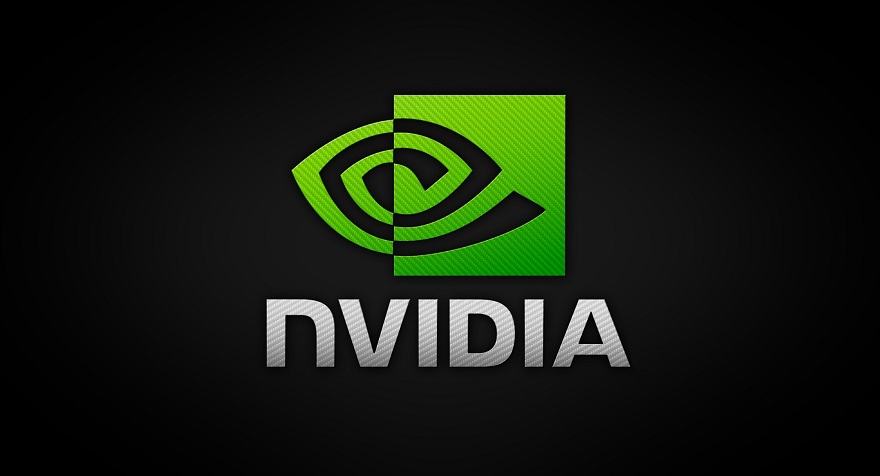 NB. – This article has been updated to reflect clarifications made to us by Nvidia regarding some confusion surrounding the original blog post they made.
Immediately prior to the release of Nvidia's GTC 2021 keynote video, the tech giant dropped more than a few hints for people to keep their eyes open for easter eggs and that, if people spotted them (correctly) then prizes would be on offer. – Following an official post on their website, however, while it's unclear if anyone did notice it, it turns out that the entire video was one big easter egg. – How? Well, in a nutshell, other than Jensen, many parts of it were not actually 'real'.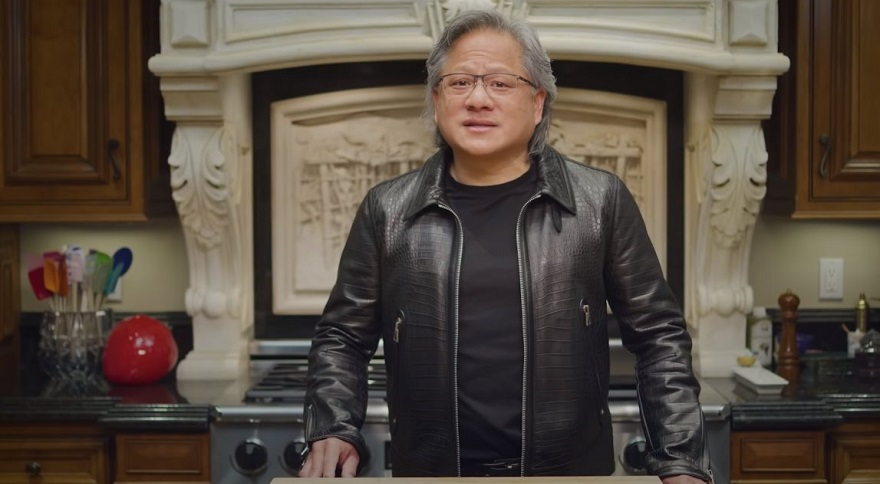 Nvidia's GTC 2021 Was ALL CGI!
Having watched the entire keynote release at the time, because it's my job to do so, I have to admit that not for one second did I think I was watching anything particularly clever going on beyond things such as the product slides and rendered images. – It turns out though that something in the video wasn't technically 'real'. And that in many respects includes Jensen Huang himself.
Of course, Jensen was physically there in the video, but the real highlight is that 14 seconds of audio (from 1:02:41 to 1:02:55) was generated utilising Nvidia's AI technology.
Watch the video for yourself below if you think you can actually spot it.
Explaining!
If you're curious to learn more as to how this was done, Nvidia has released a video showcasing how they created their GTC 2021 showcase which we've embedded for you below. – I have to admit though, even by Nvidia's usual 'easter egg' standards, I'm exceptionally impressed with this. It does, however, make me wonder if anyone out there actually spotted this. I don't profess that me not seeing it is any kind of 'gold standard' for the community, but at the same time, I don't recall any theories surrounding this being presented either.
So, I'll freely admit it, while the keynote itself was mostly rather boring, Nvidia, you've impressed me with this one! – And on that note, I now feel compelled to find a spinning top and see if it keeps going perpetually or not…
What do you think? – Let us know in the comments!