NVIDIA Shield 2 Prototype Found in Pawn Shop
---
---
---
Ashley Allen / 6 years ago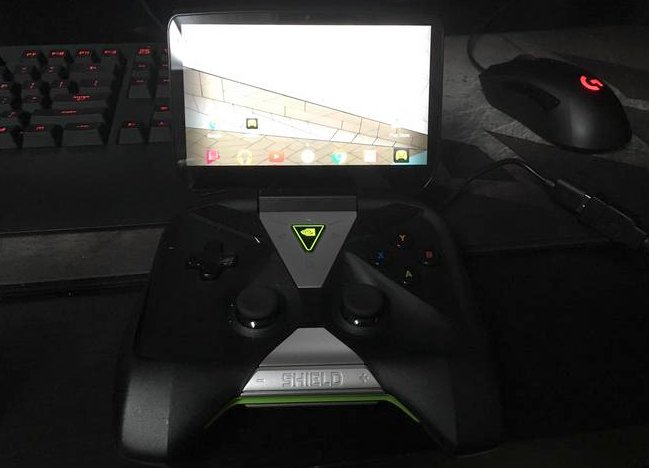 Last year, we reported that NVIDIA cancelled the second iteration of its Shield gaming platform. While many shrugged at the news, it still disappointed many who rated NVIDIA's powerful little gaming tablet. Alas, it heralded the death of the Shield. However, one lucky Redditor got his hands on an NVIDIA Shield 2 prototype. In fact, he found the exclusive gadget in his local pawn shop and posted photos to reddit. Indeed, these photos match NVIDIA's FCC filing from last year.
NVIDIA Shield 2 Prototype
Redditor FwrigginRwootbeer reports that he found the NVIDIA Shield 2 prototype in a Canadian pawn shop. As seen in FwrigginRwootbeer's photos, the NVIDIA Shield 2 is a flip console, à la the Nintendo DS. The screen flips up, revealing the controller beneath. Like its predecessor, the Shield 2 is Android-powered. Unlike the original, though, the new Shield is sleeker, smaller, and with thinner screen bezels.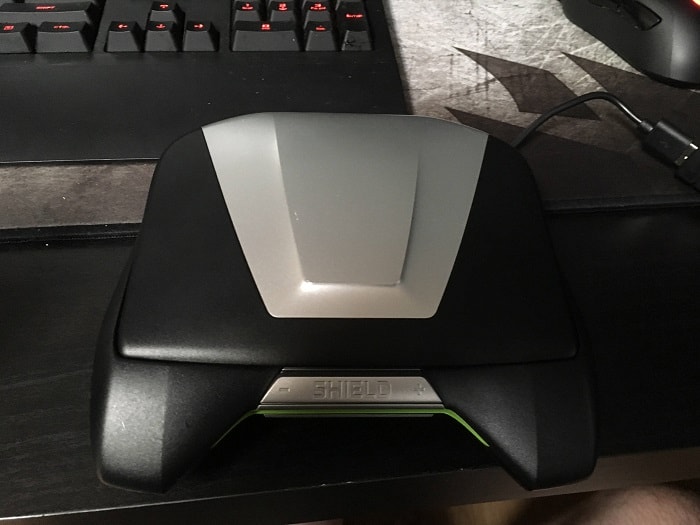 Meanwhile, Android Police independently confirmed the authenticity of the NVIDIA Shield 2 prototype. Android Police reports the device is a developer unit, unintended for public release. This unit likely belonged to a developer before NVIDIA cancelled the platform. How it ended up in a Canadian pawn shop is anyone's guess.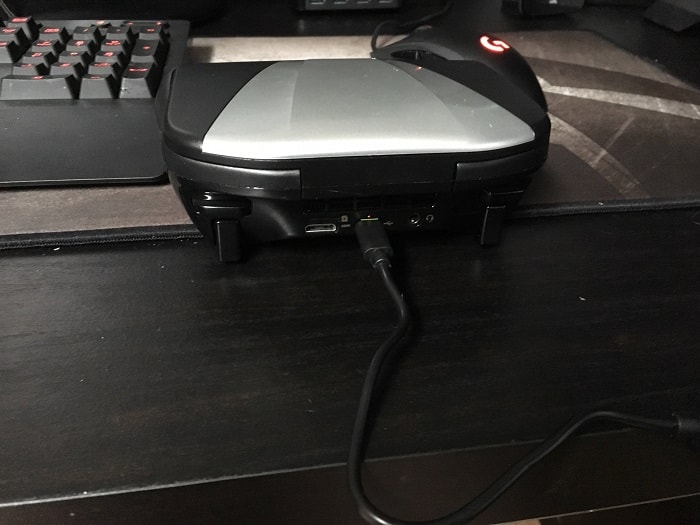 NVIDIA Shield 2 Prototype Specifications
1.91GHz ARM Cortex-A57 quad-core processor (NVIDIA Tegra X1?)
3GB RAM
32GB storage
5.9 inch display
1440 x 810 resolution