Nvidia to Revive the 1080 Ti?
---
---
---
Mike Sanders / 1 year ago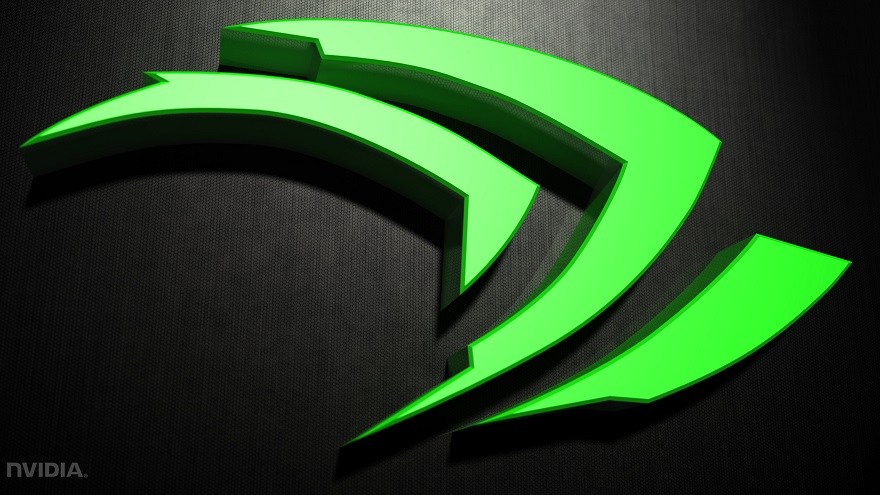 Given the current low levels of stock for pretty much any graphics card at the moment, there have been many persistent rumours surrounding how to address the issue. One of the more popular over recent weeks has been Nvidia potentially considering re-releasing some of their older GPU designs. For example, we have seen rumours suggesting that there are fresh 1050 Ti's being supplied to the market and that the 1650 might be making a comeback too. I mean, if the old fabs are ready to rock, why not?
Well, if this is true, then all well and good. Following a report via PCGamesN, however, there is something exceptionally far more interesting being suggested. Namely, that the 1080 Ti might be set for a fresh stock reprisal!
Nvidia GeForce GTX 1080 Ti
When released back in March 2017, the 1080 Ti was a really good graphics card. In fact, some argued (with more than a little persuasion) that it was actually a bit too good with owners generally failing to see much point in upgrading from it to pretty much anything from the 20XX series. Even today, and considering that it is now last-last-gen tech, the 1080 Ti is still an absolute powerhouse and completely worthy of still being regularly used within a reasonably high-specification gaming PC.
As such, if Nvidia did decide to bring this model back, there are many aspects about it that would make total sense. It is nearly as good as the current 3070 (in terms of general graphical grunt) while utilizing some older chipsets that Nvidia could move off their shelves at a relatively minimal cost.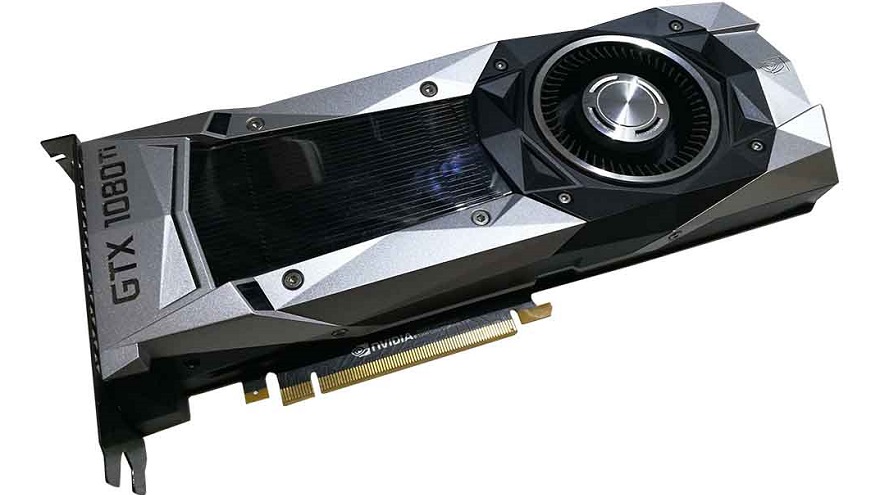 What's The Thought Behind This?
The rumour's main source comes from a consumer who recently received a warranty replacement of their EVGA GTX 1080 Ti. Noting that the sticker's manufacturing date was 2021, this is a pretty solid indication that the graphics card was produced within just the last few months. Of course, it's entirely possible that this was just a limited run to accommodate any further potential warranty requests that are, in many respects, still within their date. However, this is certainly unusual, and if Nvidia does reprise the 1080 Ti, then I daresay many consumers will be eying this up with more than just a little casual curiosity!
What do you think? – Let us know in the comments!