Nvidia Announce Guardians of the Galaxy 30XX Bundle Deals!
---
---
---
Mike Sanders / 9 months ago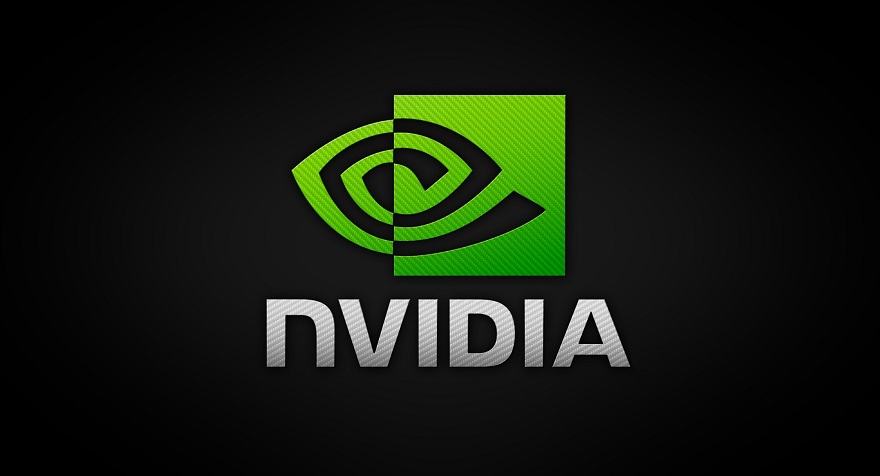 It's certainly nothing new when Nvidia or AMD offers consumers a gaming bundle deal in order to tempt them into choosing their hardware for their next purchase. By and large, though, this has mostly remained in the remits of individual graphics card purchases. – Following an official announcement from Nvidia, however, a brand new bundle has been confirmed that will see the highly-anticipated 'Guardians of the Galaxy' provided for free with any qualifying purchase of an Nvidia 30XX-based laptop of pre-built gaming PC.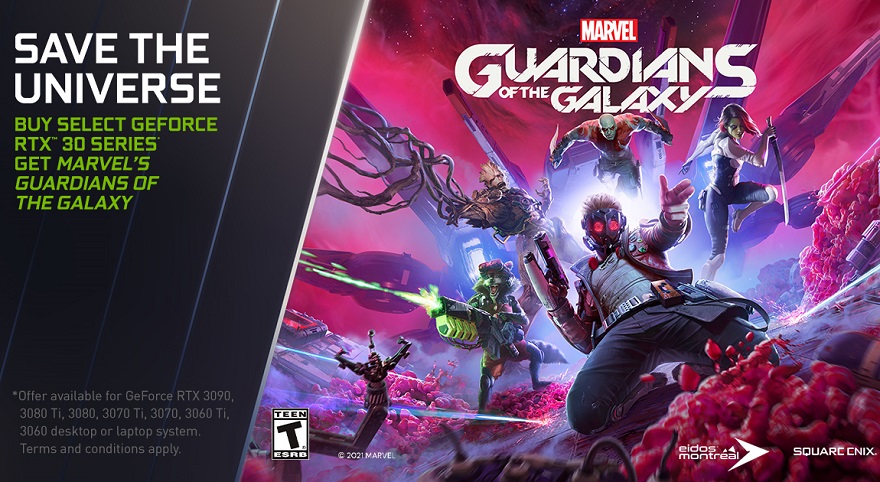 Nvidia Guardians of the Galaxy 30XX Bundle Deals!
As noted above, unlike many other such bundle deals, this does not apply to an individual graphics card purchase. This new bundle deal is solely applicable to the purchase of a qualifying laptop or gaming PC that features one of Nvidia's 30XX graphics cards. On the plus side, however, this is inclusive of every model from the 3060 all the way up to the 3090. So, if you are in the market for a new gaming laptop or PC, this seems well worth checking out!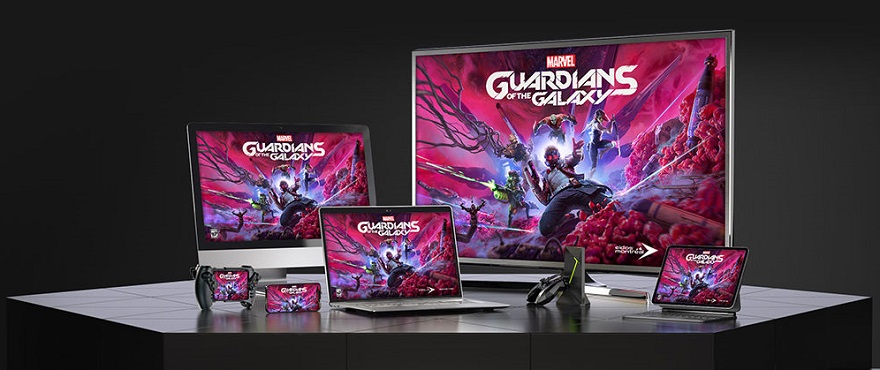 Where Can I Learn More?
As often is the case with these deals, the bundle is only offered via certain approved retailers/manufacturers. However, if you do want to learn more and perhaps see what deals are on offer here, you can check out the official Nvidia bundle website via the link here! – This will provide you with links to retailers based upon your region!
And, let's be honest, this is a damn sight better, or at least more achievable, than the one AMD announced last month!
What do you think? – Let us know in the comments!