Broadband Providers to 'Be Realistic' Internet Speeds
---
---
---
Mike Sanders / 4 years ago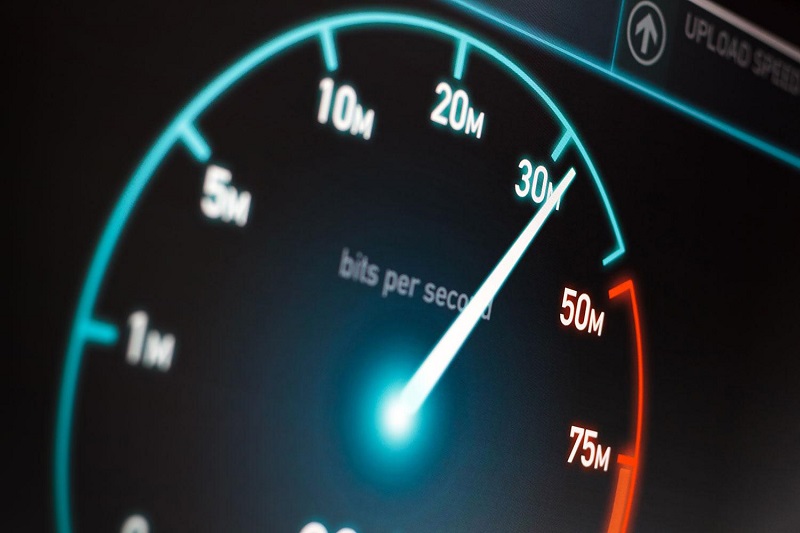 The Internet Speed Offered must be realistic
Broadband providers in the UK used to get away with murder. Ok, not literally. Well, not as far as I know, but their advertising tactics left a lot to be desired. The blunt reality of it is that for a considerable period, they were able to openly lie about their speed or service to attract business.
For years we saw adverts suggesting speeds vastly greater than that which would be achievable. Following an internet campaign, changes in advertising standards regarding broadband speeds were introduced. These changes required broadband suppliers to only market achievable speeds rather than potential. Simply put, they couldn't exaggerate, but they could still estimate your potential internet speed.
Despite this, they have still been a little 'generous' with their estimations.
As such, OFCOM has decided to impose much stricter rules on the service providers.
It could be worse for them, I suppose. President Trump wants to cut the internet off completely.

What changes do they wish to apply to advertised internet speeds?
Advancement in broadband in recent year in the UK has been remarkable. Yet incredibly we are still well behind the European average. With such amazing innovations in the capability of internet speeds, it's sad that as a country the UK is so hit and miss.
It can not be denied, however, that a significant issue in consumers choosing which internet option is best for them is due to bad or misleading advertising.
The new rules, which will come into effect shortly, will require all broadband suppliers to advertise 'realistic speeds' to consumers, not blanket national or regional averages reports the BBC.
The changes mean that if your internet speed is lower than you were told, you now have the right to request the cancellation of your contract. If your provider can not provide a legitimate or reasonable excuse as to why your speed wasn't as described, they will have no choice but to agree.
This will not apply to any existing customers, however, it does give us more power in the future. The power to make an informed decision without too many lies or exaggerations. Maybe we should get OFCOM to look at politics?…
This isn't a solution, but it's a good step in the right direction.
What do you think? Does this change go far enough? Were you mis-sold broadband at a higher speed than you received? Let us know in the comments!