One Of Gamings Hardest Levels Beaten Blindfolded In 1 Attempt
---
---
---
Mike Sanders / 4 years ago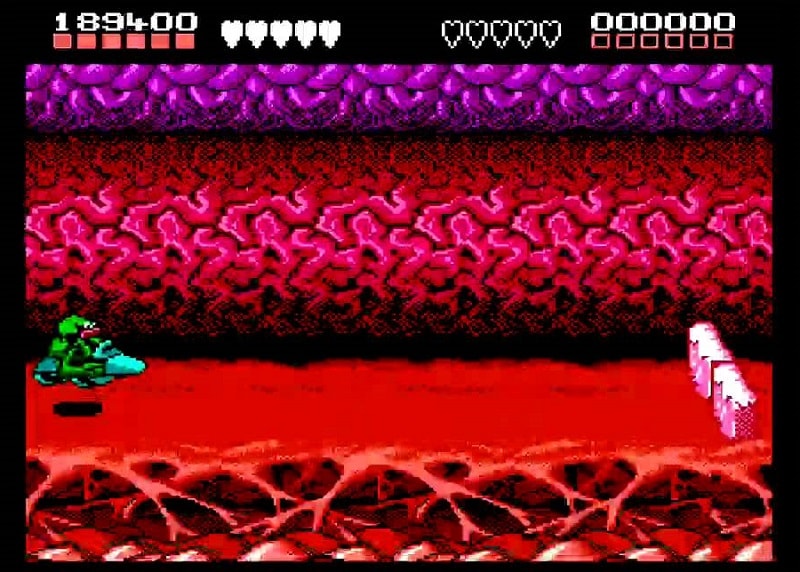 The Mexican Runner Does It Again But Without A Single Death
We at eTeknix are big fans of The Mexican Runner. In gaming achievements, the guy has done a lot. For example, did you know that he has completed every single licensed NES game? Yes, that includes games such as Teenage Mutant Ninja Turtles, Ninja Gaiden and even the most infamous Battletoads.
He currently holds several world records for Battletoads and amazed people at AGDQ 2018 by completing the Turbo Tunnel Blindfolded. This is, incidentally, a level that most people can't beat even with their eyes open. He has, however, taken that achievement to a whole new level.
Infront of a live audience at ESA2018, TMR has just completed the level blindfolded again, except this time he did it on his first attempt!
Achieving Something Most Cannot Do In Normal Circumstances
If you want to be amazed check out the video below. If you're not familiar with the Turbo Tunnel level, once you see it you'll understand just how amazing this achievement it.
When you consider that he did this on his first attempt, something that isn't even strictly his party piece, it shows a level of skill and knowledge of the game he has named as his favourite of all time. How do we know this? Well, he told us in an exclusive interview with eTeknix you can read here!
Where Can I See More?
If you want to watch more of his runs (as above, he holds several world records) you can check out his YouTube channel here. I believe it also includes full videos of all of his NES playthroughs. For anyone who even has a passing interesting in the world of game achievements or speedrunning though, he's one of the best.
TMR – We again doth our gaming cap to you!
What do you think? – Let us know in the comments!