One Piece World Seeker Delayed Until 2019
---
---
---
Mike Sanders / 4 years ago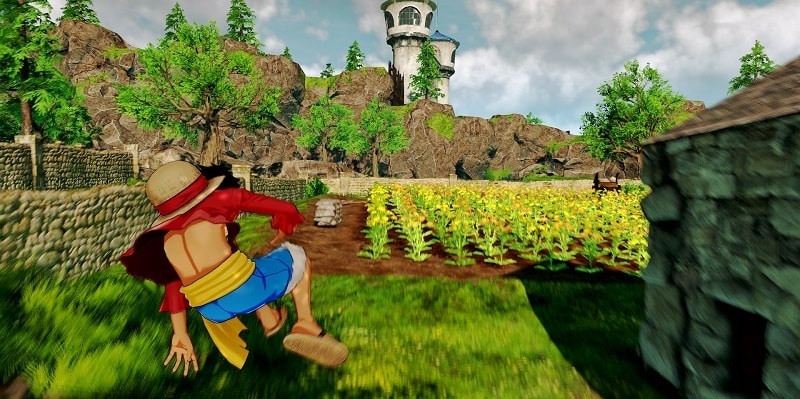 One Piece World Seeker Delayed Until 2019
We're getting to that time of year where games that are supposed to be released before the end of the year get the hammer blow of the delay until next year. We've already seen this happen with God Eater 3, also part of Bandai Namco's umbrella, being pushed back until early next year.
For many though, One Piece: World Seeker has been very high on their list. Not necessarily in terms of anticipation, but perhaps curiosity. I don't think it's mean or indeed unfair to say that despite the franchises rich history, it has yet to get a game that ticks all the right boxes. World Seeker could, hopefully, be the game to fix that. I have low-key but high-hopes for this game.
Sadly though, in a report via DSOGaming, this is another entry in the 'delayed until 2019' category.
Why Has It Been Delayed?
In a post, Bandai Namco has said: "ONE PIECE WORLD SEEKER is the most ambitious ONE PIECE game ever. We're aware of the huge potential for the game and want to ensure we match fans' expectations. As such, we took the difficult decision to move the release date. And use additional development time to create the best game possible."
So… When Is It Coming Out?
Well, rather frustratingly, while we know it has been delayed until 2019, they are being very vague as to exactly when. In fairness, while this game was expected to release before the end of the year, no firm release date had been given. As such, I can (just) forgive them for the delay. Particularly if they're going to take the time to polish this a little. That being said though, as can be seen in the trailer above, the game is looking pretty awesome so far anyway!
What do you think? Are you a fan of One Piece? Looking forward to World Seeker? – Let us know in the comments!