Overwatch Seasonal Event To Include New Map
---
---
---
Mike Sanders / 3 years ago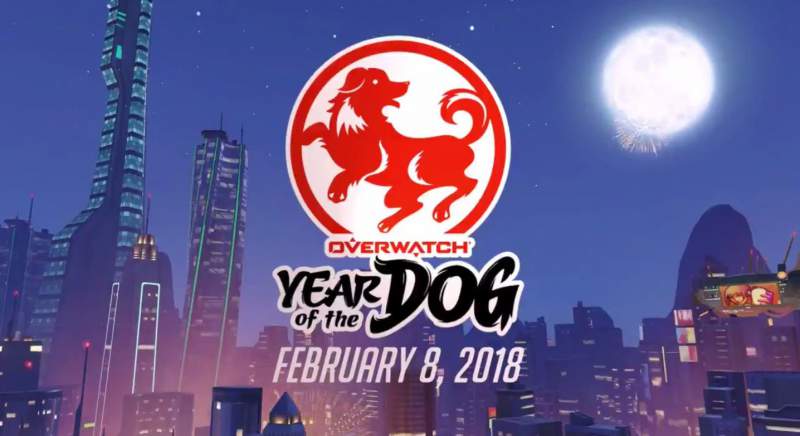 Developers Update Discuss New Additions
The next Seasonal Event for Overwatch is about to launch and Year of the Dog would seem to bring a lot more with it than new skins and emotes.
In a new developers update, Jeff Kaplan has confirmed that the seasonal event will include a new map and even a capture the flag mode.
New Overwatch Map
The new update is confirmed to feature a new map. The map, which will be Thailand is said to be one of the most visually attractive and impressive produced for the game to date.
This new map, however, also has a little added bonus. It has been specifically designed to incorporate a 'capture the flag' mode. Although this isn't new for Overwatch, it is, however, the first instance a map has been 'purpose-built' for the mode.
Capture the Flag
While capture the flag has been seen before, Jeff Kaplan wants to assure fans that improvements will be made. Specifically, the biggest grumble most fans had was the number of games which ended in draws. He has assured us that the mode has been tweaked so that there will always be a winner based on a sudden death mode.
The sudden death will take the form of each team flag being periodically moved closer to the centre of the map. This creating less ground for players to cover. In fairness, sounds like a good solution to me.
Year of the Dog
The capture the flag mode will also have a bonus feature within the 4 week Year of the Dog seasonal event where the top 500 players will each receive a unique spray and icons. See, we knew skins and emotes would come into this somewhere!
Overwatch – The Year of the Dog Seasonal Event launched on February the 8th.
What do you think? A fan of Overwatch? Looking forward to this new seasonal event? In addition, do you like the sound of capture the flag? – Let us know in the comments!
Support eTeknix.com
By supporting eTeknix, you help us grow and continue to bring you the latest news, reviews, and competitions. Follow us on Facebook and Twitter to keep up with the latest technology, share your favourite articles, chat with the team and more. Also check out eTeknix YouTube, where you'll find our latest video reviews, event coverage and features in 4K!
Check out our Latest Video