Philips Announces 27-Inch 276E8FJAB QHD Monitor
---
---
---
Ron Perillo / 3 years ago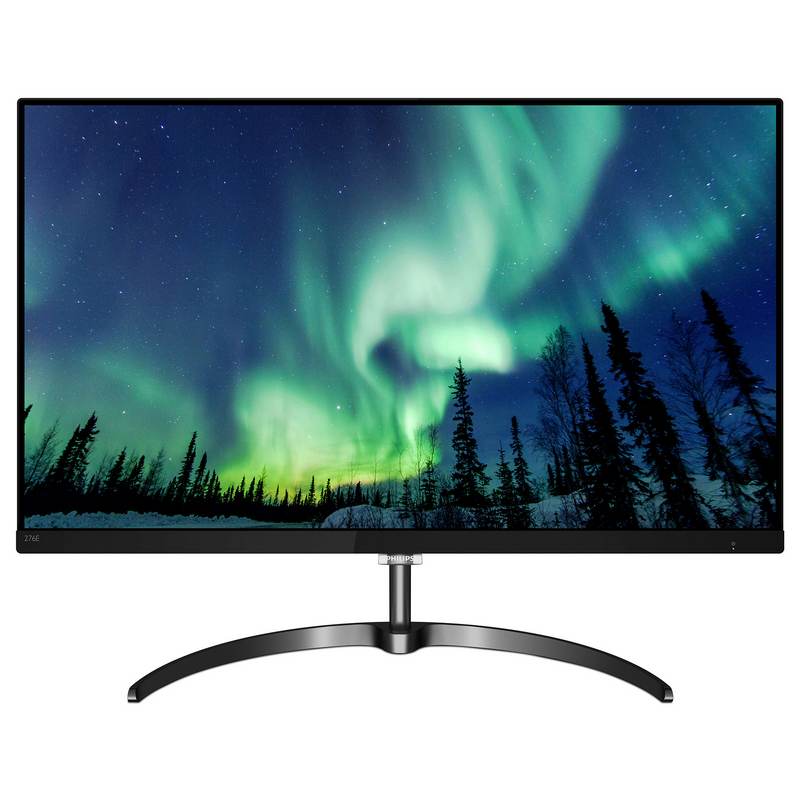 Although Philips recently announced their new 8K display, they are still creating several mainstream offerings. Although those new hardware tend to cost a lot, their release has a good side-effect. The formerly high-end models become much more affordable. Case in point, the new Philips 276E8FJAB monitor is a 27″ QHD display using an In Plane Switching (IPS) panel that is more affordable now than a similarly specced display a few years ago.
The Philips 276E8FJAB monitor features the company's Ultra Wide-Color technology which supposedly delivers a wider spectrum of colors for a more brilliant picture. The IPS panel produces a wider color gamut, producing more natural-looking greens, vivid reds and deeper blues. The frame of the display is also very narrow so users get the maximum viewing size. Since it is an IPS panel, it is also suitable for doing color sensitive productivity. The display has 178-degree vertical and 178-degrees horizontal viewing angles, making the on-screen display visible even when titled or from the side. Which is much superior to a Twisted Nematic (TN) panel.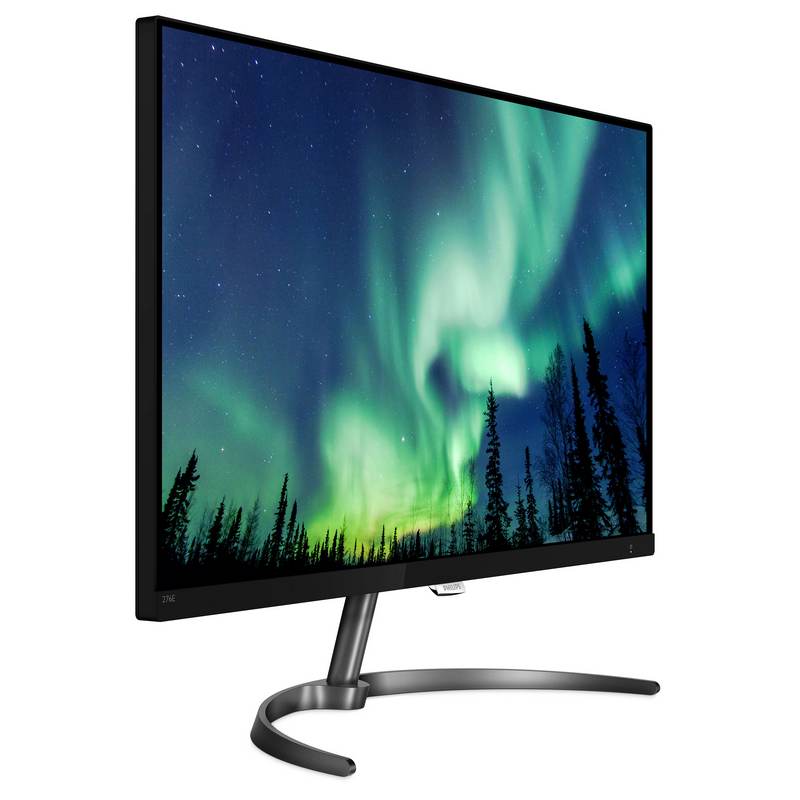 Additional Features
The display comes with other Philips' technologies including Flicker-free technology, SmartContrast and SmartImage Lite. Flicker-free technology regulates brightness and reduces flicker to relieve eye fatigue and provide more comfortable viewing. SmartContrast detects the content on the display and automatically adjusts colors and backlight intensity to dynamically enhance contrast. SmartImage Lite is an exclusive Philips technology that analyzes the content of the screen and dynamically enhances the contrast, color saturation and sharpness for ultimate display performance – all in real time.
Pricing and Availability
The Philips 276E8FJAB 27" QHD monitor is now available at Amazon for $349.99 MSRP.