Predator Visits Los Santos Thanks to This New GTA V Mod
---
---
---
Cernescu Andrei / 4 years ago

We can now play as Predator in GTA V.
We can play as a lot of famous characters in GTA V these days, as the modding community has invested a lot of time and effort into this particular game. Recently, we reported on a brand new mod that brings Magneto into the fold, and now, it's Predator's turn to wreak havoc on Los Santos. This new mod bears the signature of JulioNIB, and it includes most of Predator's signature powers. We're talking about using the hand blades, the shoulder cannon, cloak mode, and self-destructing. Moreover, players can use the Predator spear, but the famed hunter's disk is not currently available.
How can I get my hands on this mod?
Well, this is the tricky part. Unfortunately, the mod's creator has decided to place it behind a paywall. To be specific, you'll have to become a Patron on Patreon in order to access JulioNIB's mods. I'm not saying that they're not worth it, as he's been delivering some quality work for some time now. Ultimately, it falls to you to decide if you want to spend a bit of money in order to play as Predator in GTA V.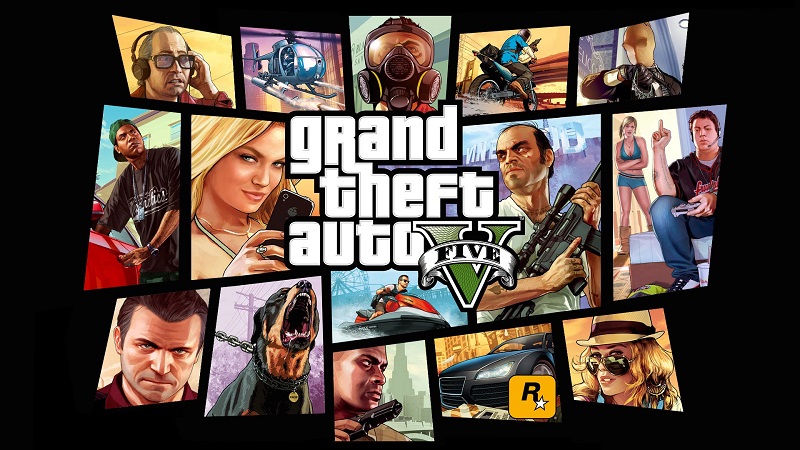 If you do decide to give this mod a try, you can download it right here.