Professor Layton's Curious Village Released On iOS
---
---
---
Mike Sanders / 4 years ago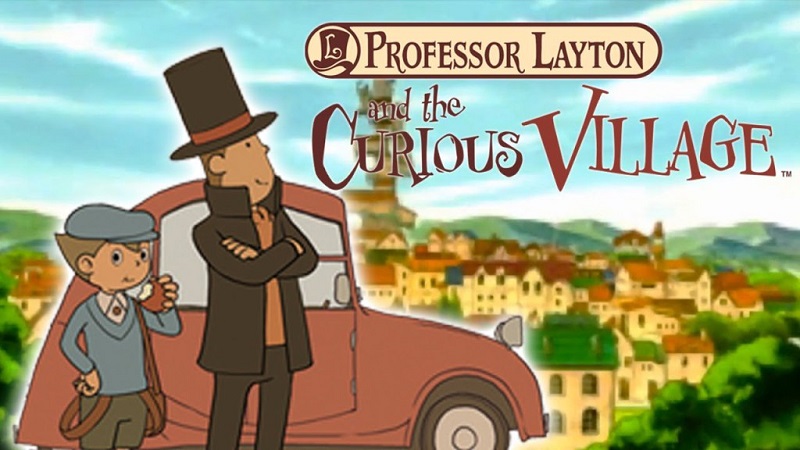 Professor Layton's Curious Village Released On iOS
Earlier this month Level-5 games, the creators of the highly popular Professor Layton series, revealed that they planned to release the older games from the series onto the iOS platform. As a pretty big fan of the series, I must admit I was delighted with the news.
Well, in a report via Eurogamer, it has been revealed that the first game in the series, Professor Layton and the Curious Village is now available on the iOS store. Yes, right now! Go check if you don't believe me!
HD For Mobile
The game has been moderately optimised for the modern mobile platform with a little upgrade to the graphics output as a whole. Having played it for about an hour this morning, the conversion/port seems to have been done really well. It also doesn't hurt that they have not only decided to start with the first game in the series, but it's also the one that is arguably the best.
Well Priced
At this point you might be wondering how much it costs. Well, in that regard it's good news too! At just £9.99, I think this is very reasonable. In terms of the mobile games you can get for that price, this is certainly currently one of the best available at the time of writing.
If you've never played the game, I strongly recommend it. Particularly for those who enjoy puzzles. The puzzles themselves range in style and difficulty. That being said, with enough thinking and patience, the vast majority can be solved without too much difficulty. In addition, the game has a pretty decent plot as well. All in all, it's well worth checking out!
What do you think? – Let us know in the comments!