PUBG Has Seen Over 1 Million Accounts Banned In January
---
---
---
Mike Sanders / 3 years ago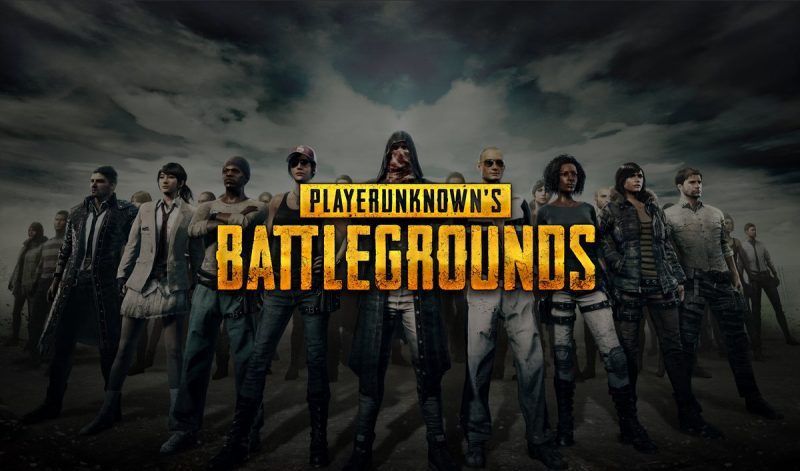 PUBG January Bans
Cheaters never prosper. Or so goes the obnoxious expression, in PlayerUnknown's Battlegrounds, that certainly hasn't applied all the time, but while the wheels of justice may turn slowly, they do indeed turn.
Fans of the battle royale game may have a reason to be cheerful, as PUBG's developer has confirmed that the anti-cheat system led to over a million accounts being banned from the game last month.
BattlEye
In a report via PCGamesN, BattleEye, PlayerUnknown's Battlegrounds anti-cheat department has reported that over one million cheaters were banned from the game in January alone.
Unfortunately, the news isn't all rosy as in a Twitter post they also went on to say that despite this significant number of banned accounts, things do not appear to be getting any better.
We have banned over 1,044,000 PUBG cheaters in January alone, unfortunately things continue to escalate.

— BattlEye (@TheBattlEye) February 4, 2018
Cheaters
One of the most common accusations at cheaters in recent weeks has been directed at Chinese gamers. When PUBG opened the server doors to China, criticism of the game exploded for the exponential expansion of cheating within the game. Much of this was directed at cheaters to whom the accounts (or players) appeared to originate from China.
This was a little surprising. Particularly given how mob justice seemed to be the internal response to cheating within the country.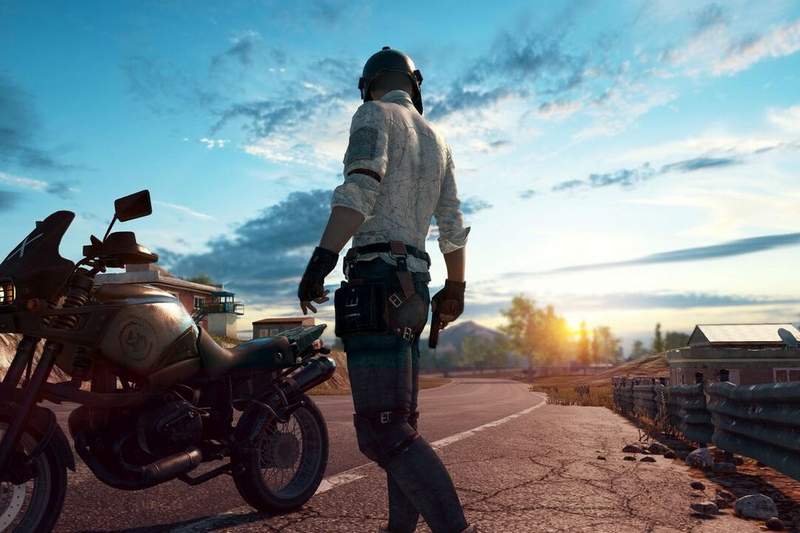 Can PUBG be saved?
Short answer, it's hard to say. It doesn't take long for a toxic cheating atmosphere to ruin a game. Not that it would be the first time I've used this as an example, but Call Of Duty Modern Warfare 2 was an excellent online game with a major cheating problem. In that instance, it got so bad that you simply didn't want to play it because if you had a great round, you were accused of cheating and naturally anyone who completely outplayed you had to be a cheater also.
In other words, a small, but significant base of cheaters ruined the 'trust level' for all gamers who played it.
Let be honest, those amongst us who play PUBG. When you die, your clicking finger hovers over the report button for a second. You might not do it, but the thought does cross your mind.
PUBG isn't quite at the ruined stage yet, but it is getting there. Such action as banning a million accounts is a good start, but it's not a permanent solution. You can, after all, get a new copy for not much money.
What do you think? Do you play PUBG? Can it be saved from cheaters? Is it totally beyond salvation? – Let us know in the comments!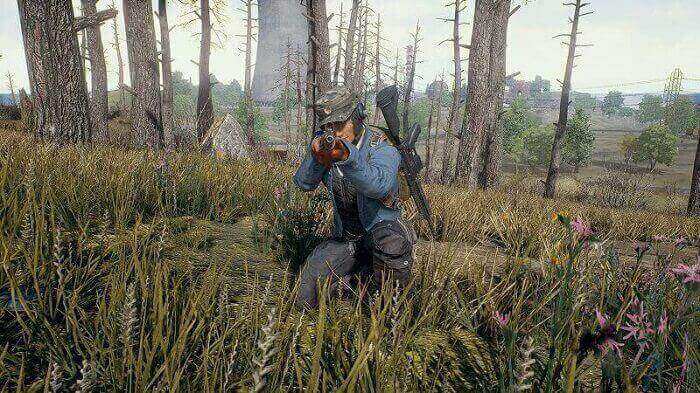 Support eTeknix.com
By supporting eTeknix, you help us grow and continue to bring you the latest news, reviews, and competitions. Follow us on Facebook and Twitter to keep up with the latest technology, share your favourite articles, chat with the team and more. Also check out eTeknix YouTube, where you'll find our latest video reviews, event coverage and features in 4K!
Check out our Latest Video